Degraff-Bloom Custom Builders
Trusted. Experienced. Ready.
Sterling Real Estate Group offers beautiful homes constructed by Degraff-Bloom Custom Builders.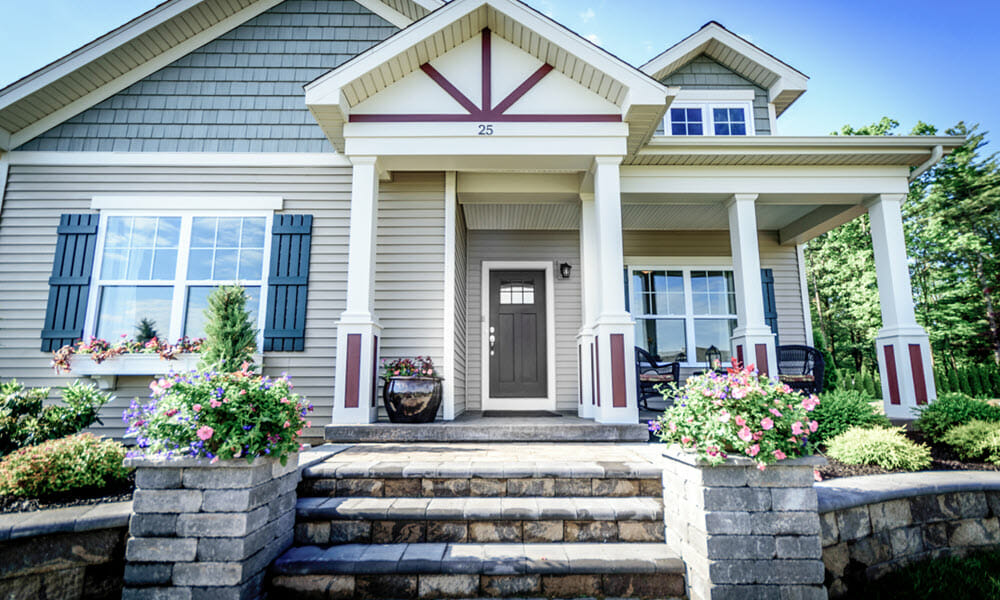 New Home Construction by Degraff-Bloom
For more than 30 years, DeGraff Bloom Custom Builders has been building some of the finest homes in the Capital Region. Style and character are at the core of every DeGraff Bloom home. Our reputation for building the highest quality standard home is unmatched. We stand behind our commitment to building quality ENERGY STAR® Certified homes.
Founded in 1998, DeGraff Bloom Custom Builders, Inc., is the collaboration of two experienced craftsmen working together to build you the home of your dreams.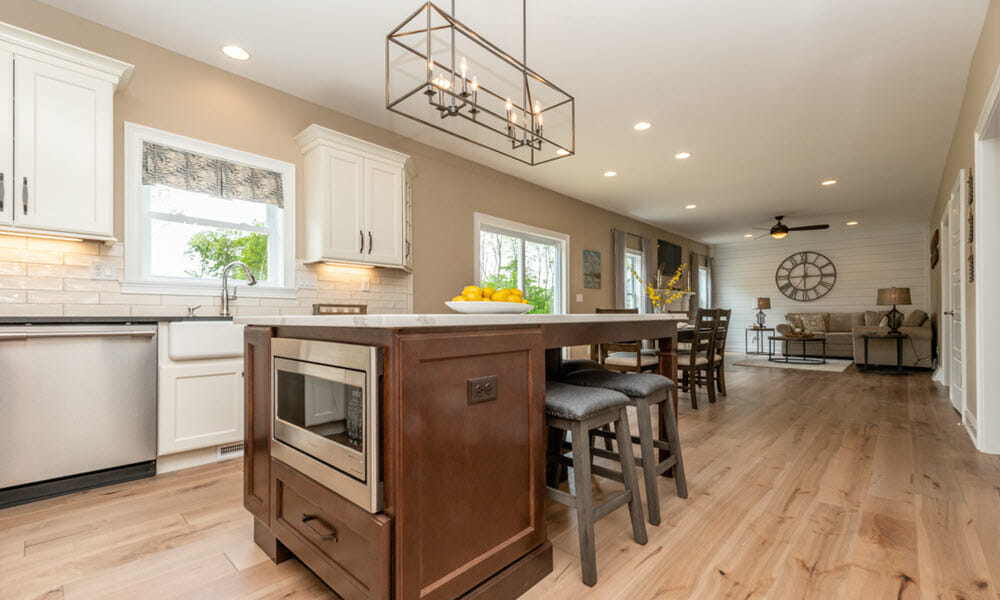 Quality and Workmanship
In addition to a quality build, DeGraff Bloom is a 100% Energy Star Builder, and has been a part of protecting our natural resources by building Energy Star rated homes since 2001.
Homes built by DeGraff Bloom have character and are as unique as each home buyer. Our unique craftsman style construction can be seen all over the region. With the recent increase in new companies and manufacturing locating to our region, DeGraff Bloom is focused on building accessible communities with a traditional sense of community.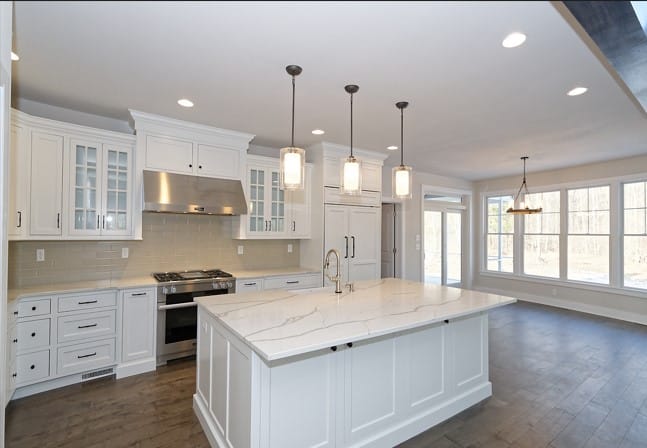 Edgewood Estates
Exquisite Custom Homes in Clifton Park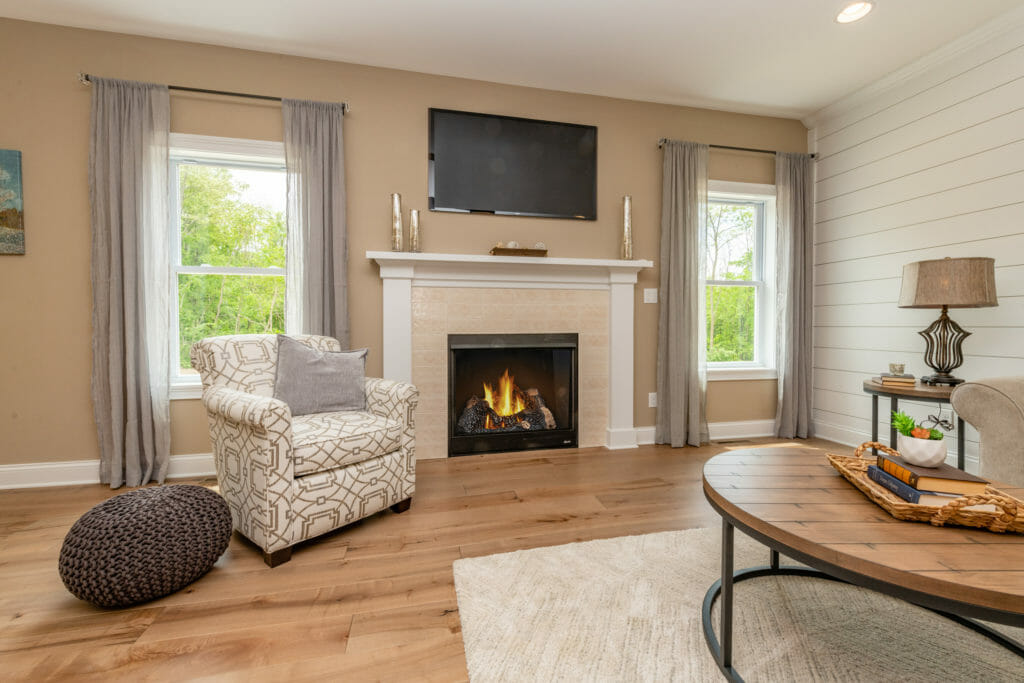 Brooke Court
New Homes in Clifton Park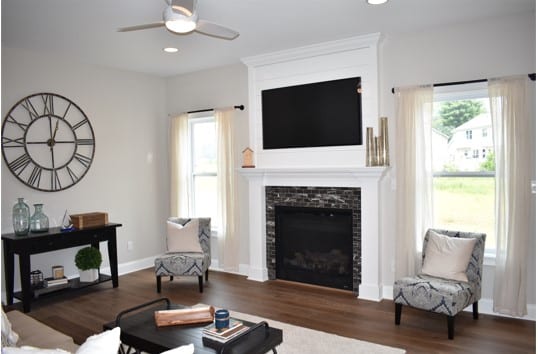 Windsor Oaks
New Homes: South Colonie – SOLD OUT