Hanifin Home Builders
Here Today, Here Tomorrow
Sterling Real Estate Group is proud to represent the quality-built homes of Hanifin Home Builders.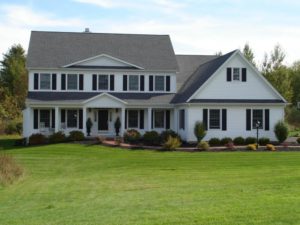 With over three decades of experience in the Capital District, you can count on us being here for you long after you've moved in to your Hanifin house. In fact, many of our customers have called upon us to add additions to their existing homes. And our service doesn't stop once you've made your purchase because we warranty all our houses.
Personal Involvement
From start to finish, Tim Hanifin will be working with you to make your dream home come true. We can help you as much as you require in the decision-making processes. We can offer you numerous plans of all sizes or modify them to your unique requirements. Or we can build to your own architectural specifications, no matter the size or scope. Throughout the home-building process, you will always find Tim Hanifin available to answer your most detailed questions in language you can understand.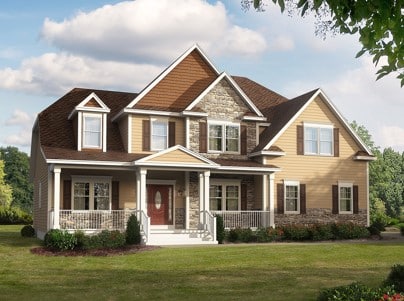 Bender Lane Estates
Enjoy private, wooded homesites