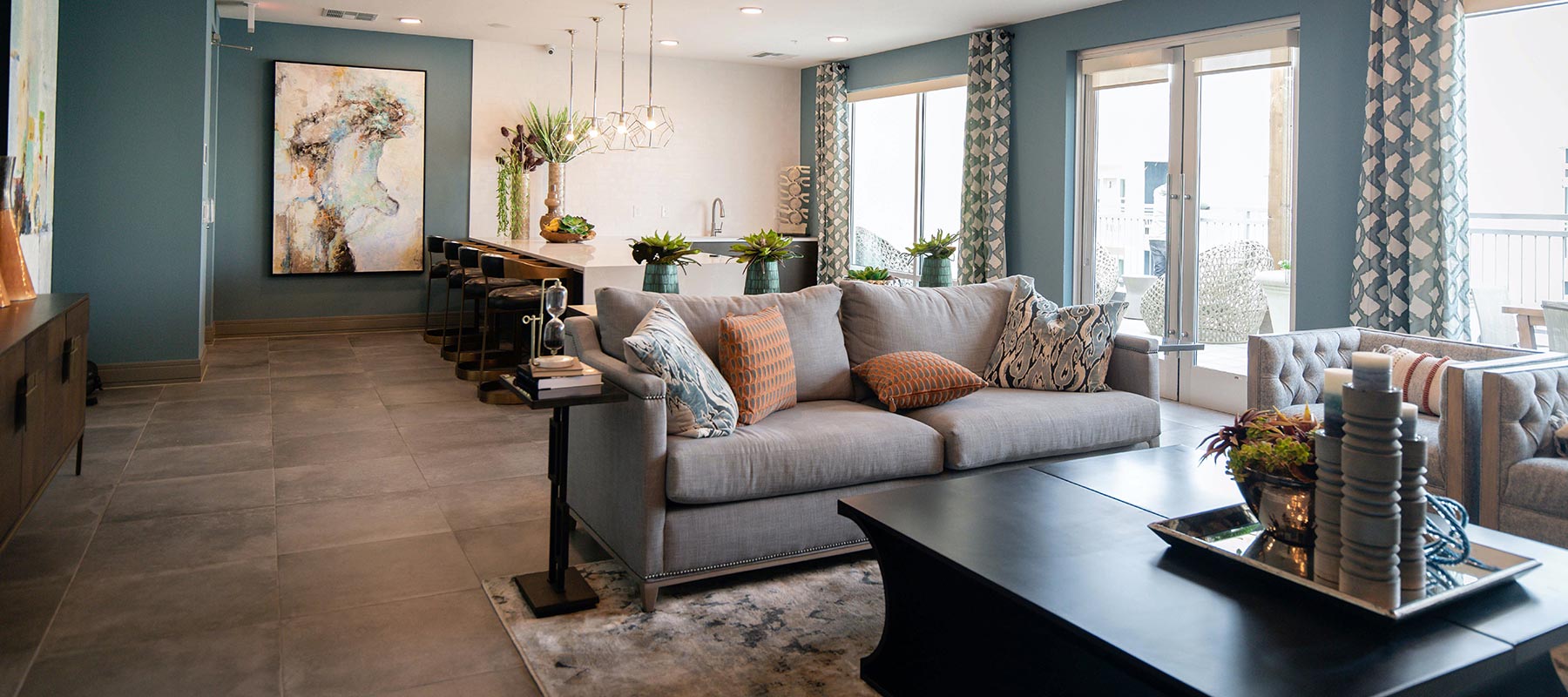 About Abigail
Licensed Real Estate Salesperson
New Homes Sales Specialist
Abigail Sisson was born and raised in the Capital Region and chose a career in real estate at a young age. She has a Bachelor's Degree in Business Marketing and is a full-time professional who is ready to sell your home or assist you in finding a new one.
Abigail can assist in your new construction and traditional resale needs. She can be trusted to respond to each client's needs quickly and dependably. Abigail's attention to detail, determination, and local knowledge add value to each unique transaction and client relationship. Abby was honored to be one of the Top 100 Residential Agents in the Albany Region in 2021. She has also earned her Certified New Home Sales Professional (CSP) designation after completing the educational requirements and demonstrating excellence in new home sales.
"Working with Abby was fantastic. In addition to being knowledgeable, one step ahead of everyone else, and smart as a whip, she is wise beyond her years and extremely supportive, reassuring, and encouraging. She makes sure she truly understands her clients' needs and wants, working with the client to clarify when they are not even sure what they want! She advocates well for her clients and provides confident guidance without being demanding or dictatorial. She has excellent judgement, outstanding real estate expertise, and access to resources in all areas of the business. Selling and buying homes are ridiculously stressful, but if you choose Abby, she will do everything she can to make the process as smooth as possible"
– Debbie
"Selling our home with Abigail was a total pleasure! She represented us and our home so well that we had three offers on the table within the first week of our listing going live. She got us the best price (better than we anticipated!) and we had total confidence in her as she handled all of the negotiations on our behalf. I'd recommend her in a heartbeat and would use her again in the future without a doubt!"
– JessieZ
"I would not hesitate to recommend Abby to any potential seller or buyer. Abby had a very complicated set of issues to juggle, but she handled it extremely well. From her advice in staging the house for the original showing to the final day of closing she had my complete faith in her skills and professionalism. You could not be in better hands."
– MichaelB
"I was picky and Abigail was very patient with me, she helped me to get a great house and a great deal. She helped me to sell my old home even though I was stubborn with the price,she was very friendly, professional, knowledgeable and patient."
– EvieL
"Abby is very professional, understanding, and was so attentive to our needs. It was very clear to us that Abby always took into consideration our thoughts and what was best for our family. This was the most important thing to us! She is extremely knowledgeable about real estate in the area as well as new builds and will guide you through every piece of buying/selling a home. She worked tirelessly to sell our home and find us the perfect home and we are forever grateful!"
– Jenn H.
"We came to Abby looking for a new construction home with a builder that was willing to accommodate adding an in-law apartment. Abby was very experienced with dealing with new construction with local builders. She helped us navigate the new construction process during a very hectic time in the housing market. We always felt that Abby had our best interests in mind and set us up to find a home that was the right fit for our family. She was always responsive with questions or issues that arose. Because we were so pleased with the home buying process, we also had Abby represent us for the sale of our first home. We couldn't be happier with the selling experience as well. Our house sold in 1 weekend and well over asking. I would recommend Abby to friends and family that are looking to sell or purchase a home."
– Alan W.

"Abigail was phenomenal from day 1. She was tremendous in all phases from helping us to locate the perfect property, arrange a private showing and understand everything fully about the property. Abigail was always a fierce communicator, thoroughly explaining the details, getting the additional information we asked for every time, and going through extra mile. Her knowledge of the market and her professionalism stood out to me. I would refer her to anyone wanting to locate the home of there desire. She was awesome with helping us find the right lender, schedule meetings through the process and keep everything so organized/timely. Abigail also was instrumental in helping me sell my home. Her understanding of the market allowed us to list our house at a price point we were happy with. Due to her excellent photos, detailed descriptions and showings our house sold very quickly for much more than list price. Overall, Abigail made the experience of both buying and selling easy, seamless, and stress free. I could not have done this without her!"
– Dan B.