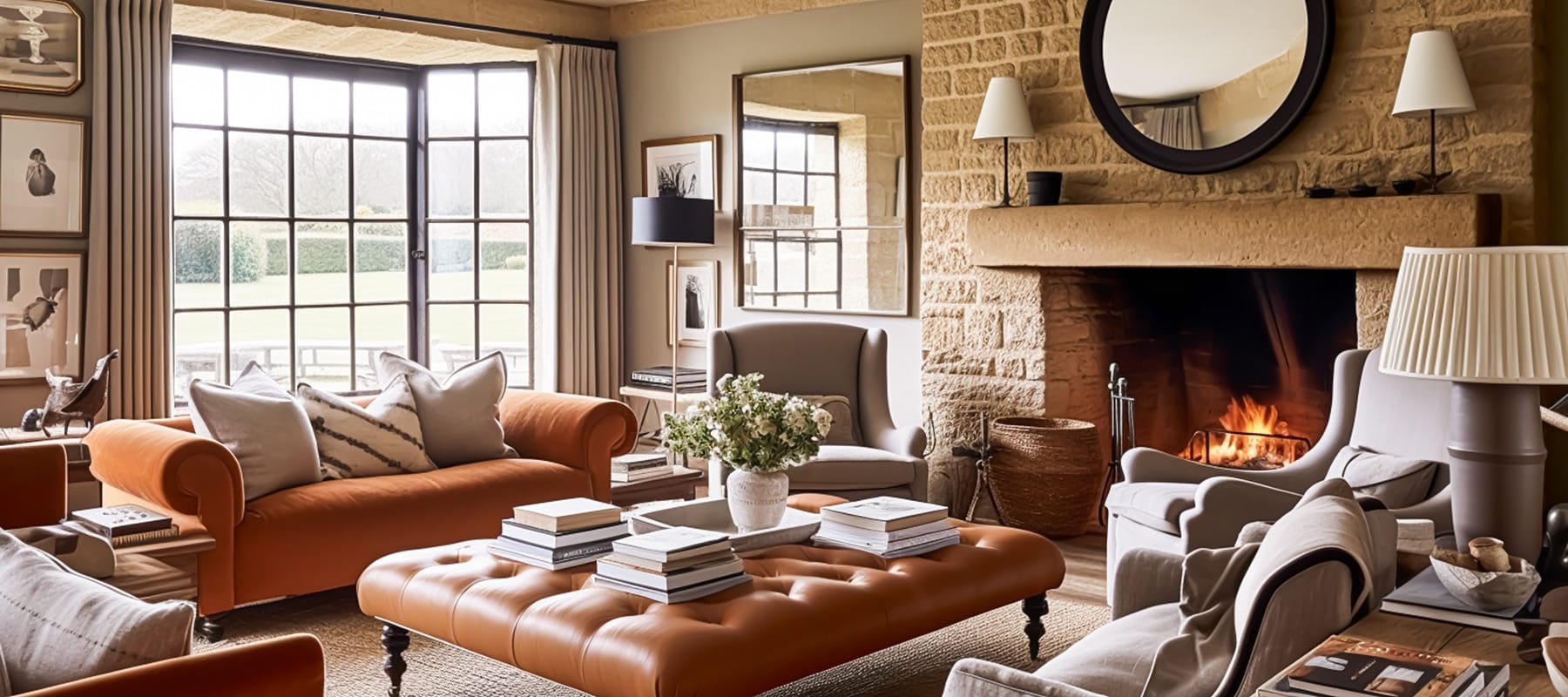 Let's Work Together to Achieve Your Goals!

About Dave
Associate Real Estate Broker
David "Dave" Ryan is a Mechanicville, NY native and Licensed Associate Real Estate Broker with over a decade of industry experience. Since he began his career in 2007, Dave has been dedicated to helping Capital Region residents achieve their real estate goals and dreams of owning their own home!
In this ever-changing real estate market, Dave understands how to overcome challenges and choices that both buyers and sellers have to face. Dave's extensive background in teaching and coaching, as well as his past employment as an Instructional Designer and e-Learning Specialist for CDPHP, have helped him build tremendous communication and organization skills. Dave strives to make sure his clients are confident and informed about every detail – from the importance of timing, to the details of the transaction process, and beyond!
"I pride myself on being available anytime and always being willing to do whatever it takes to go above and beyond for my clients. Protecting their interests and working hard to fulfill their needs is incredibly important to me."
Dave's friendly and hardworking personality brings the best resources to the table for his clients. As someone who will take the time to listen to your needs and provide honest advice, Dave is an incredible Realtor and advocate to have on your side.
"My goal is to always continue building my experience to be able to help a variety of clients. From new home buyers to experienced sellers, I want to be a valuable asset to all of my clients. The most rewarding part of my job is being able to help people and build meaningful, lasting relationships."
By offering valuable skills and a wealth of knowledge, Dave is committed to making a difference and "being the go-to person when the topic of buying or selling comes up."
As a growing entrepreneur and working father with two kids, Cameron and Katie, Dave knows the importance having a good work-life balance and being a great role-model.
"Time is the most important thing in life. My strong desire to have a healthy personal and work life drives me to spend my energy in the right places to not only achieve balance, but to also make a difference in other people's lives. I want to work together to achieve their goals!"
"Reliable, knowledgeable, hard working, and flexible. He assisted me on selling my primary home. Showed me numerous properties until I finally found my new home. He always responded in a timely manner to every question. Highly recommend Dave Ryan."
– Buyer & Seller Client
"Dave is a true professional. He is so on top of things that I never worried a bit. He was truthful in all his communications (even with the bad news that may come from time to time when buying a home) and provided me with a smooth transaction. I am picky about my Realtors since I owned a real estate franchise in Las Vegas and Dave surpassed my expectations! I wish he worked for me back then! I highly recommend using him for both buying and selling property! You will be quite satisfied."
– Buyer & Seller Client
"Dave is super easy to work with. He's knowledgeable and helpful. He was always available and quick to respond via email, text or phone. Our home sold in 2 weeks! We would gladly work with Dave again."
–  Seller Client
"DAVE RYAN IS THE BEST! Dave was on my team from the moment I approached him – and when making such a large, personal decision, it means everything in the world to have the right Realtor in your corner. Dave helped me understand the process and then advocated for me every step of the way. There wasn't a single thing I was waiting for him on, and he maintained a constant communication with my sellers agent to be sure nothing fell through the cracks or was being sat on. Dave's commitment to his clients is unwavering, his enthusiasm contagious, and his knowledge knows no bounds. He is reliable and does whatever he can to assist. Dave is the clear choice for anyone looking for an easy-going Realtor who never stops working for you, no matter what stage of the process you're in. I can't say enough how pleased we are to have worked with Dave, and truly don't know if we would have been able to close on our home without his dedication and hard work. Thanks again, Dave! We love our home!"
–  Buyer Client
"My house was not an easy sell but Dave made it easy for me and my wife. Always calm and professional Dave responded to emails or calls very quickly. Extremely knowledgeable he worked through any issue we had and never rushed anything. He always presented us with our options and his suggestions based on that knowledge and his experience. He went the extra mile, too. For example, he brought hanging flowers to help decorate the facade of the house an increase curb appeal. Dave also helped us with a land purchase which was not uncomplicated due to land division, survey, etc. We are extremely satisfied with Dave and give him our highest recommendations. We are also going to use his services for a relatives home."
–  Seller Client
"We bought our first and second house with Dave's help. He was there for us anytime we had a question and was able to respond to us almost immediately every time we called, texted or emailed. Whenever I hear someone is looking for a house, I always recommend him because he knows what he is doing and is patient throughout the entire process. To put it plainly, he's a good guy who knows his stuff."
–  Buyer Client
"Dave is an amazing Realtor in every way. He's professional and will do everything possible to make sure you don't feel pressured into making the biggest purchase of your life. He was extremely knowledgeable in how the house buying process works. He got back to us right away with any questions or concerns we had. I would recommend him to anyone looking to buy or sell a home in the future. When we're looking for our next home, he's the first person we'll call!"
–  Buyer Client