In the era of smartphones, information has become widely available. People resort to online searches for anything and everything, and house hunting is no exception. With everything at the potential buyer's fingertips, it has become an imperative for your listing to stand out among a sea of others. But there's more to a description than just noting the number of rooms and bathrooms and slapping on a price. Here are some pointers on how to describe a house for sale that you can use to stand out to potential buyers.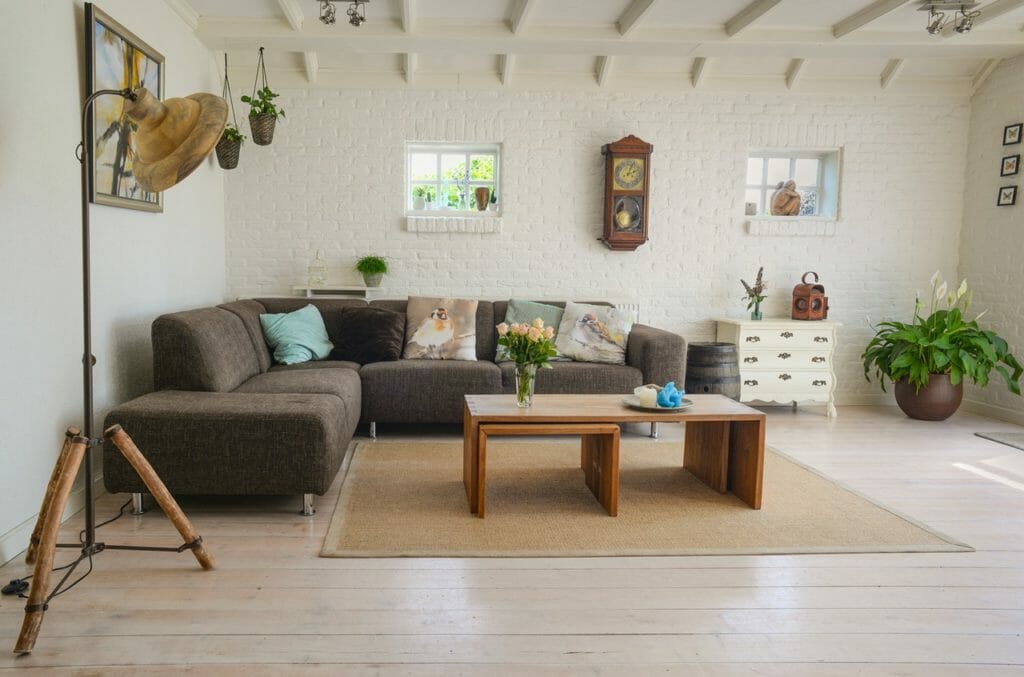 The Title Is The First Thing Your Buyer Sees
As much as we love to deny it, first impressions matter. The house you're selling may be the best on the block, but it won't make a difference if you only list it as "the perfect home". It will go unnoticed, and people will be quick to scroll away. The title is there to catch potential buyers' attention and entice them to find out more about your home. Therefore, it has to be impeccable. It should be descriptive and make what you are offering immediately apparent.
A Summary Helps Your Search Rankings
Did you notice how every time you search for something, Google gives you a short description right under the title? This is called a "meta description". It's a great tool to entice your buyer to click on the link. Use it to elaborate on the title, and to slide in your sales pitch or, even better, a call to action.
In Google search, the approximate number of displayed characters appearing right below the link is 160. This includes spaces and special characters (punctuation signs, hashtags, etc.). Do your best to fit a meaningful description into these parameters.
Include The Street Address In The Description
Benefits of this are twofold:
Google loves when the address is included in the description. Therefore, your search result will be more likely to pop up on the first few search pages.
Your potential buyers will be able to use Street View to locate the property, which means they are already getting a neighborhood tour.
For the best results, you should put the address in the first paragraph. You can also include it in the last one. It isn't mandatory, but search engines love seeing it there too.
Make Sure Your Listing Is Written Impeccably
Nothing screams "unprofessional" like sloppy grammar. On average, users remain on websites for 10 to 20 seconds. If they spend that time trying to decipher the first two sentences of your listing, they will click away in a blink. Therefore, take some extra time to do a spelling check. Almost every word processing software (MS Word, Google Docs, etc.) has some spelling and grammar checking tool already integrated. They are easy to use and will give your potential buyers no reason to leave in a hurry.
Another vital thing to be mindful of is avoiding lengthy sentences. When you're describing your home to potential buyers, it's essential to be concise and understandable. It is desirable to be creative, but the ultimate goal is to provide valid and useful information.
What To Focus On When Describing Your Home
Listing all the features of the home can be beneficial to your description. However, it's not what drives the sale. Every potential buyer needs to know what is in the house; that much is certain. But beyond that, buyers want to know why they need it. With this in mind, focus more on the advantages and less on the home's features.
Unique Features Can Be A Deciding Factor
Everybody wants their home to be different. If there are some distinctive characteristics, be sure to include them in the description. And remember: these features don't have to be physical or visible. You're not only selling a piece of land with a building on it. You are also selling the story that goes with it. Therefore, if there's an exciting piece of history connected to the property, dedicate a few sentences to it.
A Picture Is Worth A Thousand Words
A good description goes a long way. However, don't expect potential buyers to take your word for it. Instead, use photos to back up the claims you make. But before you do that, make sure the house is presentable. You want your potential buyers to see the home in the best light. Therefore, take some time to declutter and clean out unnecessary stuff. Renting a storage unit is an excellent way to keep your excess belongings safe and out of the way. Find a company that offers short-term storage, and choose the unit that fits your needs. After you've brought all the excess stuff over, clean the house thoroughly and it will be ready for a photo session.
You don't need professional equipment to take quality photos. The camera on your smartphone will suffice. However, try to avoid using the flash, as it can make photos look washed out. It is far better to use natural light. So open the curtains, set your camera to high-resolution, and start shooting.
Include A "Call to Action" At The End
Adding a "call to action" is the final piece of the puzzle. It serves to create expectations and entice a potential buyer to react to your listing, contact you, and schedule a walk-through. It is an integral part of the sales process and can be as simple as writing "give us a call". Therefore, when describing your home to potential buyers, be sure to include a "call to action" and you will certainly see a spike in interest.
Hire A Capital Region Real Estate Expert To Handle The Listing For You
If you don't feel comfortable listing your home on your own, hire a Capital Region real estate expert to guide you through the process. Agents can advise you each step of the way, and can also take care of many things on their own, like writing the description, taking the photos, and getting your home added to the MLS. As an added bonus, your agent can help you look at homes for sale in the Capital Region – including new construction homes – until you find the perfect one to buy.