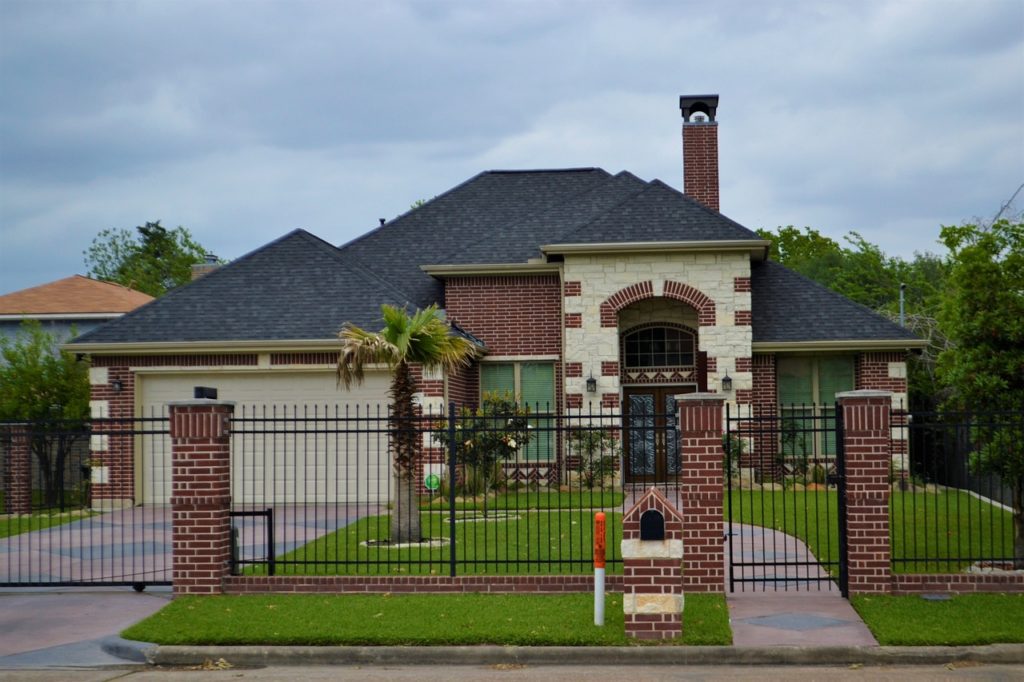 According to iPropertyManagement.com, more than 18 percent of New York State's population lives in a community that is managed by a homeowners association, or HOA. When browsing Capital Region homes for sale, chances are you will run into some properties that are part of HOAs. These associations are designed to take care of the properties within a community and establish and manage regulations for everyone to follow.
For some property owners, living in such an area means relief from certain obligations, like landscaping and snow removal, and provides other benefits. For others, it may be challenging to follow the guidelines established by an HOA. Before buying real estate in the Capital Region, you should get familiar with the pros and cons of owning a home in an HOA.
What is a Homeowners Association?
A homeowners association is an organization made up of property owners that manages, maintains, and sets rules for a housing community. In most cases, HOAs determine the regulations and fees for all members, coordinate amenities and shared services, and deal with property issues when they arise. HOA-governed communities may include single-family homes, townhouses, and condominiums.
Be Aware of HOA Fees
In order to fund amenities and maintenance that benefits all the members of a community, each homeowner in an HOA pays a regular fee. These fees can range from a couple hundred dollars a year up to several hundred a month. When you're considering buying a home in an HOA, make sure you're aware of the fee schedule and amount, and factor it into your budget in addition to your projected mortgage payment, taxes, and other expenses.
The Pros of Buying a Home in an HOA
Each community has different benefits that come from being part of an HOA, but some of the broad categories you can expect include maintenance (snow removal, lawn care), amenities (pools, playgrounds, trails, fitness centers), and security (gated entrances, on-site guards) all being managed and paid for by the HOA. Because everyone follows the same set of rules and maintains their properties in the same way, residents can expect an elevated and consistent quality of life.
The Cons of Buying a Home in an HOA
Unfortunately, not all communities with HOAs are the same, and some conditions and rules are not appealing for everyone. Keep in mind that an HOA may dictate what color you can paint your house, how high your bushes can be, and how many pets you can have. Be sure to review and fully understand all of the conditions of the specific HOA before buying a home there. Also take note that depending on your plan for a property, HOAs can complicate the process of renting it out.
Conclusion
While there are both pros and cons to buying a home in an HOA, only you can decide what's best for your lifestyle and your budget. Make sure you do your research, and contact our Saratoga area real estate agents if you have questions about a specific property.