Location is key in deciding where to live, and if you're ready to transition to a new home in the Capital Region, then consider South Colonie. Colonie is the third largest town (by area) in Albany County and a vibrant community where residents have easy access to restaurants, attractions, shops, and more. Learn about some of the benefits of living in South Colonie and why it's perfect for you and your family.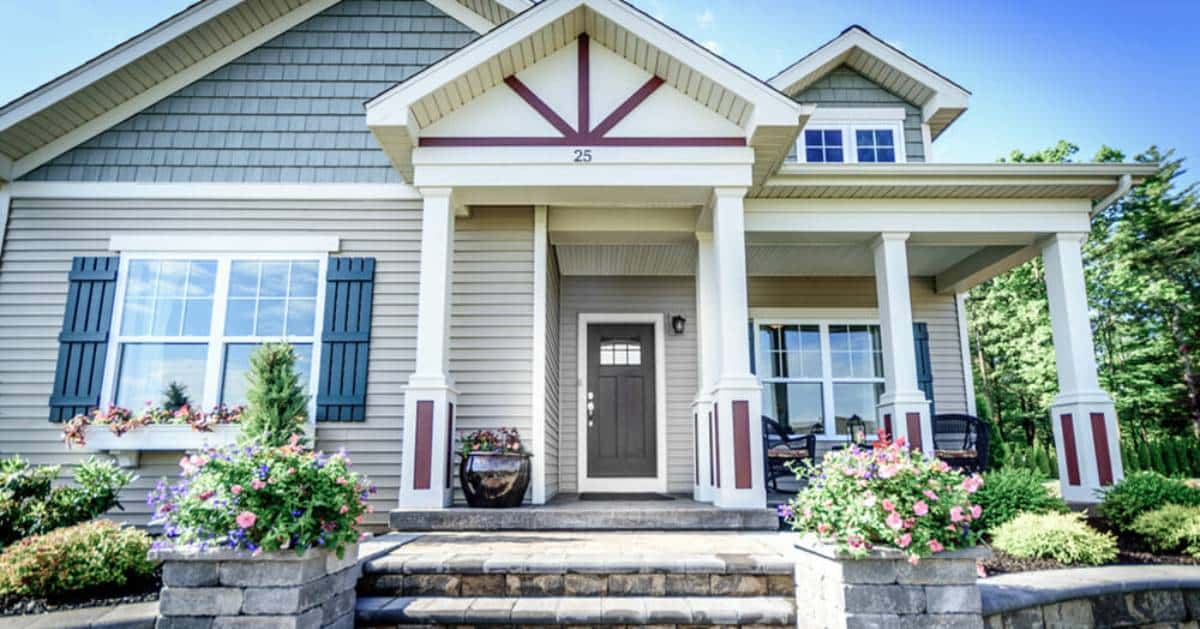 Enjoy the Convenience of Living in an Albany County Suburb
While some people prefer the bustling city life, others enjoy the less densely populated suburban areas, such as South Colonie. For local residents, one of the advantages of buying a new house in South Colonie is that you'll be outside the Capital Region's major cities but close enough to drive there for work and play.
You can quickly hop on New York State Route 5 and head north to downtown Schenectady or south to downtown Albany. South Colonie's other main highway, I-87, can take you north to Latham, Clifton Park, Saratoga Springs, and beyond.
Eat, Shop, and Visit Top Local Attractions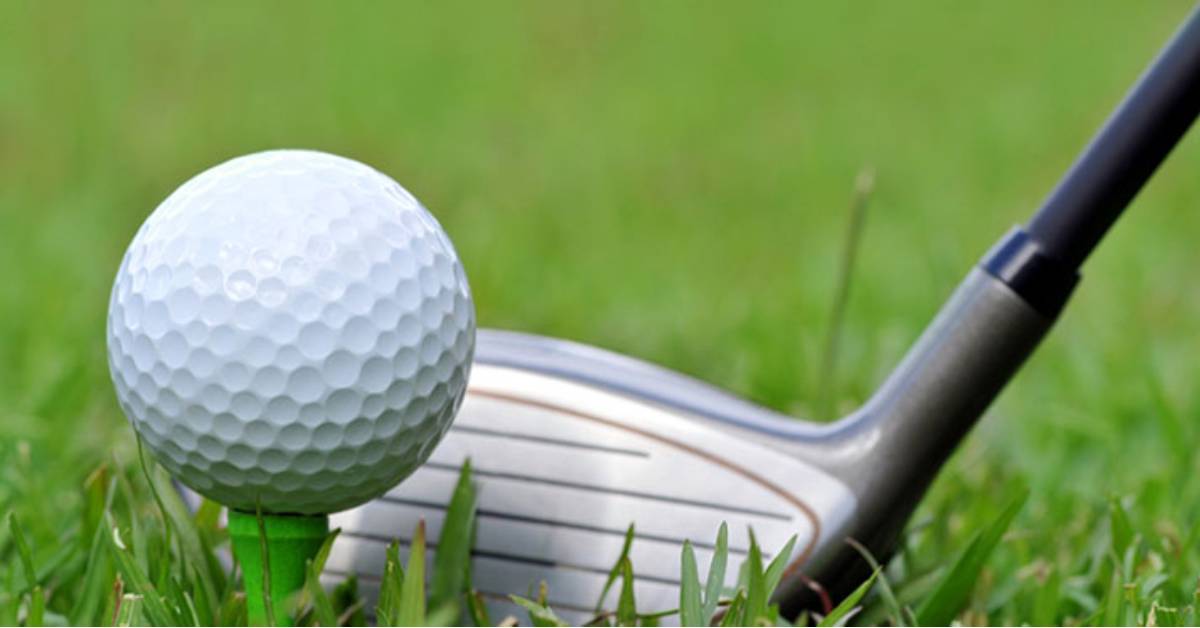 Whether you're looking to eat out with the family, shop for groceries, take a walk in the park, or play a round of golf with friends, South Colonie checks off all the boxes. Here's what you can expect throughout the community:
Attractions & Activities
The Town of Colonie operates a total of 12 neighborhood or pocket parks that offer playgrounds, tennis courts, picnicking areas, and other facilities. In addition, you can play golf at the Town of Colonie Golf Course and Schenectady Municipal Golf Course, go for a hike or ride along the Mohawk-Hudson Bikeway, or bring the kids to the aquarium at Via Port Rotterdam. Even more adventures await throughout the rest of the Capital Region.
Local Restaurants
New York State Route 5 in South Colonie is your highway to a variety of excellent dining options. Try the Blue Ribbon Restaurant & Bakery or the Colonie Diner, both of which are family friendly and serve delicious breakfast and lunch fare. There are also multiple pizzerias, bars and pubs for a fun night out, and other great restaurants when you get closer to Schenectady and Albany.
Grocery Stores & Shops
The weekly drive to your local grocery store is easy in South Colonie, as you can pick up food and essentials at the community's Price Chopper and Market 32, ShopRite, and ALDI. Want to just browse and explore some stores instead? The Mohawk Commons shopping center features a Target, Lowe's, Marshalls, PetSmart, and more, while Crossgates Mall and Colonie Center are close by as well.
Send Your Child to a Success-Driven School District
South Colonie is part of the South Colonie Central School District, and if you have kids, then you know how important it is for them to receive the best possible education. The South Colonie Central School District ranked 13th on a list of the best school districts in the Capital Region for 2021, and it was named the 5th-best school district in Albany County. These rankings are from Niche, a national website that ranks schools and neighborhoods using rigorous analysis of data and reviews.
Six elementary schools, two middle schools, and one high school make up South Colonie Central School District, and traditionally, nearly 90% of Colonie Central High School graduates attend two- and four-year colleges following graduation. The school serves over 1,600 students in grades 9-12, and the teachers and staff are dedicated to helping students excel at school and in life.
Take the Next Step to Living in South Colonie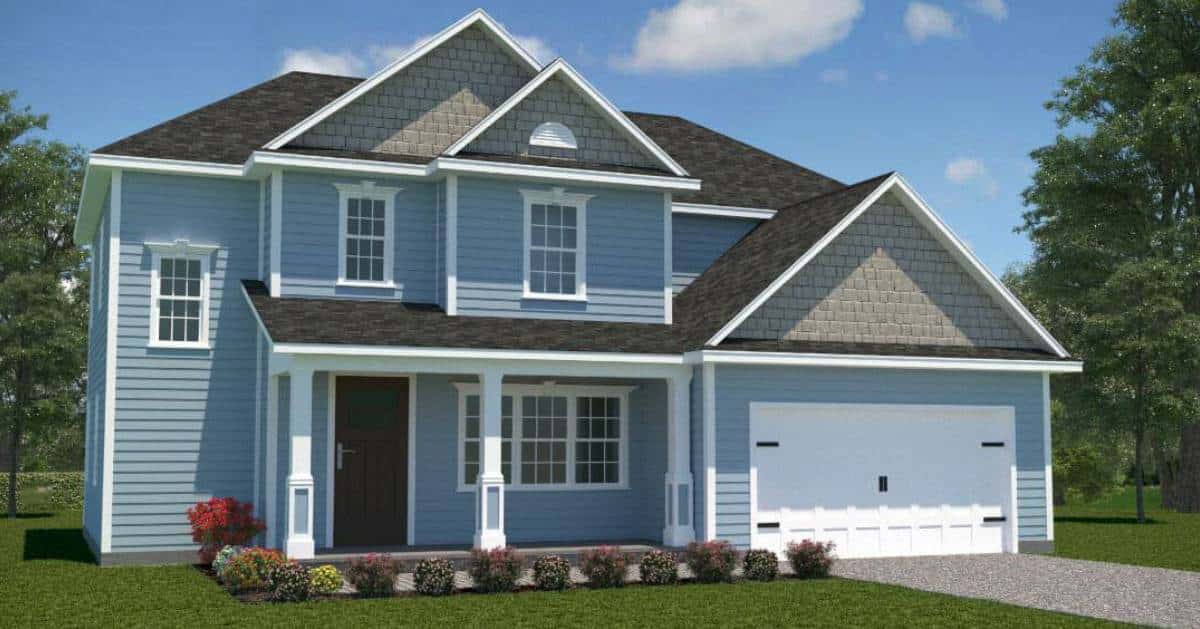 If you think this would be the perfect place for you and your family to live, then it's time to take the next step and start searching for new homes for sale in South Colonie NY. Windsor Oaks, one of our new construction communities, is located in South Colonie and features home sites where you can build a brand new, ultra-modern, customized-to-you house. Each home includes a number of top-notch amenities and features, and you can pick from 18 different floor plans.
To learn more about these new construction homes in South Colonie, visit our webpage about Windsor Oaks today >>