Whether you're looking to buy or sell a home in the Capital Region, you'll need a real estate agent who knows the local market to best facilitate the process to your advantage. Keep reading to find out how to choose a Capital Region real estate agent who can be essential in getting the right deal for you.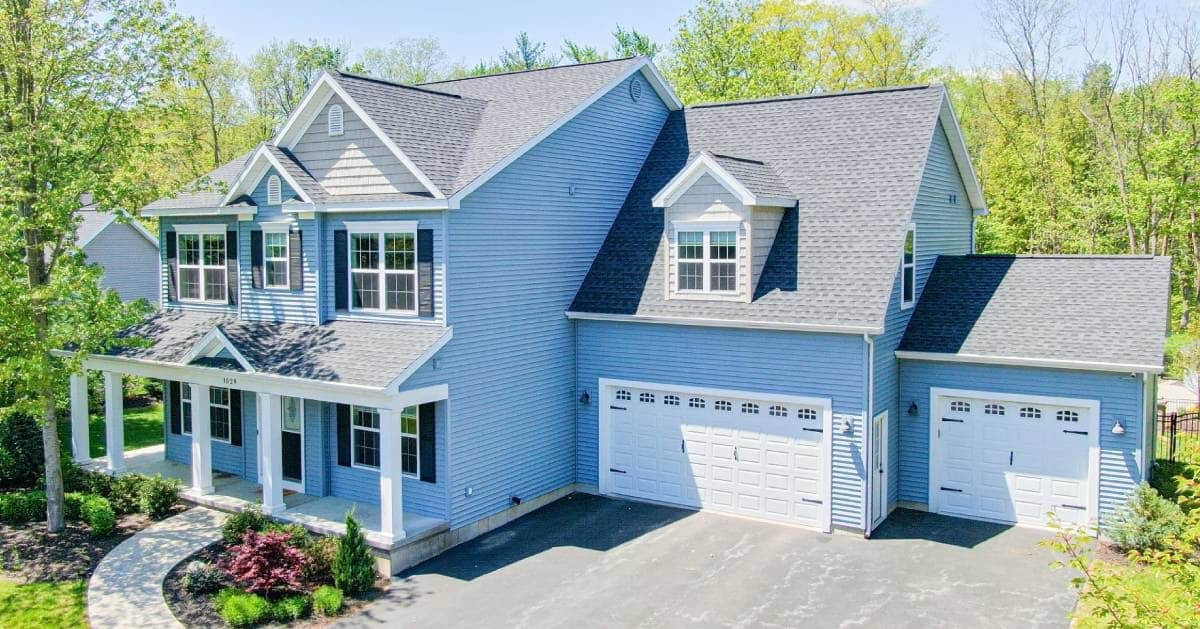 Years of Experience & A Strong Grasp on the Local Market
Especially in today's unique housing market, it's more important than ever to hire a real estate agency who knows and has worked in the local area. The realtor or agent you choose should be familiar with the public school system of your desired area, know the ins and outs of various neighborhoods, and will further take the time to familiarize themselves with your unique situation, and the exact place you're looking to buy or sell.
Sterling Real Estate Group has over 20 years of experience buying and selling homes in the Capital Region, specifically Albany, Saratoga, Schenectady, and Rensselaer Counties. Our real estate agency is based out of Ballston Spa, putting us in a centralized location to best serve the surrounding Capital Region.
In addition to operating as a traditional real estate brokerage, we specialize in new construction homes, We know and work with the best builders in the Capital Region, and our agents are always on top of the latest housing trends and technologies.
Positive Reviews Speak for Themselves
Real estate is one of those industries where word of mouth and favorable reviews will pay dividends in leading you to the right individual for your specific situation. You want someone who will prioritize your goals, whether you want to purchase a new construction home in South Colonie, or you're selling your existing house in Latham.
Take a look at a few snippets from five-star Google reviews on Sterling Real Estate Group agents:
"Sterling Real Estate Group and their staff were the absolute best to work with! They worked very diligently to find exactly what I was looking for in Southern Saratoga County. The realtors were nothing short of professionals throughout the entire process. I'd highly recommend them to any first time homebuyer or investors!"
"We worked with Cheryl Walton of Sterling Real Estate Group. Cheryl is always on time, and usually early to the showings, because she wants to talk to the neighbors and get a feel for the neighborhood."
"Katharine [Pelletier] went above and beyond to help us find our perfect house. I know a lot of people say that, but Katharine made sure we saw everything we wanted to see until we saw THE ONE."
"We worked with Laura Muschott when buying our home. She really did a great job. When a new house would come on the market she would send us the listing asap. More importantly, no matter the time of day, she would get us in to look at the house. This is a huge advantage if you are going to make an offer. She even wrote our contract at 11pm."
"I have been a landlord for over 20 years, and have worked with a variety of agents over the years, but nobody is as hardworking as Scott Roberts at Sterling Real Estate Group. My wife and I were buying in the Albany area in the height of the pandemic in 2020 and Scott helped make us feel safe at every turn. He was knowledgeable about everything he showed us, and we never felt pressured into anything we showed a doubt about."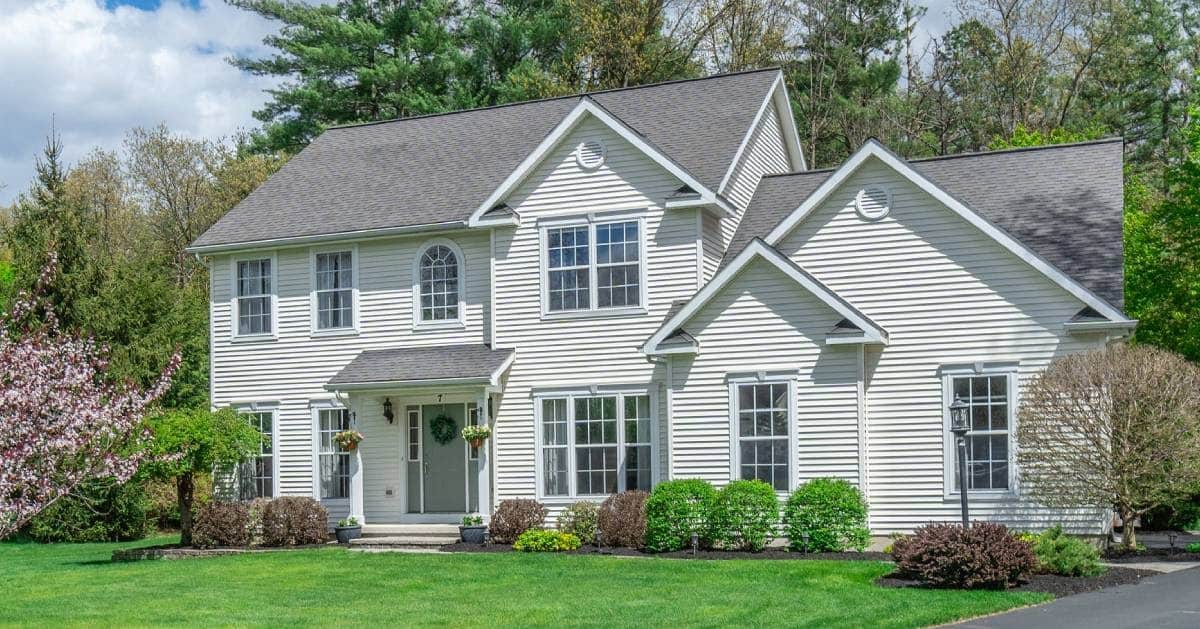 Getting Down to Your Specific Situation
Now that you know how important it is to go with a real estate agent that is backed with positive reviews and strong regional knowledge, it's time to narrow down your focus.
Some questions you might ask your potential real estate agent: Do you primarily work with buyers or sellers? How many clients do you work with at a time? What is your particular specialty? How often will you keep me informed on progress? How will you market my home? How many homes did you sell last year?
By engaging in this initial conversation, you'll also get a feel for how well you and the agent will "mesh" together. Every agent at Sterling Real Estate Group is dedicated to making the home buying or selling experience as smooth and stress-free as possible for you.
Because when it comes down to it, that's what a real estate agent does: they facilitate the house buying and selling process, navigate through negotiations, and they bring knowledge and experience to the table you wouldn't have otherwise, and can't get anywhere else.
If you want real results when it comes to buying or selling a house in the Albany or Saratoga, NY area, check out the real estate agents at Sterling Real Estate Group. We have the combined knowledge of the housing market and Capital Region real estate market to get you the desired results.