Whether it's National Veterans Month or any time of the year, our veterans deserve to be celebrated for their service and sacrifice. One of the great ways U.S. military veterans are rewarded is through the VA home loan, a special type of government home loan that features no down payment and other excellent benefits.
To help spread the word about VA loans to eligible veterans in the Capital Region, we spoke with Michael Rankin, president of ClearPath Mortgage Solutions, Inc. in Latham, who provided a brief overview of VA loans.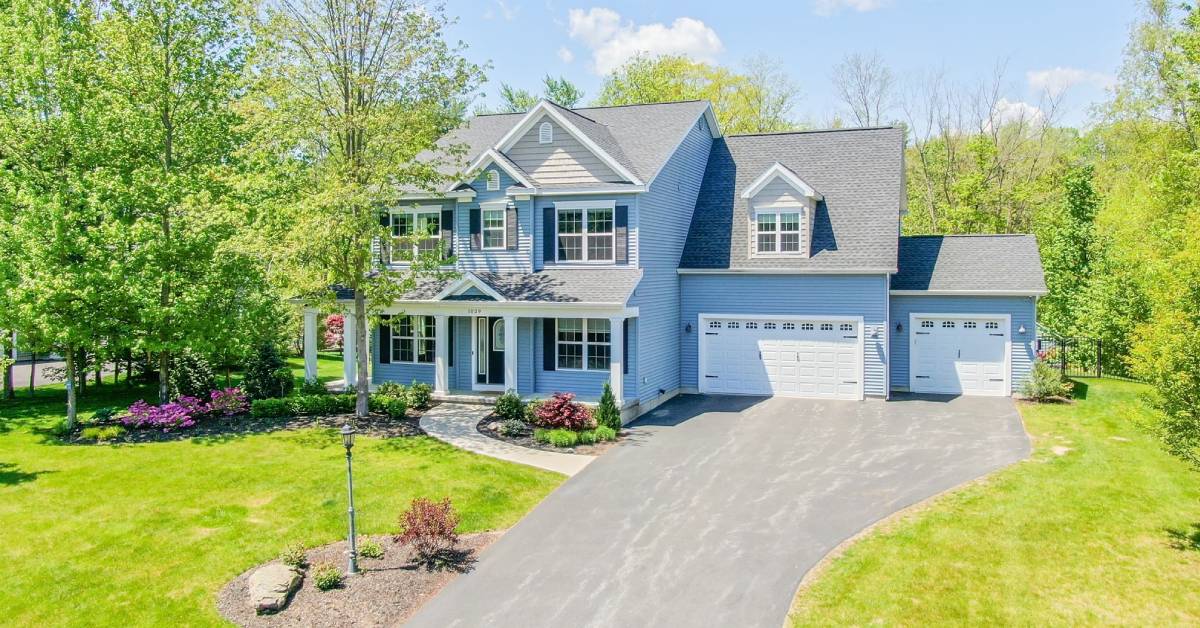 What Is a VA Loan, and Am I Eligible for One?
A VA loan is a mortgage option that's guaranteed by the Department of Veterans Affairs for eligible veterans, service members, and surviving spouses. Rankin states that a VA loan offers several benefits versus a conventional home loan, including:
A VA loan allows you to put no money down for a single-family or multi-family home, while a conventional loan requires a minimum of 3% or more down payment
In certain cases, the VA loan allows you to finance all of your closing costs into the loan
It has incredibly competitive interest rates, especially for veterans with a lower credit score
The VA loan does not require private mortgage insurance (PMI), which helps reduce your mortgage costs
A VA loan can be used multiple times to buy or refinance a home
Wondering if you're eligible for the VA loan? The quickest way to find out is by connecting with a local expert, such as ClearPath Mortgage Solutions, Inc., who can search the VA database. A VA loan expert can typically tell right away if you're eligible, such as if you've served two years in the Active Duty military.
Get Started on the VA Loan Process Today
Are you ready to make the most of your VA loan in the Capital Region? Here are the steps ClearPath Mortgage Solutions, Inc. will take to guide you through the process:
Contact ClearPath and they will find out if you're eligible.
An expert will teach you about the loan and help you become pre-approved.
Next, you'll be given a strategy to enter the real estate market and be successful.
Once the client is under contract, ClearPath will take the mortgage application, lock in the interest rate, and take the client through underwriting. ClearPath's average VA loans close in about 32-34 days, compared to 60-90 days at larger loan companies.
After the loan closes, ClearPath will be available to answer any questions you have.
To confirm your eligibility, visit ClearPath's website and scroll down to the "Check Your $0 Down Eligibility Today!" section to get started. If you already know you're eligible, then click "Buy a Home" or "Refinance My Home" at the top of the website.