Do you work in Albany, Schenectady, or Troy? Have you outgrown your current living space and would like to move into a new home in the Capital Region? If you and your family are ready to enter the real estate market, then you'll want to check out Glenmont NY. Located immediately south of Albany, Glenmont is a hamlet in the Town of Bethlehem that features a variety of residential neighborhoods, a reputable local school district, and unique attractions.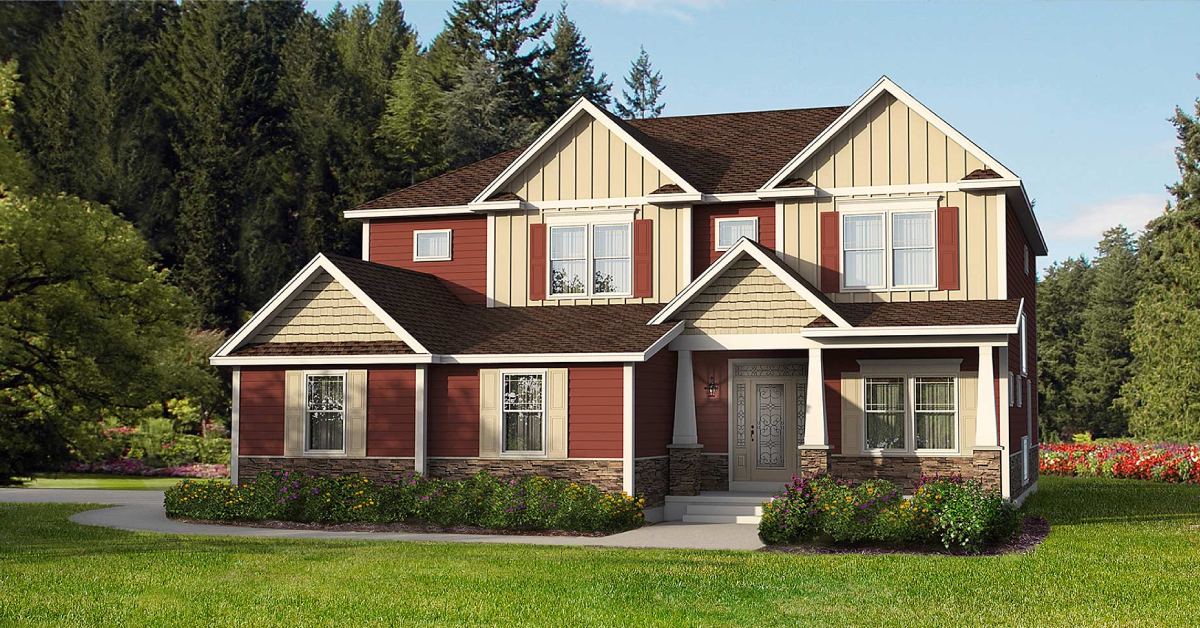 Why Glenmont Is Appealing Among New Home Buyers
Glenmont is in the northeastern corner of Bethlehem and bordered by the Hudson River to the east and the City of Albany to the north. Since its early years as a farm community, Glenmont has grown into a popular place to live for families who want to be close to all the action but not within a city. The hamlet has a population of approximately 6,745, and it's the perfect home for residents who work in the Capital Region.
Glenmont is only 3 miles south of downtown Albany, 10 miles south of Troy, and 20 miles south of Schenectady, which can make your daily commute easier. Or, if you're looking to have fun instead, you can quickly drive to popular venues like The Egg, The Palace Theatre, The New York State Museum, or even Crossgates Mall, which is about 11 miles away.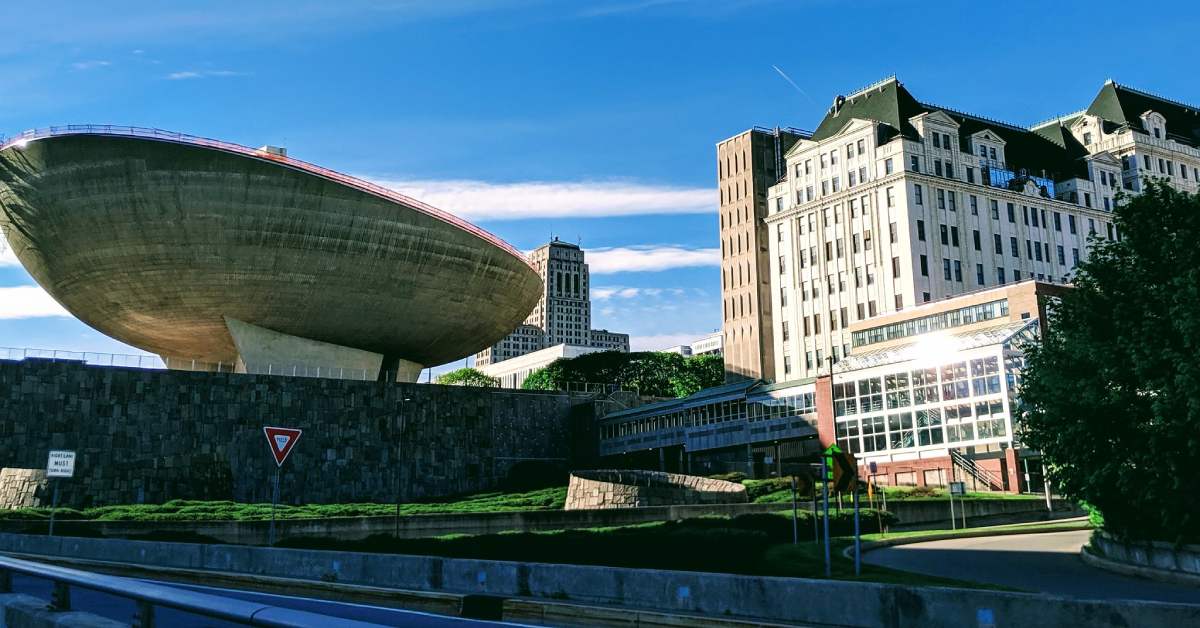 This convenient location makes Glenmont an appealing choice among new home buyers, and there are new and pre-existing homes for sale both in Glenmont and the rest of Bethlehem.
Live in One of the Region's Top-Rated School Districts
The quality of the local school district is an important factor to consider when searching for a home. Not only do you want your kids to receive the best education possible, but homes in a good school district are more likely to increase in value over the years.
Glenmont residents enjoy the benefit of living in one of the best school districts in the entire Capital Region – the Bethlehem Central School District. According to Niche.com, the Bethlehem Central School District has been rated the #1 school district in the Albany area for 2022, and its five elementary schools, one middle school, and one high school all ranked highly as well.
Over the years, the Bethlehem Central School District has continued to attract families to the area thanks to its award-winning, exemplary, and innovative educational programs. The district serves approximately 4,400 students, and its mission is to educate and prepare students to "reach their potential, discover their purpose, and be engaged members of the community."
Find Things to Do and Places to Explore in Glenmont & Bethlehem
Before you settle on a new home to buy, one question you should ask yourself is "what is there to do nearby?" Luckily for local residents, there are plenty of activities for families and outdoor enthusiasts to check out in Glenmont and Bethlehem.
In Glenmont, you can catch a movie at the Jericho Drive-In, play a round of golf at Hidden Meadows Golf Club, sign up for recreational programs at Afrim's Sports, or take a hike at a nature preserve, such as Schiffendecker Farm Preserve or Moh-He-Con-Nuck Nature Preserve. The rest of Bethlehem is home to even more parks and preserves to explore, as well as a YMCA, supermarkets, and multiple restaurants. You'll find no shortage of things to do near your home.
Your New Construction Home Awaits at Bender Lane Estates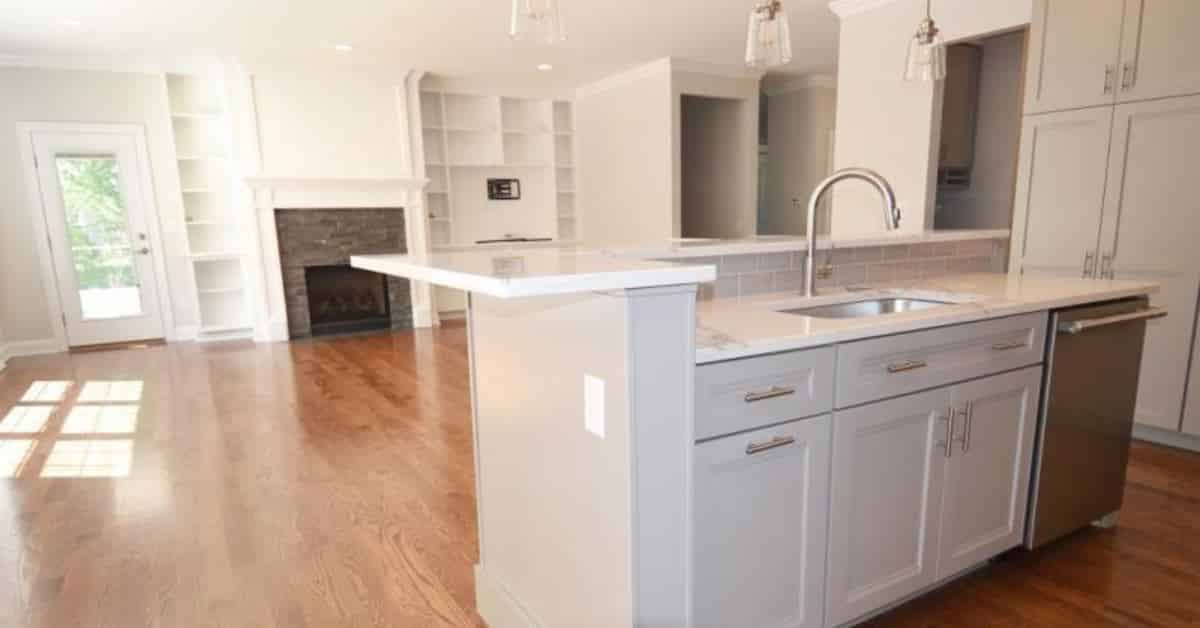 Has Glenmont risen to the top of your list of places to live? Think about purchasing a new construction home at Bender Lane Estates in Glenmont, one of our new-home neighborhoods. Bender Lane Estates offers spacious and private home sites, and each new home comes with impressive features like LVT floors, a gas fireplace with a custom mantle, and 9-foot first-floor ceilings.
After choosing a home site, we'll work with you and our partner builder, Hanifin Home Builders, to customize the perfect floor plan. Before you know it, construction on your new home in Glenmont will be underway!