From the daily commute to the quality of the schools, there are many factors that go into choosing the perfect place for your family's home. If you'd love to live in a suburban community next door to Albany, NY, then check out the Town of Colonie, which features residential areas, a highly ranked school district, restaurants and attractions, and more.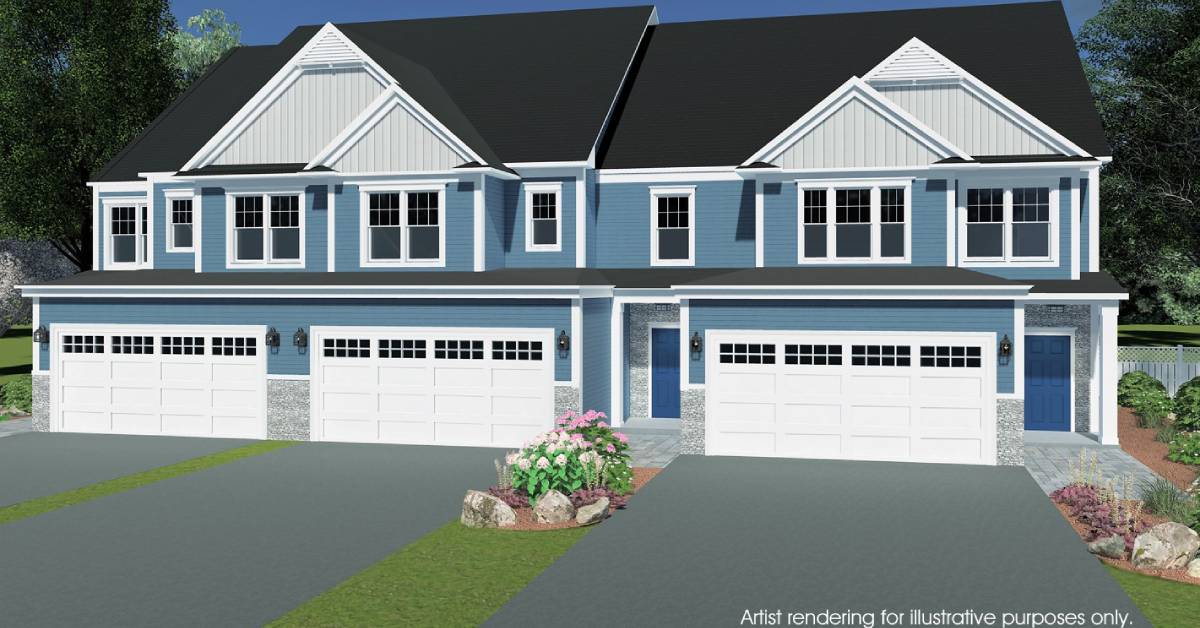 Settle Down in a Centrally Located Community
Colonie is nicknamed the "Crossroads of the Capital District" because it's centrally located between Albany, Schenectady, Troy, and Clifton Park. Whether you have a job in Colonie or nearby, you can quickly hop on a highway and get where you need to be.
The town is home to a population of approximately 83,000, which makes it Albany County's most populous suburb. Many residents own their homes, and as you drive around, you'll encounter various neighborhoods that provide the area with a strong suburban feel.
It's a popular place for families who want to live in a house outside the big Capital District cities but still be close enough for work and visiting.
Got Kids? Learn About the Acclaimed North Colonie Public School District
One of the main reasons families purchase new construction homes in North Colonie is so they can send their children to the desirable North Colonie Public School District. The student population comprises approximately 5,800 children who attend one of their six elementary schools and then move on to Shaker Junior High School and Shaker High School.
North Colonie is recognized as a top school district thanks to their committed staff and track record of outstanding academic achievement. In fact, the public has voted them the "Best School District" in the Times Union's Best of the Capital Region survey two years in a row (as of the latest survey in April 2021).
Parents can feel good knowing their kids will receive an excellent education, and when they're looking at colleges, the well-regarded Siena College will be within driving distance of home.
Visit Parks & Preserves, Dine at Restaurants, and Explore the Area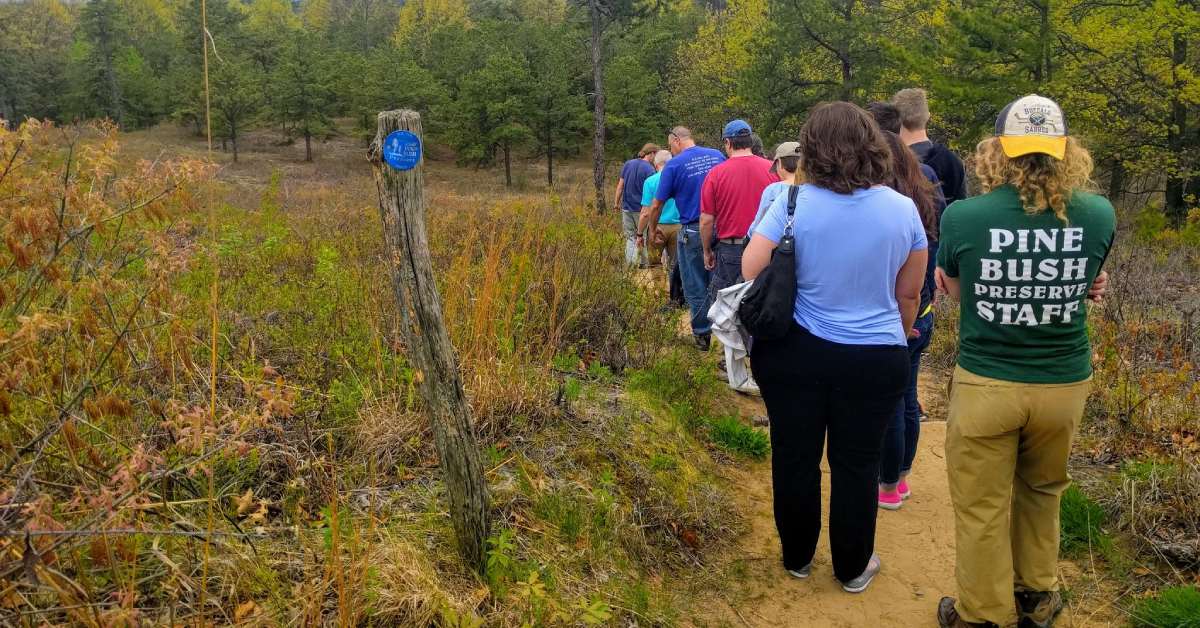 Would you enjoy living in a place where you can take a nature walk with the family, have a picnic, try new restaurants, or just spend a couple hours shopping? If so, then Colonie may be for you.
Plan a Family Adventure in the Great Outdoors
A great way for Colonie residents to stay active is by going for a walk in a nature preserve, such as the Albany Pine Bush Preserve and the Vischer Ferry Nature & Historic Preserve (located just north of Colonie). Both feature miles of scenic nature trails, and at the Pine Bush, you can also learn about local wildlife and plants at The Discovery Center.
In addition, you can't talk about things to do in Colonie without mentioning The Crossings, which is the town's largest public park. Here you'll find even more trails, a playground for kids ages 5-12, a unique maze, and several picnic areas. Some of the region's other attractions include Cook Park (picnic area and sports facilities), golf courses, the Shaker Heritage Society, and more.
Grab a Bite to Eat at Colonie's Restaurants
From family-friendly restaurants to happy hour hotspots, there is no shortage of dining options in and around Colonie. Try the classic Italian cuisine at Bellini's, the modern American dishes at Lanie's Cafe, the delicious breakfast fare at Latham 76 Diner, or even the fried seafood at Ted's Fish Fry.
Shop at the Major Supermarkets & Malls
When it's time to pick up your weekly groceries in Colonie, you're in luck, as there are a wide range of options available. Take a drive to one of the Hannaford Supermarkets, browse organic and natural foods at Whole Foods Market, or pick up local produce and prepared eats at The Fresh Market.
Looking for clothes, gifts, and other products? Stop by Crossgates Mall or Colonie Center, two of the Capital Region's top shopping centers.
Discover Your Family's Brand New Home in Colonie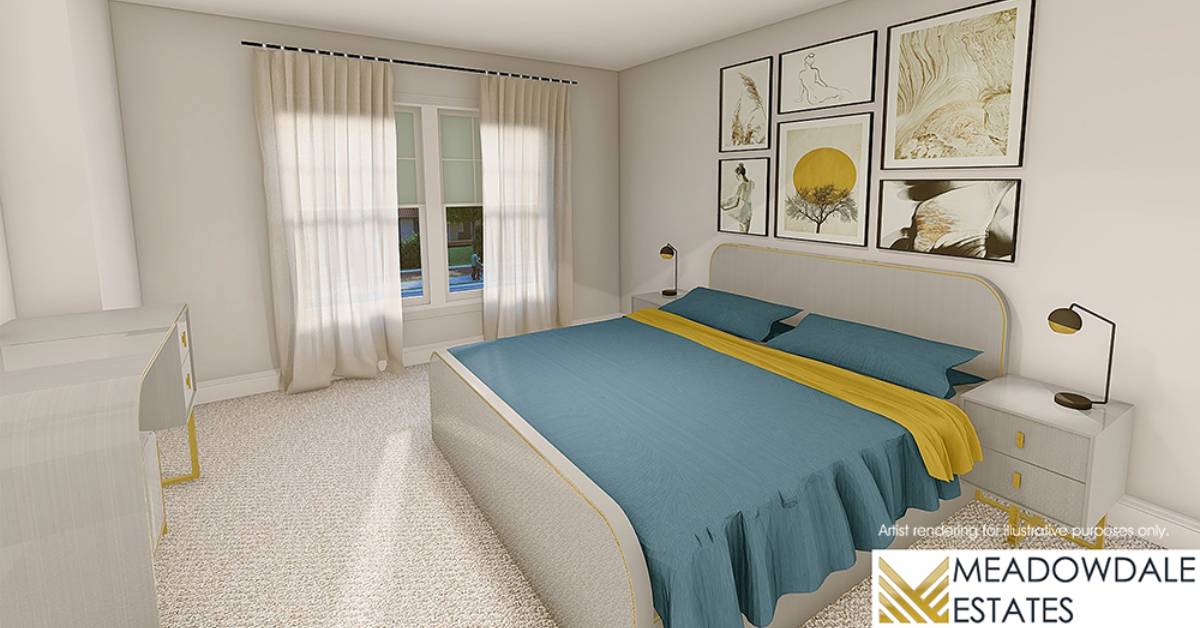 Interested in purchasing a new construction home in North Colonie NY? Consider Meadowdale Estates, one of our maintenance-free home communities. We now offer new townhomes that are built on site according to your specifications. Become part of a new neighborhood in the vibrant Town of Colonie!
Learn more about buying a home in Meadowdale Estates here >>