What are quick delivery homes? What does it mean if a home is marked as move-in ready? How soon can you pack your bags, and do you have a chance to make any changes to the home?
Three of our real estate agents well versed in quick delivery homes have lent their expertise, so we can answer your questions and explain the benefits of this specific type of new construction home. Keep reading for everything to know about move-in ready or quick delivery homes!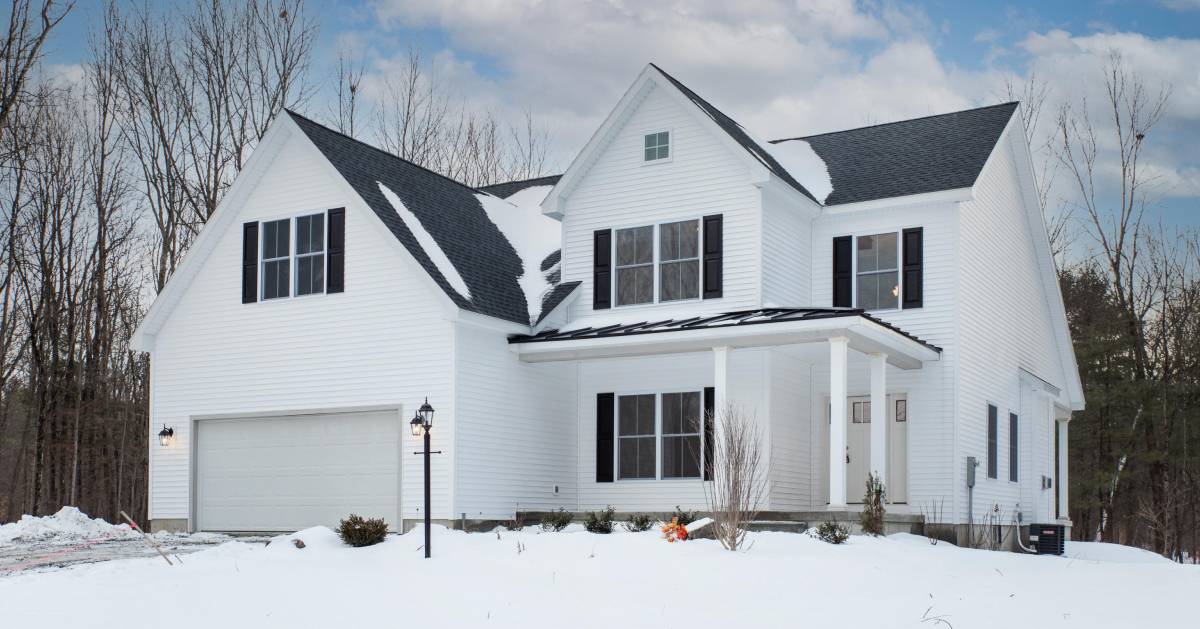 What is a quick delivery home?
A quick delivery home is typically an "extra" house the builder included in a new community. It isn't designed with a specific homebuyer in mind, but rather, will usually incorporate one of the builder's more popular plans.
"This is a great solution for homebuyers who either can't wait, or just don't want to wait, for the time it takes to build new, but who still want to enjoy the benefits of new construction," says New Homes Sales Specialist Abigail Sisson.
On occasion, a quick delivery home could also be a home that a previous client backed out of, but the foundation or framing is already in place.
"The builder finishes it off and sells it later as a quick delivery," New Homes Sales Specialist Angela Boisvert explains.
Do buyers have a chance to make changes, or does it come "as-is?"
Most of the time a quick delivery home is sold as-is, as far as the major components of the house are concerned. "The builder will make all the upgrades and selections, and then price the home accordingly," says New Homes Sales Specialist Kerry Loiselle.
However, it can depend on how far the builder has gotten in the house-building process. While major structural changes will not be possible, interior design modifications may be.
"Adding a closet, a pantry…or upgrading appliances can most often occur," says Boisvert. "The buyer can most often select flooring, tile colors, finishing, lighting…sometimes they can choose cabinetry but not always."
Sisson adds, "In the cases where the builder has all selections made, the buyer can view the selections, typically in a showroom, and decide if those appointments fit their taste. If not, the next step would be to decide the best homesite where they can build with their own personalizations."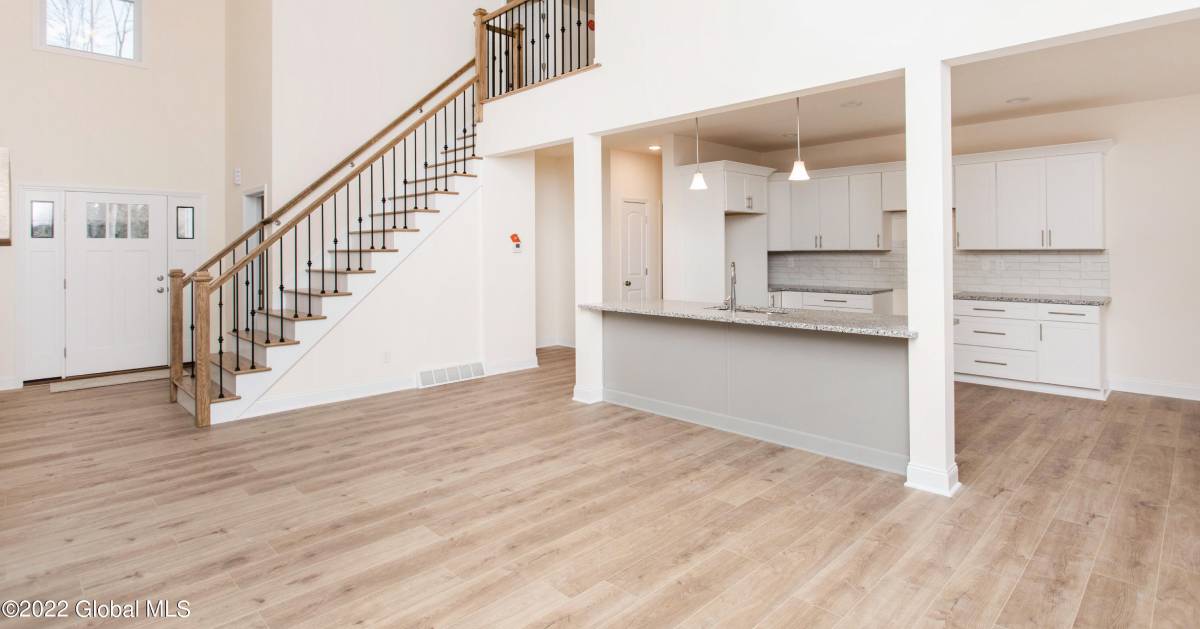 If a quick delivery home is labeled as move-in ready, what does that mean? What is the typical timeline for moving in?
When a quick delivery home is advertised as a move-in ready home, that means the house is finished and no selections can be made at this point. The buyer should be able to comfortably move in – with a couple of exceptions.
"Keep in mind, new construction often does not include a refrigerator or washer/dryer, so the soon-to-be homeowners will typically need to budget time and funds for these appliances," Sisson explains.
From there, assuming the move-in ready home is completed, the buyers will need to either go through the financing process or purchase the home with cash; the financing process can take 60 to 90 days, although 60 appears to be more typical.
"If it is a completed home, closing happens as fast as the lender can get cleared to close," Loiselle says. "A lot of times a builder will start to market the home when it's within 60 days of being completed."
"If it's only framed and rocked then it's a 60-day delivery," says Boisvert. "Otherwise it can close as soon as a loan allows. Cash can close as soon as the certificate of occupancy is obtained, if it's finished already."
What is the biggest advantage to a quick delivery home?
The number one benefit to going with a move-in ready or quick delivery home is that you get a brand new construction home without having to wait for it.
"Definitely the timeframe," Sisson says of what the biggest advantage is. "The opportunity to move into a beautiful, brand new home in a competitive real estate market is a huge success for any homebuyer. Not to mention, the new homeowners will still benefit from new construction warranties!"
"It's a brand new home with a warranty!" Boisvert echoes. "There is nothing in resale that compares to a brand new home in 60 days, which is also the typical timeline for resale."