Are you ready to upgrade to a new construction home with all the features and amenities your family needs? The first step in the home buying process is the most important one, choosing the right location. If you'd like to live near numerous parks and trails, be part of a top school district, and enjoy easy access to everything the Capital Region has to offer, then check out real estate in Clifton Park NY.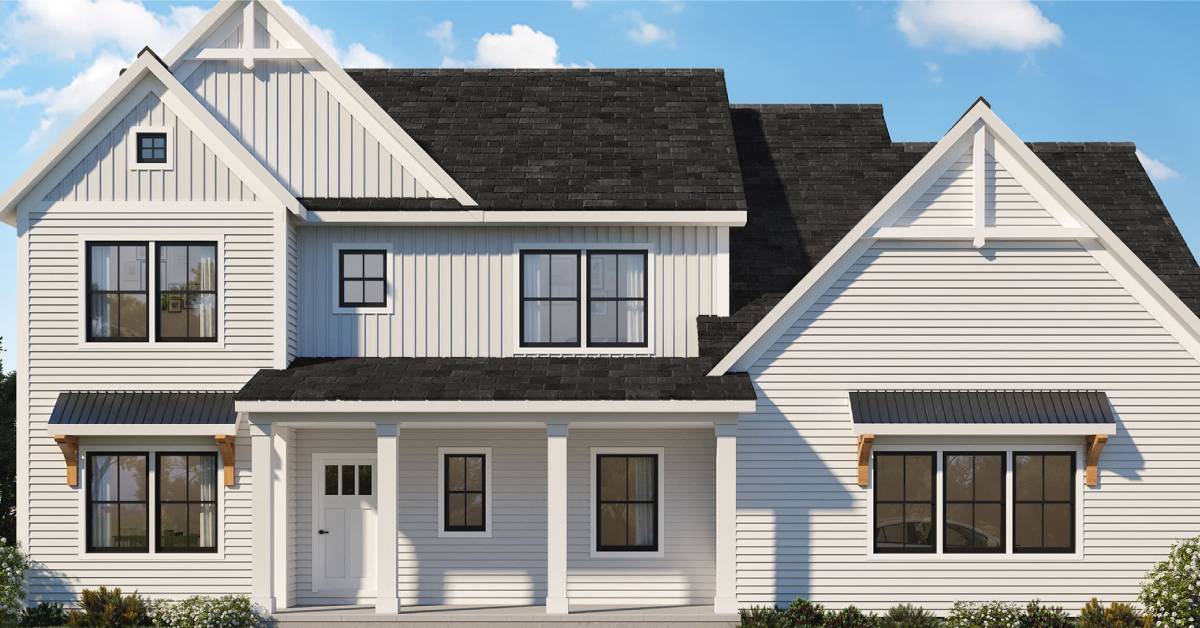 Is Clifton Park NY a Good Place to Live?
Clifton Park is one of the best places for families to live in all of Saratoga County for multiple reasons, including its prime location. This large, suburban town serves as a gateway between two of the area's major cities, Saratoga Springs and Albany. While Saratoga Springs is 20 miles north of Clifton Park, Albany is about 17.4 miles south, with both Schenectady and Troy nearby as well. This central location makes it a convenient place to live for people who have to commute to work in the Capital Region or just want to explore and have some fun.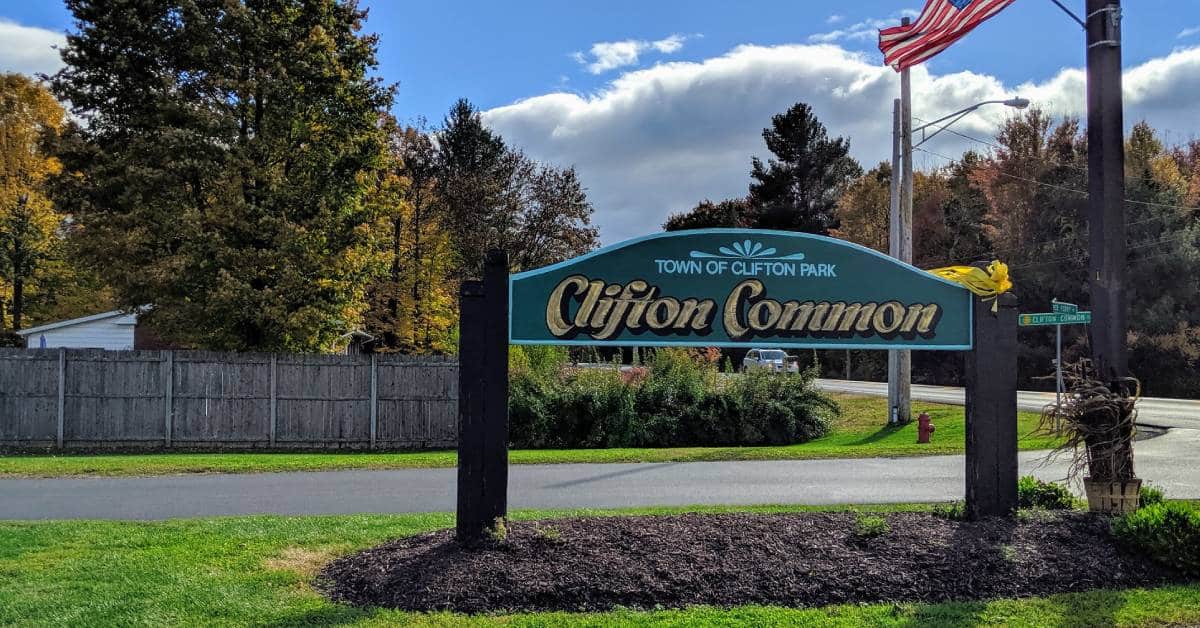 In addition, the town offers residents an escape from the hustle and bustle of everyday life thanks to its various open spaces. Clifton Park is a strong supporter of open space preservation, as it helps contribute to an outstanding quality of life. On one day you can bring the kids to the recreational facilities at Clifton Common, and on another you can go for a hike at the Vischer Ferry Nature & Historic Preserve or another nature trail.
Whether you want to spend quality time outdoors or experience all the action in downtown Albany, you won't be too far away from either if you live in Clifton Park.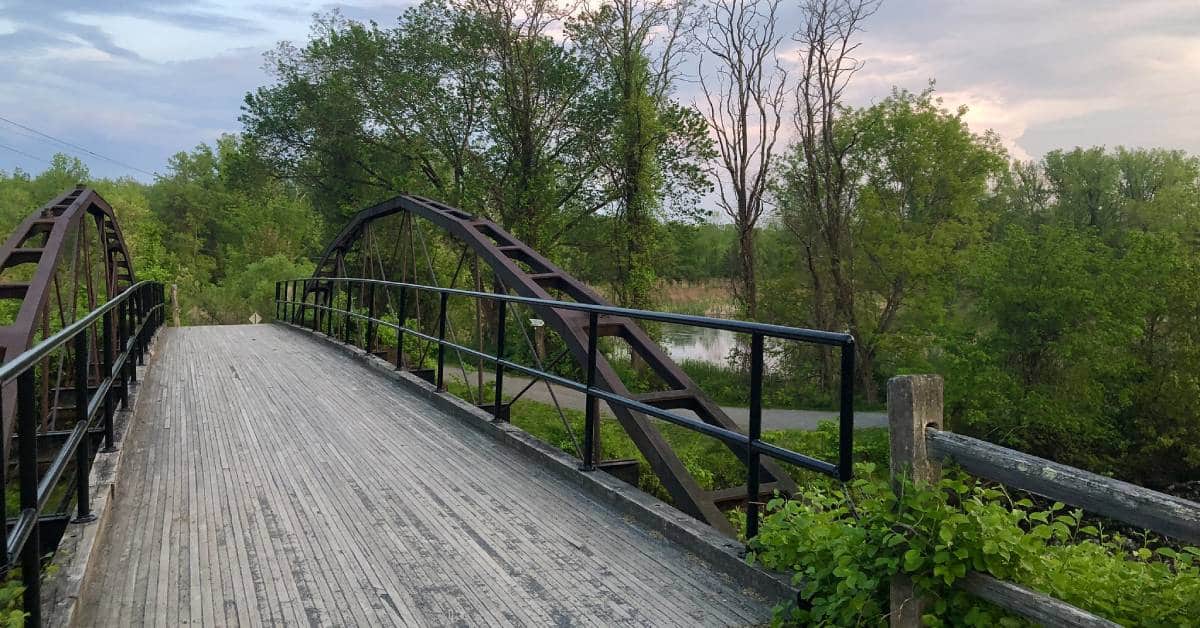 Send Your Child to a Top Local School District
Living in a highly regarded public school district provides homeowners with a few important benefits. Not only will your child have the opportunity to receive an excellent education, but your home may have a better resale value in the future, should you ever decide to sell.
Clifton Park is part of the Shenendehowa Central School District, which covers 86 square miles and serves approximately 9,850 students, making it one of the region's largest central schools. According to Niche.com, Shenendehowa is ranked the #2 Best School District in Saratoga County, with high grades in Academics, College Prep, Clubs & Activities, and Teachers. The school district comprises eight elementary schools, three middle schools, and a high school.
Kids from Clifton Park, Halfmoon, Ballston Lake, Round Lake, Malta, and parts of Waterford, Rexford, Mechanicville, and Stillwater attend the top-rated Shenendehowa Central School District, and it's one of the many reasons people choose to buy a new construction home in the area.
Discover Attractions & Activities Throughout Clifton Park
While Clifton Park is renowned for its beautiful parks and wooded trails, there are other fun ways to stay entertained. You can test your skills at multiple scenic golf courses, go ice skating indoors at the Capital Arena, plan a bowling trip to Spare Time, visit the summer farmers market, enjoy apple picking at Bowman Orchards, and more. The town is full of activities that will be a short drive away from home.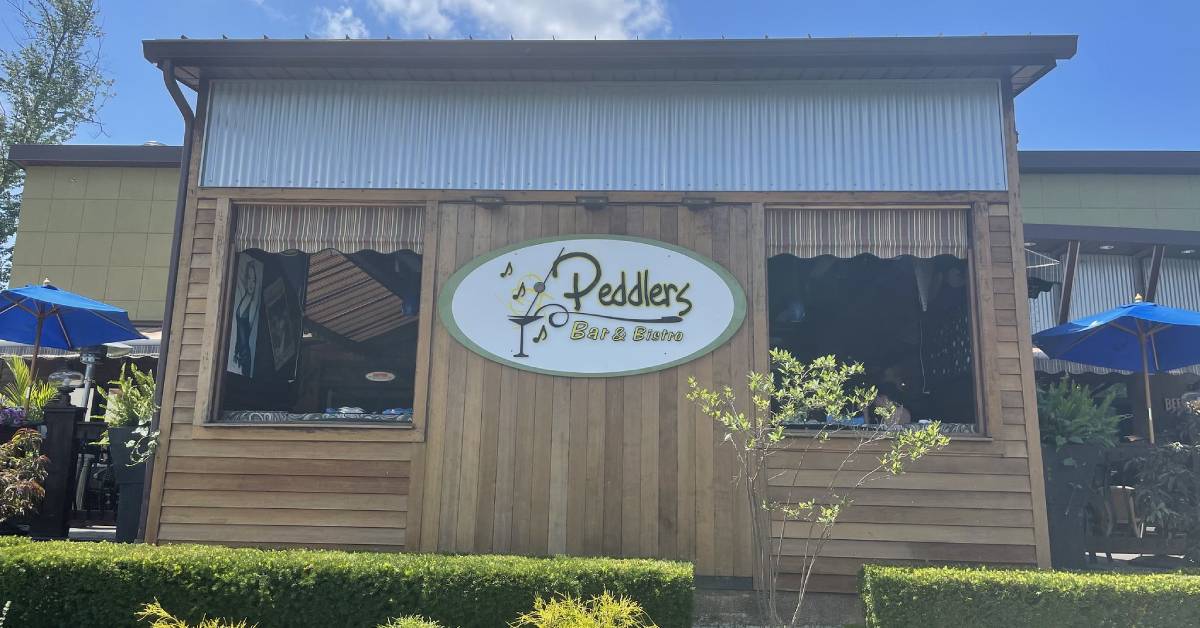 If you're interested in shopping and dining instead, Clifton Park has what you need. The Clifton Park Center Mall is a popular retail center with a combination of shopping and dining options, including big name stores like Boscov's, Marshalls Homegoods, and JCPenney, plus Wit's End Giftique close by. Grab a bite to eat at the mall after your shopping spree, or stop by another great restaurant in town, such as Peddlers Bar & Bistro or Antipasto's.
Take the Next Step to Purchasing Your New Home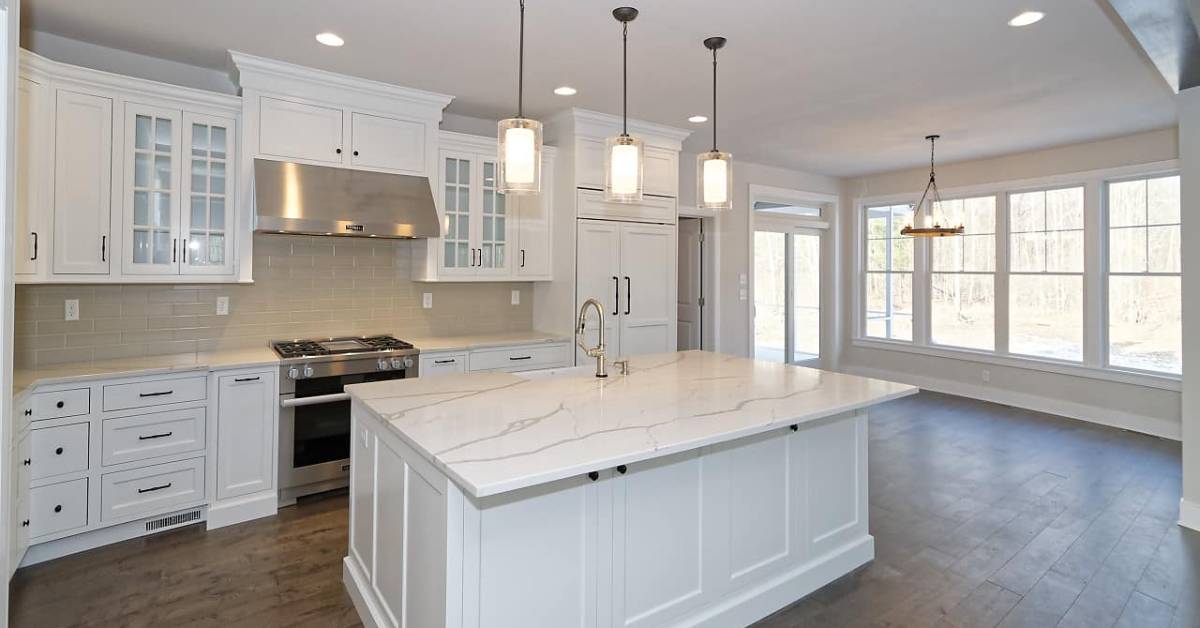 Does Clifton Park sound like an appealing community for you and your family? Start looking into your new construction home options today! One place to explore is our new-home neighborhood Brooke Court by DeGraff Bloom Custom Builders, which is located in a private cul-de-sac surrounded by land owned by the Town of Clifton Park. Once you've chosen your spacious homesite, you'll work with DeGraff Bloom Custom Builders to customize the perfect floor plan for your new construction home.