The Saratoga real estate market has changed quite a bit in the last two years, but where do things currently stand?
Find out what both buyers and sellers should know regarding the state of the market, including why you don't want to wait to sell. Plus, there's an attractive option for buyers to consider that won't have you fighting multiple offers!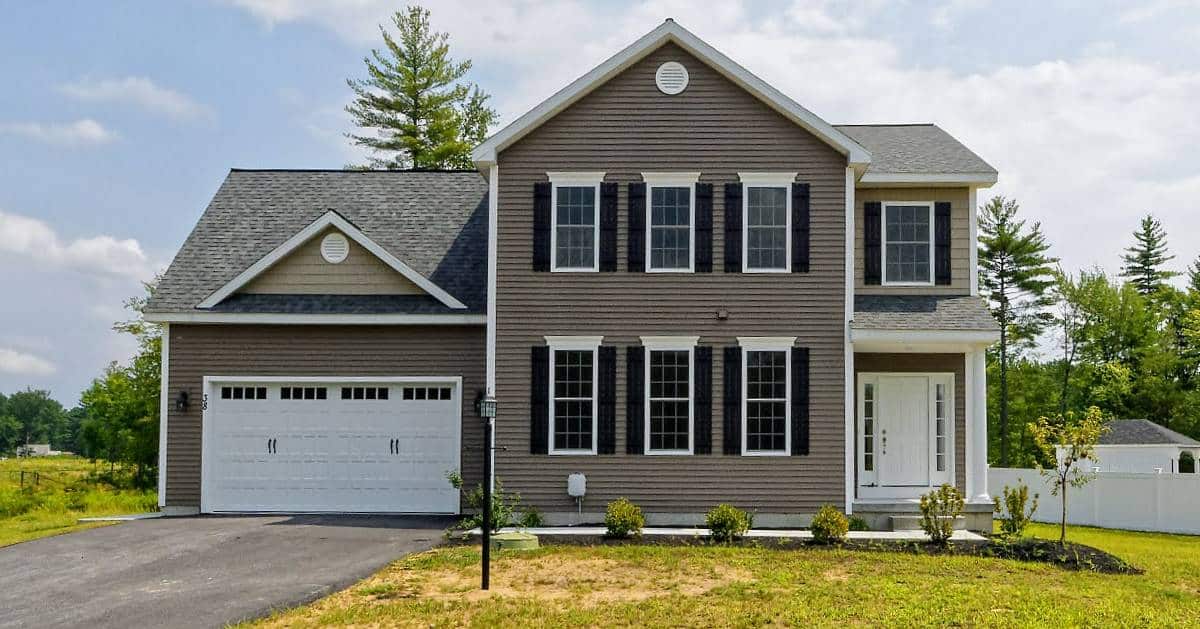 What Is Causing Multiple Offers & Houses Going Above the Asking Price?
At the beginning of this year, the inventory of homes for sale in this country was the lowest it's been in over 20 years. The shortage of supply combined with an increased demand has driven real estate prices well above their typical values. People are in the market to buy a house, and there just aren't that many available right now.
As a result, competition can get fierce for those houses that are up for sale – this is what's causing quicker offers, multiple offers, and higher-than-asking-price offers. As of February 2022, homes are selling faster than they ever have before.
"Today's market can be very frustrating for buyers," Associate Broker Terri Medici says. "My advice to buyers is to have faith and patience, and when a home comes on the market be one of the first to see it. Put all your ducks in a row with pre-approval, down payment money, and the flexibility to know what you need to do to raise the offer and possibly the terms. With your loan officer and the right agent working for you it will help the process."
Don't Wait to List Your House! Now Is the Time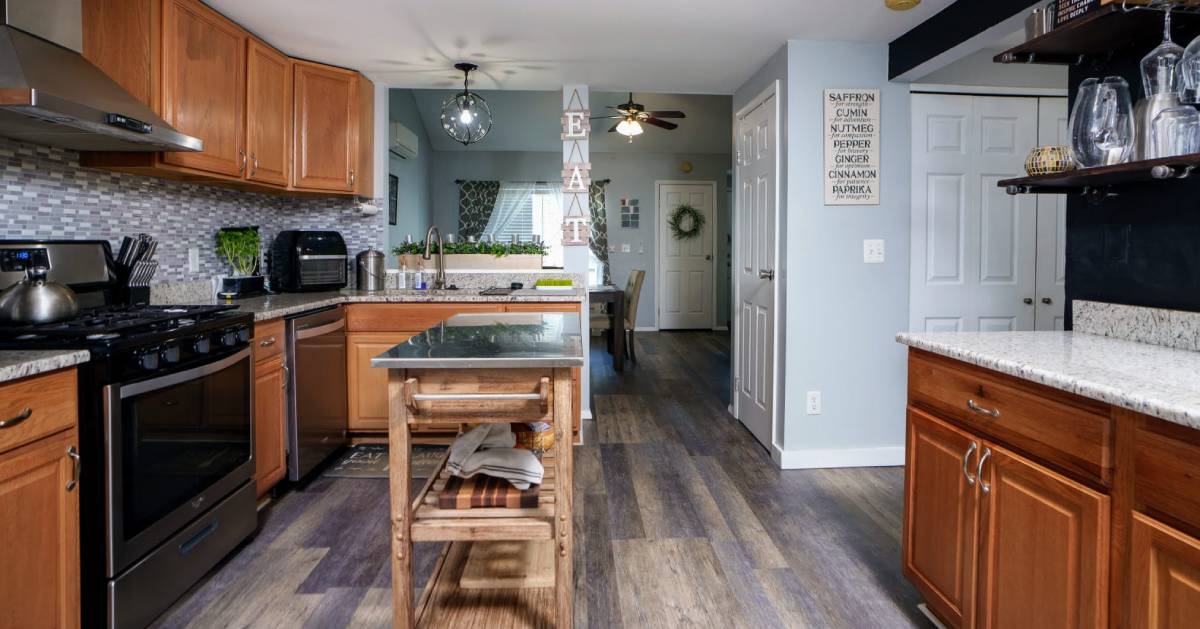 Some sellers may be waiting to list their homes until the school year ends. Others who are planning to purchase a new house after selling their existing one may find more reason for hesitation, fearing their current home will sell before they have a chance to secure a new one.
The high demand for houses is expected to stay strong throughout 2022, but as mortgage rates rise, some experts believe that the housing market will begin to "come back down" to pre-pandemic levels. As a result, it's crucial to get your house on the market now, while the inventory is still low.
"The severe shortage in inventory, paired with rising interest rates and rising costs to build could create a slight slowdown in the market," says Licensed Real Estate Salesperson Christa Swistak. "This is why now is the best time to sell, before the affordability of owning a home becomes unattainable for purchasers."
Sellers should continue to list their homes at market value based on comparable properties, though; don't get overly ambitious, or you could end up overpricing your home and finding weeks go by with no offers.
"We never want to chase the market," Associate Real Estate Broker Kerry Loiselle says. "When you are looking to sell quickly you have to match the market, and price competitively."
Here's Another Option: New Construction Homes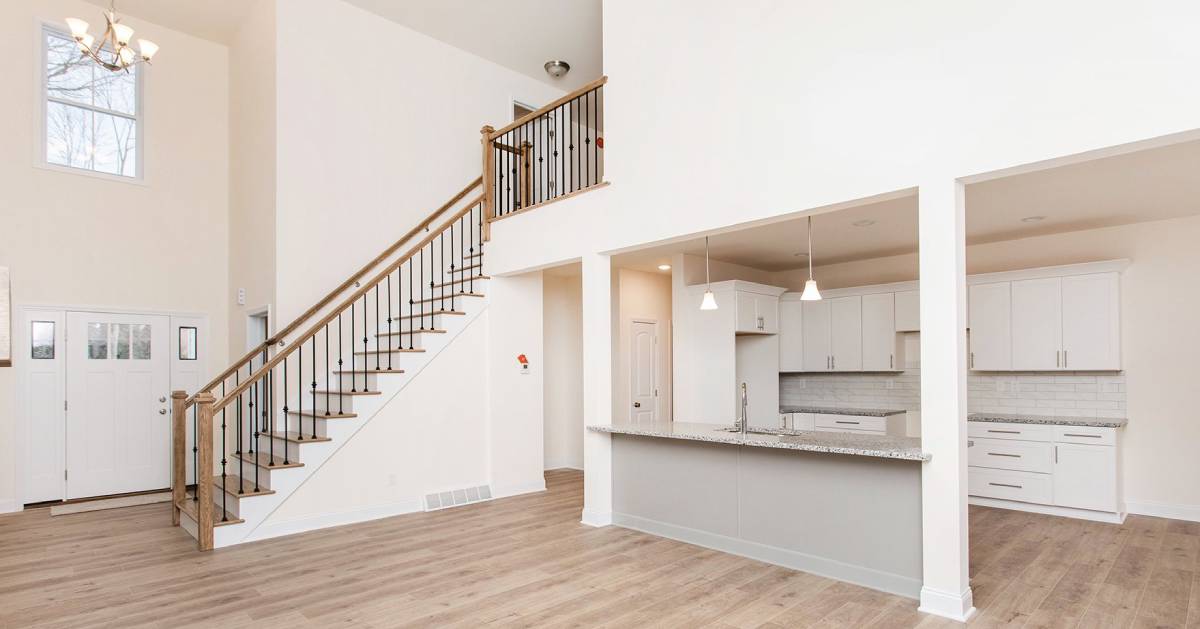 Buyers in today's resale market, if savvy and with the right real estate professional at their side, can land a home they'll come to love for many years. But, if you're ready to take a break from the ultra-competitive home buying landscape, you might consider new construction.
With a new construction home, you have a chance to live in a house no one has lived in before, and you get a say in everything from finishes to fixtures. New construction homes have a ton of additional benefits, like low maintenance costs (since everything is brand new!), modern and energy efficient technologies, plus, the home value is likely to increase over time.
"With the consistent rise in [the cost of] building materials, it's inevitable that you will close on your home with instant equity," maintains Swistak. "The price you paid is likely less than what it would currently be priced at the time of closing, because of those increased material costs."
At Sterling Real Estate Group, we partner with only the best builders to create appealing new construction homes, with options ranging from single family units to maintenance-free condos to townhomes.
Whether you're buying or selling, turn to us as your local real estate professionals to navigate you through today's market!
Find new home neighborhoods in the Saratoga area >>