Learn About Our Recognitions & Rave Reviews
Sterling Real Estate Group is more than just your local real estate brokerage. Not only do we rank #14 out of hundreds in the Capital Region and the top 2% of Real Estate Brokerages, but several of our agents have been recognized as top in the area, and our multitude of five-star ratings speak for themselves.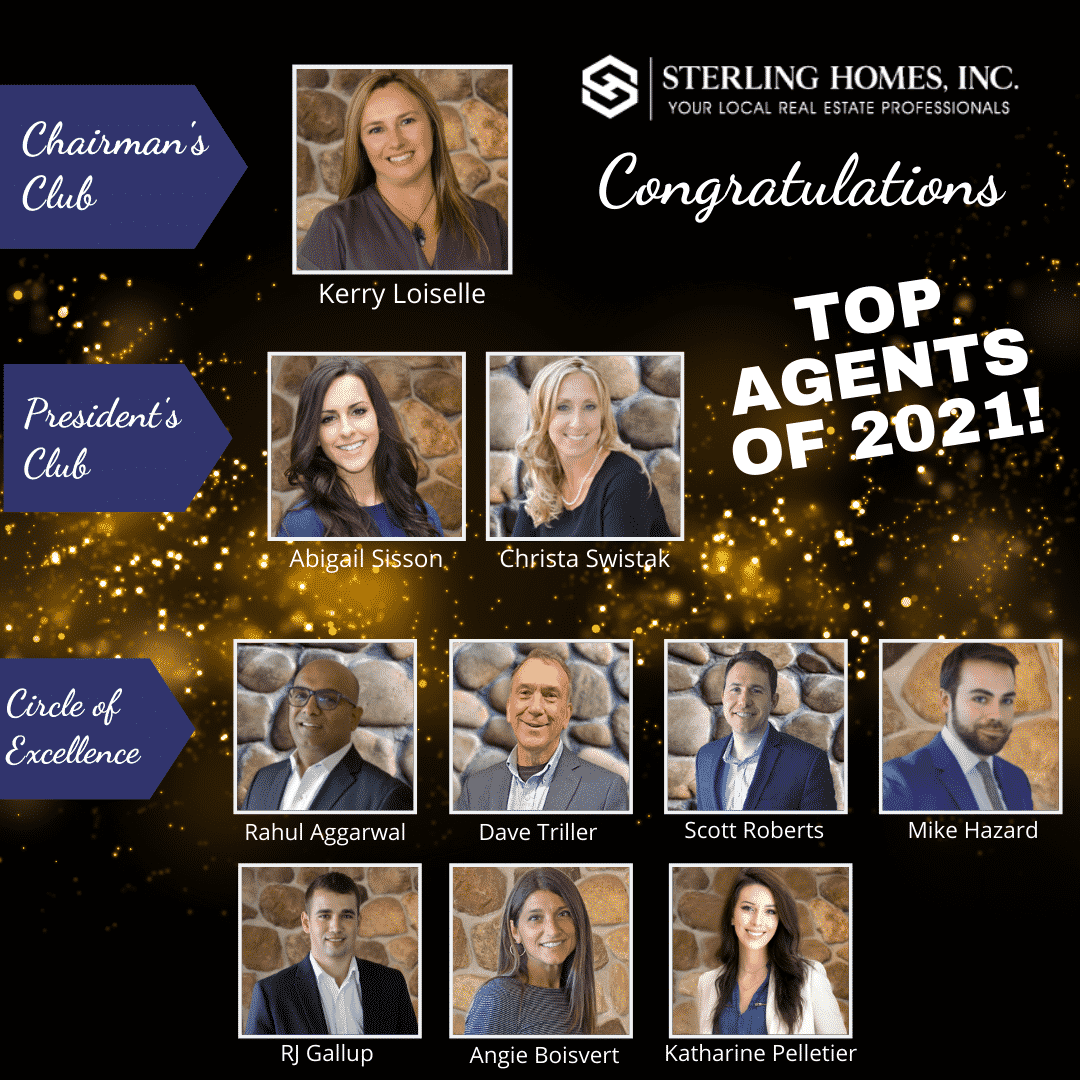 10 of Our Agents Are in the Top 10 Percent of the Industry
Ten real estate agents from our stellar Ballston Spa, NY based team were invited to the 2022 Breakfast of Champions that took place at Rivers Casino Resort in Schenectady. This is an honorary event that happens each March to recognize the top 10% of local agents in the industry – that's the top 10% of 3,500+ agents!
Not only were our agents Rahul Aggarwal, Angela Boisvert, Robert Gallup, Michael Hazard, Katharine Pelletier, David Triller and Scott Roberts among the top 350 agents in the area, but Abigail Sisson and Christa Swistak ranked among the top 200, and Kerry Loiselle and Darlene Zeh in the top 100.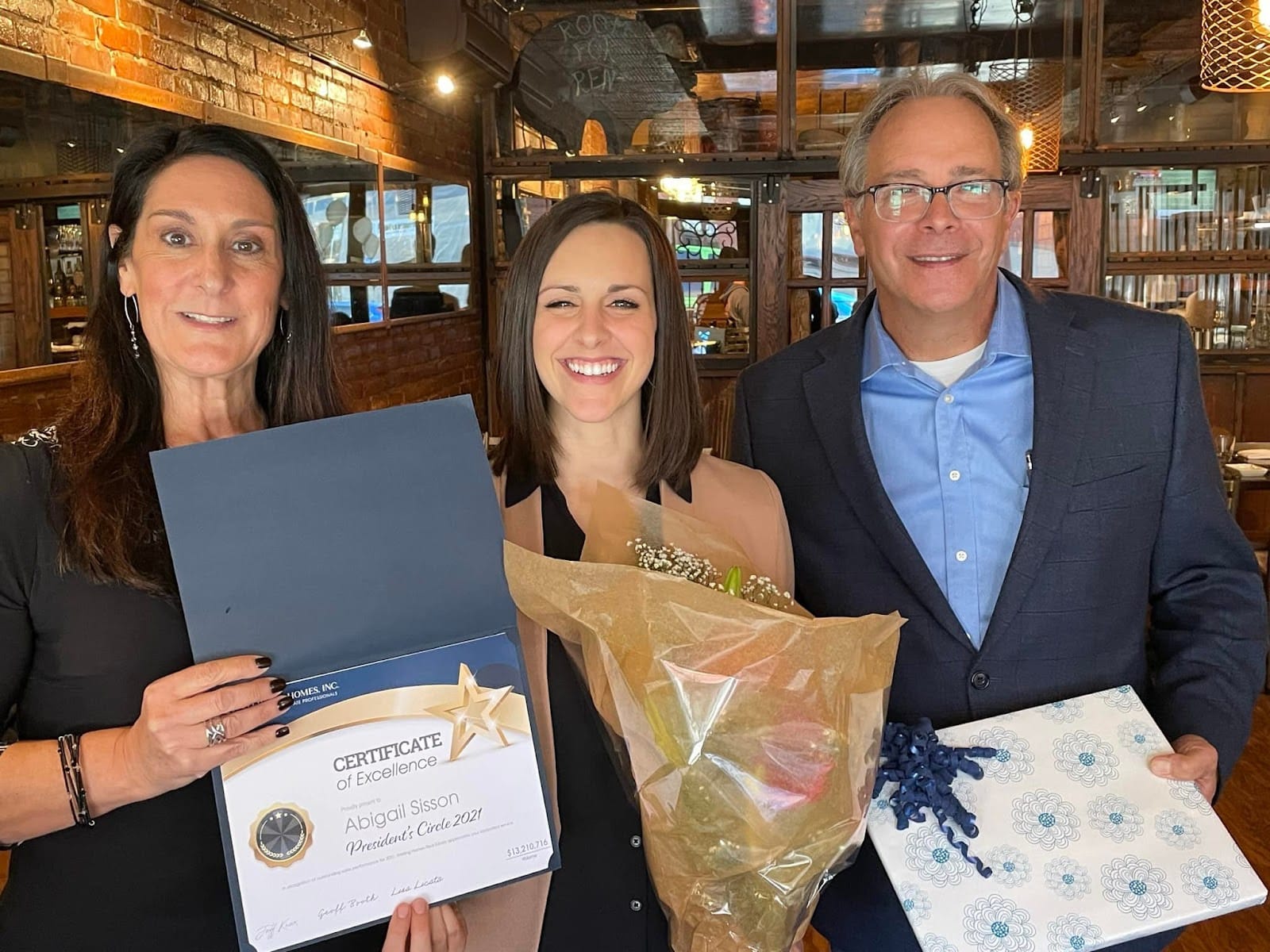 Hear It From the Happy Clients
We're proud to say that Sterling Real Estate Group has all five-star reviews on Google. Comments about our real estate agents center around a few common themes:
Our real estate agents are helpful and ready to answer questions, they're knowledgeable about not only the local real estate market but the Capital Region in general, and they're there for the clients from the beginning of the process to the end.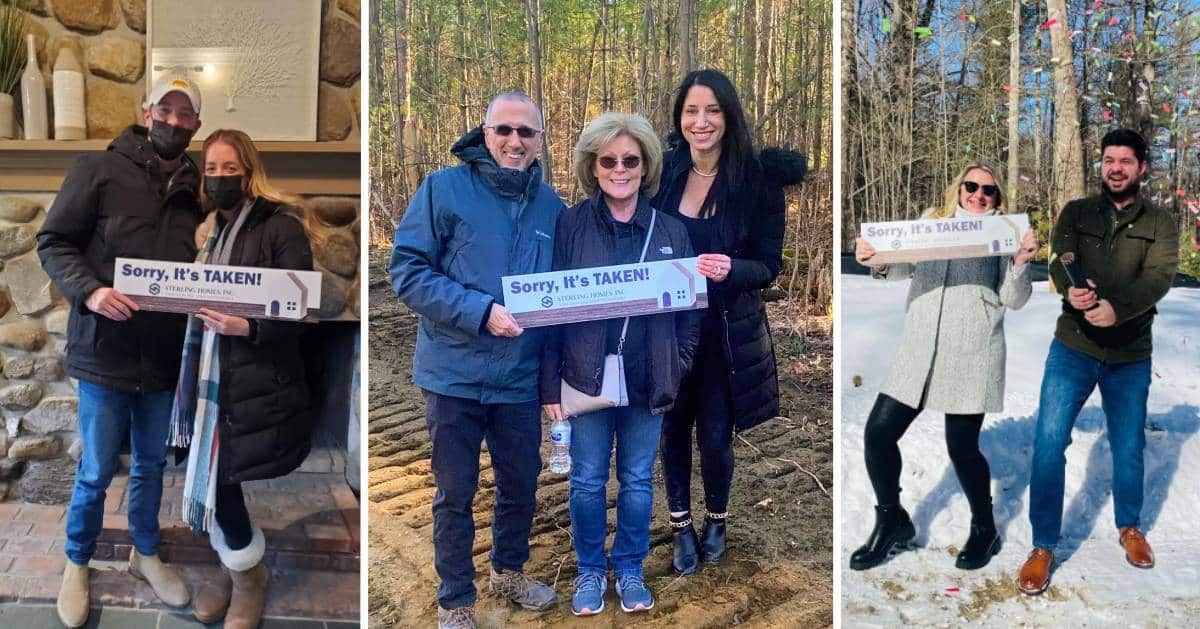 Here are just a few of the accolades:
"This was the first home my husband and I purchased so we were new to the selling process, and with how crazy the market is, it can be overwhelming. Angie took care of all our needs, answered our questions, and kept us informed every step of the way." – November 2021 review
"She communicated with us very well throughout the whole process and went above and beyond every step of the way, working with our attorney, our broker, our inspector, and the sellers. Katharine is also great at giving recommendations for local individuals if you need suggestions for an inspector, a lawyer, a chimney inspector, or any other individuals you may need in the home buying process." – November 2021 review
"Kerry was patient, knowledgeable, and very responsive! She stuck with me throughout the whole process. I never had to question or wonder what was going on." – April 2020 review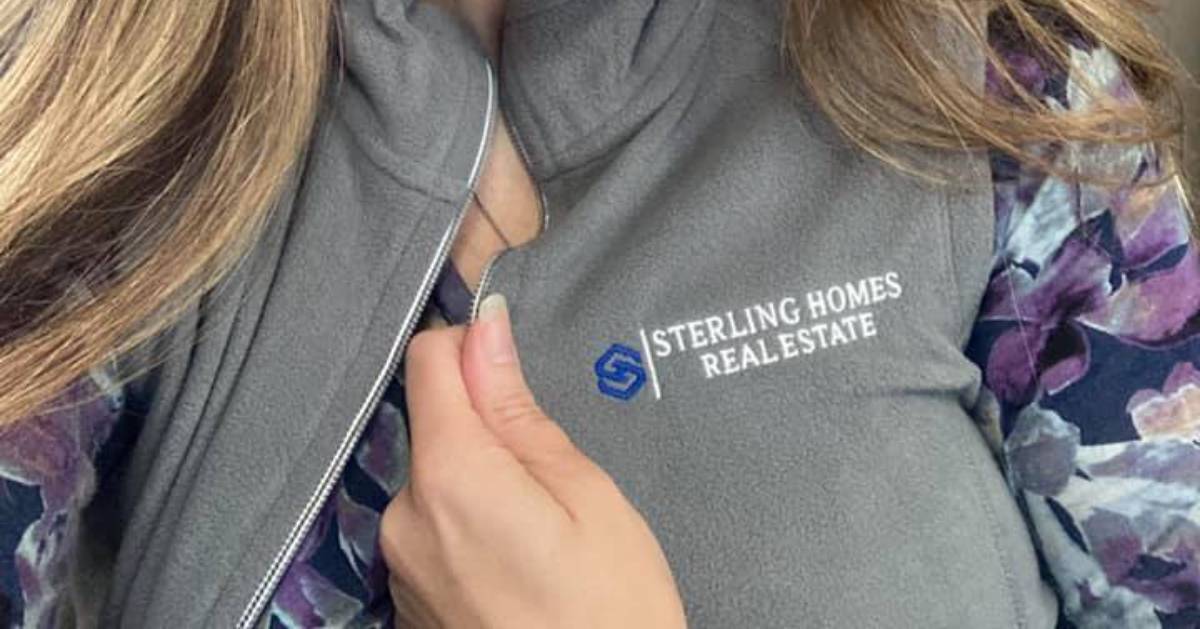 Experienced. Professional. Local.
Sterling Real Estate Group has over 20 years of experience in the local market. Our top-rated real estate agents cover the buying and selling of homes here in Ballston Spa and Saratoga County, as well as other areas throughout the Capital Region.
We assist in all kinds of real estate transactions, representing both buyers and sellers, and have specialties in land development, relocation, investment properties, luxury homes, and new construction. If you have a real estate need, we have a dedicated, experienced agent for you!