In today's ultra-competitive market, buyers are trying to get creative to make their offer stand out. One way to do this is by waiving the inspection, but this can prove a detrimental (and costly) decision.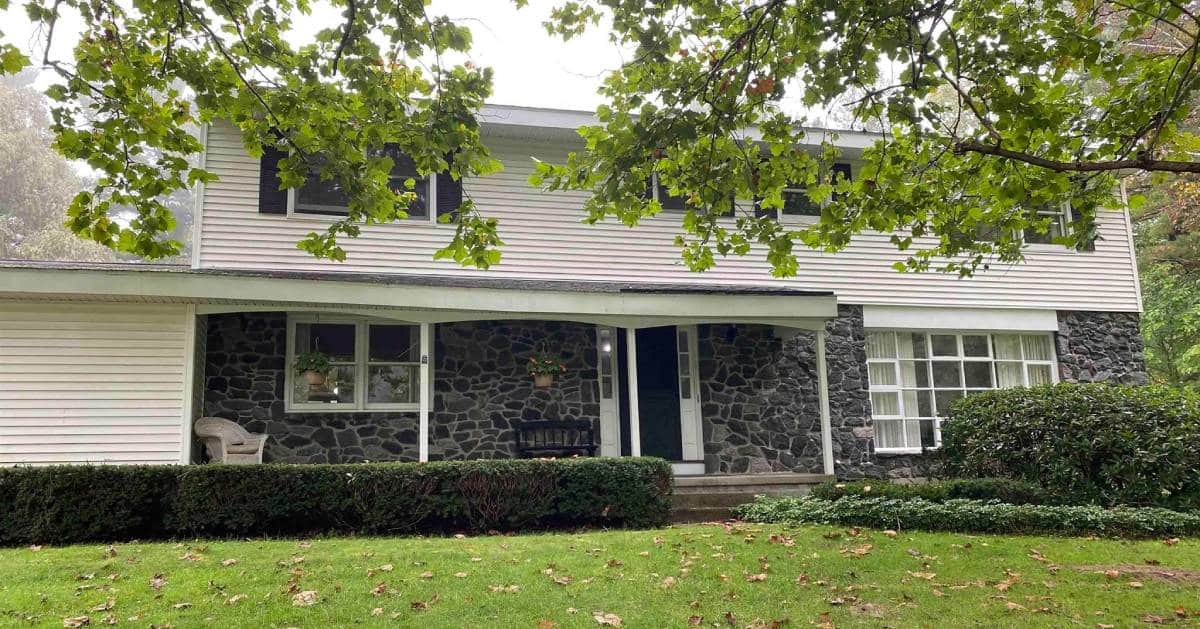 Keep reading to find out what a home inspection entails, if it's ever appropriate to waive one, and what else home buyers can do to put their offer at the top of a seller's list.
All About the Importance of the Home Inspection

Photo credit: Alan Nudi
A home inspection is a visual examination of the house that is designed to uncover significant defects that could affect its safety, livability, or resale value. It results in a detailed, itemized report determining the condition of major systems of the home, including foundation, plumbing, electrical wiring, insulation, and other significant components.
A home inspection could reveal anything from structural problems to asbestos to pest infestations – important things to know before purchasing a home! The inspection is typically conducted shortly after the offer is accepted, takes about two hours, and is in the $300 to $500 range.
We spoke with two home inspection professionals, Daniel Paige of A-Pro Home Inspections in Rotterdam, and Ryan Bergami of Bergami Building Inspections in Rexford, to get their thoughts on home buyers waiving inspection.
What the Home Inspectors Say: Should You Ever Waive the Inspection?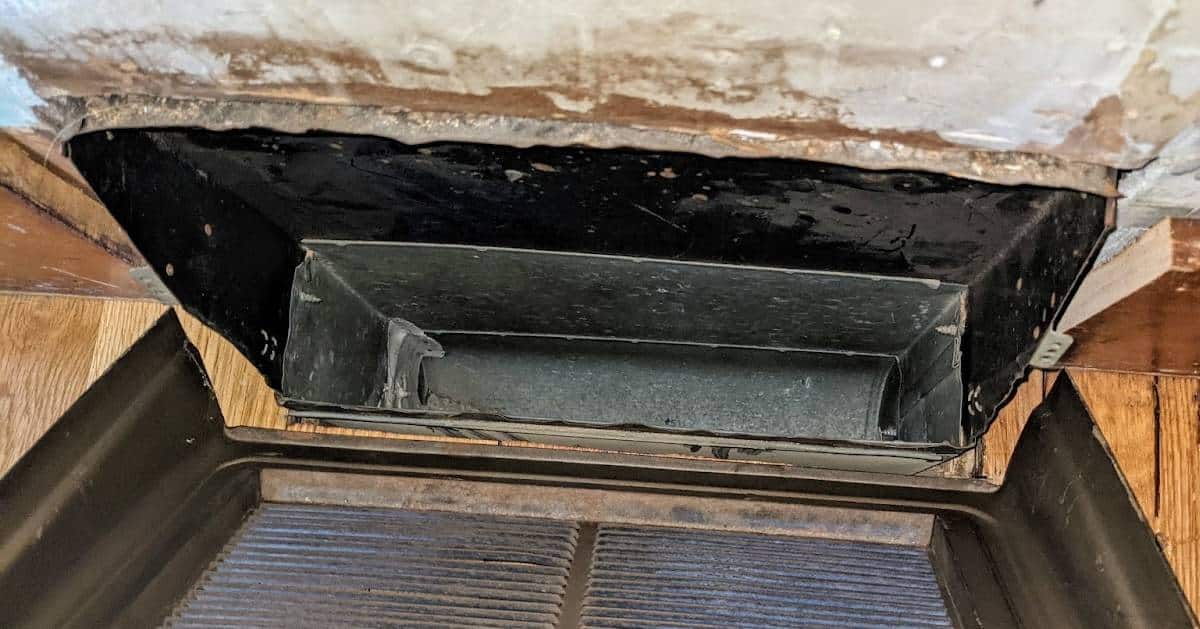 Photo credit: Alan Nudi
When asked if there was ever a situation where it would be appropriate for a home buyer to waive the inspection, this is what they said:
"The home inspection is the real insurance for the home buying process," Paige told us. "No matter how attractive you are making your offer, waiving the inspection is the biggest gamble you could make."
"The only time someone should consider waiving a home inspection is if they are a professional home inspector," Bergami said, and then proceeded to share with us a house buying story that might give home buyers nightmares.
You Won't Believe This Inspection Waiving Horror Story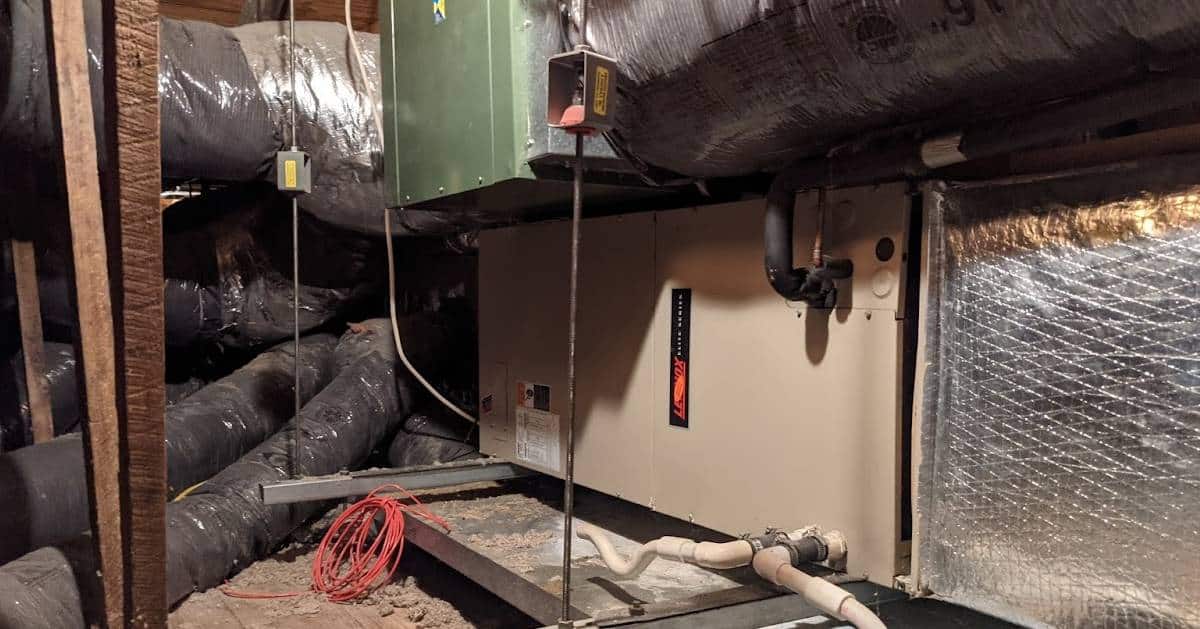 Photo credit: Alan Nudi
At the beginning of COVID, Bergami had a client, "a very intelligent person who is very familiar with real estate," purchase a 10-year-old house from a "friend." They waived all inspections, and had a home inspection done three months after closing.
When Bergami's team got in, they discovered:
– There was high radon ($1,900 fix because the basement was finished, and the family had to do a radon retest once the new system was implemented to ensure it was working).
– The furnace was not running properly and was not covered under warranties ($7,000 fix).
– The A/C operated on Freon, now banned in the US, and was therefore unserviceable; it died after the furnace was replaced (Bergami was not sure on this cost, but estimated a $3,500 to $4,500 fix).
– The plumbing was bad and involved in a class action lawsuit that had significant payouts that ended one calendar year prior to the house purchase ($20,000 fix because of how big the house was, with multiple bathrooms, and two laundry rooms).
"If the family had contacted us to inspect the property while under the protection of the inspection contingencies, they would have paid us $500 for the structural inspection and $150 for the radon test, totaling $650 on this specific home."
Although Bergami's company has come across several stories like the above, this one stood out, because during the three months between closing and the inspection the family purchased new furniture, painting, and welcomed a newborn.
What You Can Do to Make Your Offer More Attractive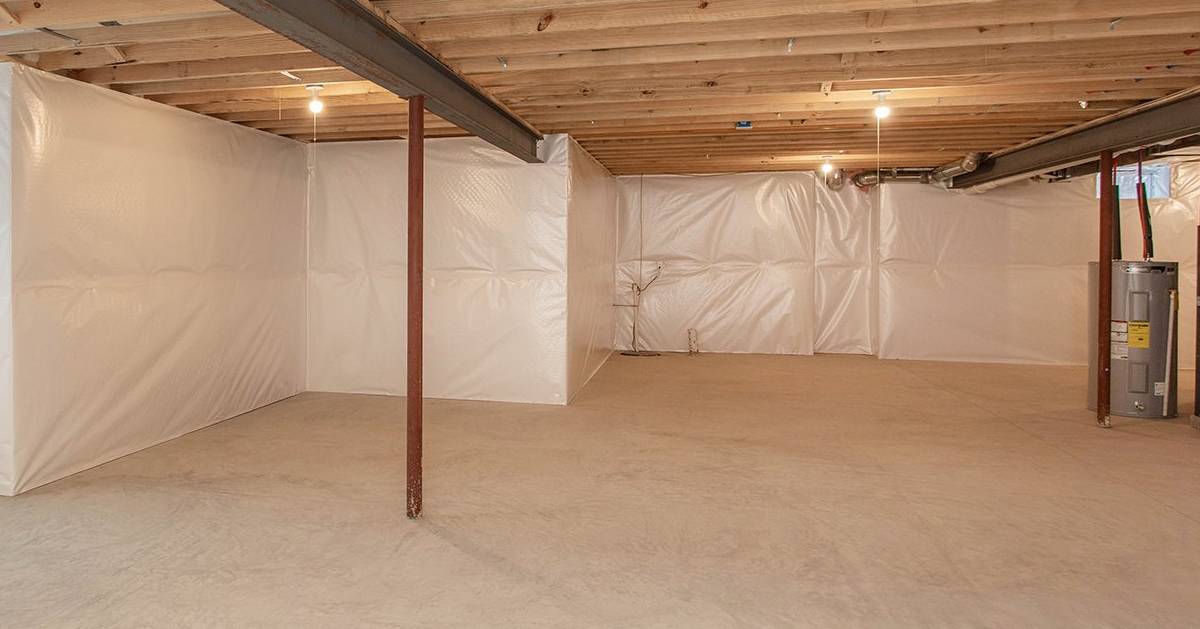 There are other options to make your offer more appealing to sellers besides waiving that important inspection: you could come to the table with a pre-approval letter from your lender, showing you're a serious buyer, you could make a larger down payment, or you could add an escalation clause. Say, you'll automatically bid $2,000 over any other offer up to a certain amount.
You could also opt for an "informational" inspection and know about any concerns ahead of time. However, negotiating over anything found may be impossible, so you'd have to do this knowing you'd potentially inherit significant issues.
Final Pieces of Advice From the Professionals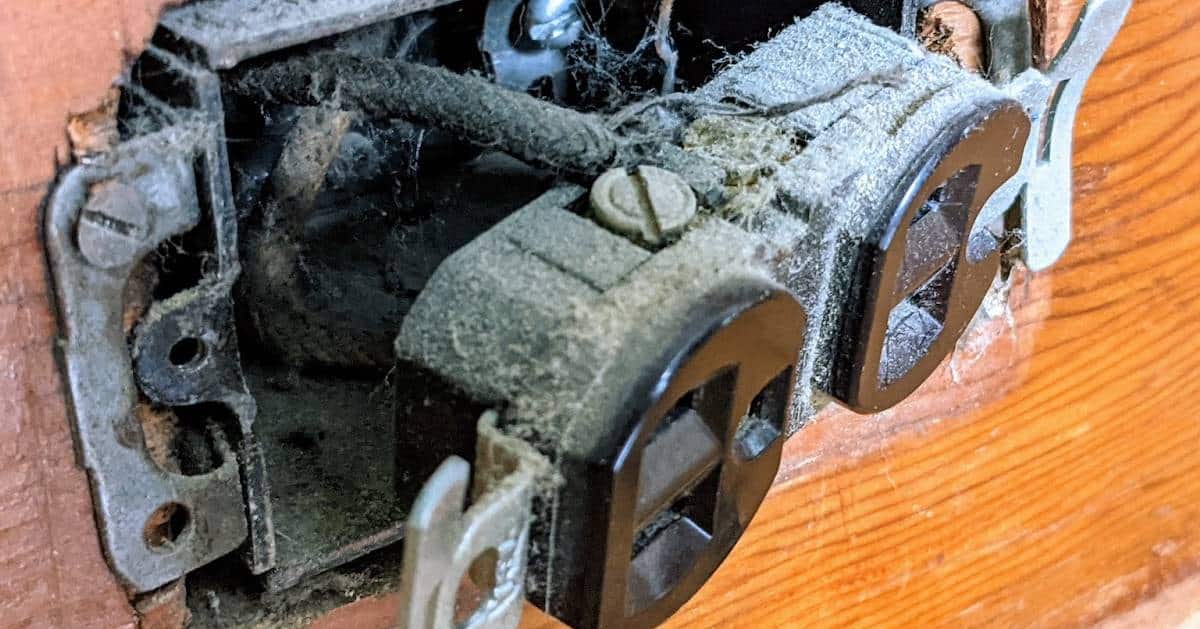 Photo credit: Alan Nudi
Don't just hire a home inspector, hire a professional home inspector. "Your uncle Bill who is a 'general contractor' is not a home inspector," Bergami said. "Use a reputable inspector your realtor or real estate attorney has worked with or referred to."
"We offer a service called the PrePurchase Inspection," Paige told us. "We do a full walk through of the home with the buyer before they submit their offer, looking for any major issues that would arise on a full detailed inspection. We always encourage that detailed inspections are done at a later time for the buyer's knowledge."
In addition, Paige pointed out that A-Pro Home Inspectors has adjusted fees for active duty, vets, and first responders, and are willing to work with anyone in a financial hardship to ensure this essential part of the home buying process can be completed.
So, if you are considering waiving the home inspection because of its cost, or to make your offer more attractive, know that this decision could mean major repairs with high price tags for you in the long-term. There are other strategies available to cross that threshold from home buyer to homeowner.
Find more resources for buyers and sellers in the Sterling Real Estate Group blog >>