"Winter is a great time to sell," according to Sterling Real Estate Group, Licensed Real Estate Salesperson, Angela Boisvert. "Our inventory is at record lows, and our buyers grow in numbers daily… jumping ahead of the spring market has every benefit to a seller."
If you're ready to put your Saratoga area house on the market but are hesitating because of the time of year, know that you don't have to wait! Keep reading for top tips and things to know about selling your house in the winter, with input from two of our top agents.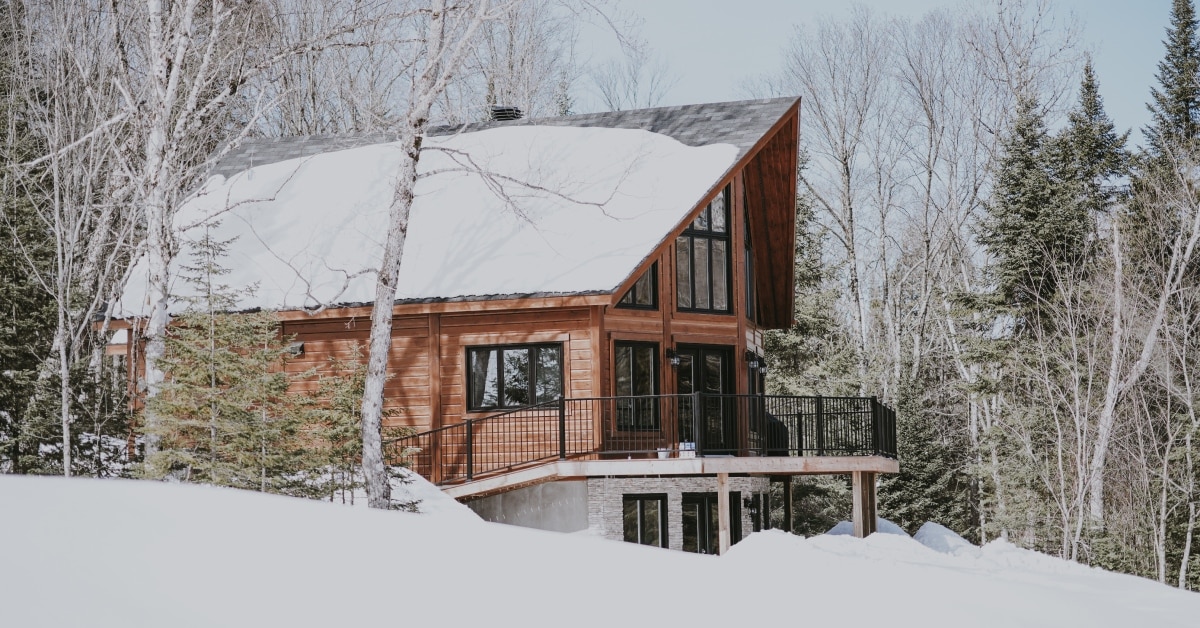 Understand That Cleanliness is Key – Outdoors & In
The Outside Reflects the Inside, So Make It Shine
Although cleaning, decluttering, and taking care of curb appeal will be an essential part of selling a house at any time of year, it's especially important in the winter.
"Make sure you snowplow your driveways and walkways, and don't forget to de-ice all the areas the buyers might be walking on to prevent injuries," Associate Real Estate Broker Monika Patrycja Cronin said.
"The exterior should be welcoming and driveways clear, and the windows should be cleaned," Boisvert added. She emphasized that the exterior needs to look taken care of, or prospective buyers will wonder what's in store inside.
Although it might take a little more work and creativity to make the outside of the house ultra spotless and inviting, it's worth the effort to entice the buyers to come in.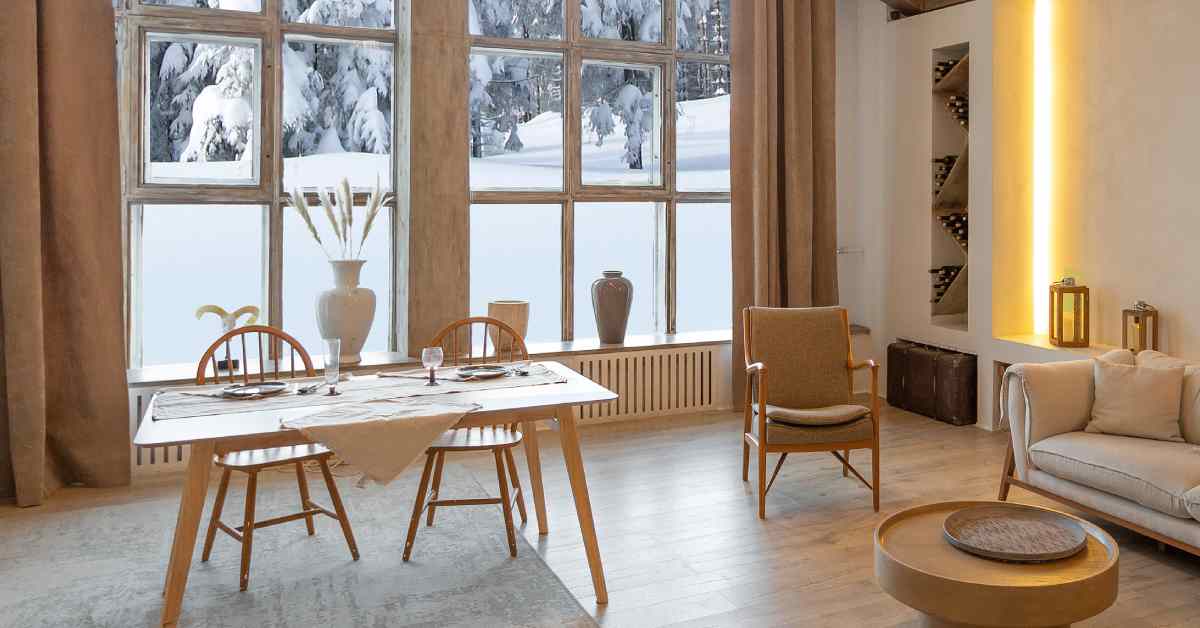 A Little Goes a Long Way With Lighting & Small Repairs 
Once the buyers are indoors, ensuring they're welcomed into a warm environment that doesn't feel closed in is key. Fill rooms with light as much as you can, and use natural light when possible. However, if the view from your window is slushy snow outside, close the blinds and use lighting to brighten the area.
Keep in mind that small touches can go a long way. "Buyers are tired," Boisvert said. "They want instant satisfaction, and they know they are paying top dollar if they wish to land a home. What you do not want them to do is walk into your home and see the flaws."
Clean everything, paying special attention to the windows, floors (try to avoid damage to floors with people coming in and out), and surface areas. If walls need to be painted, paint them. Replace broken tiles. Update kitchen appliances when appropriate. Don't give buyers any reason to say no to this top notch house.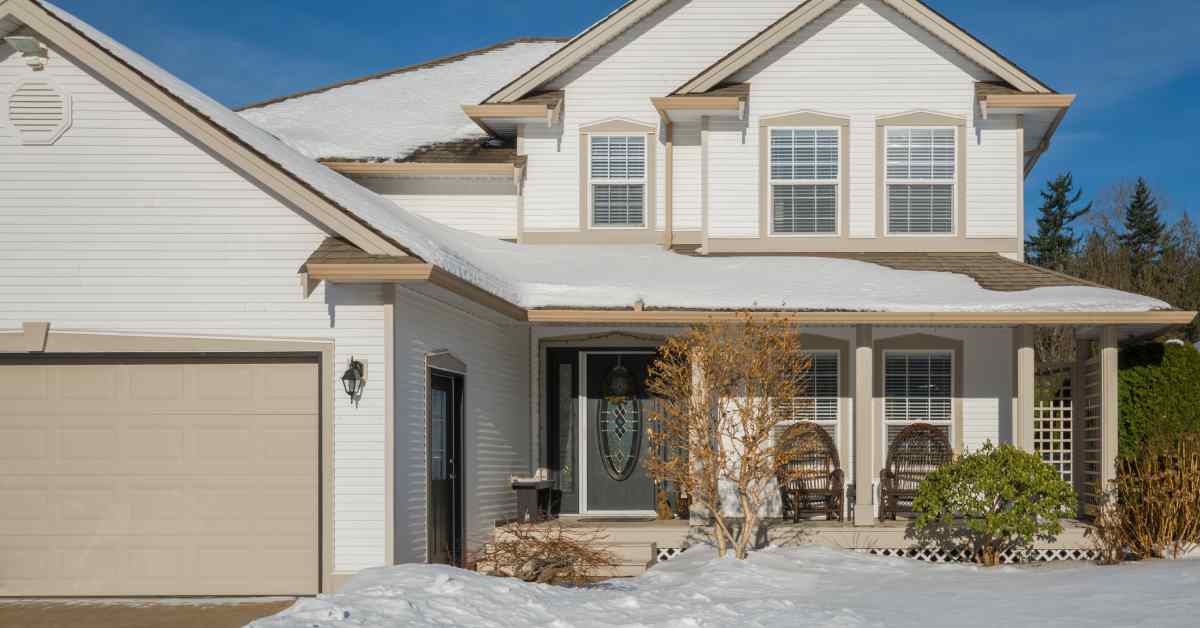 Discover Surprising Advantages to Selling a Home in the Winter
Are there any advantages to selling a house in the winter? Yes! Here are just a few:
Enjoy Less Competition & Motivated Buyers
With winter historically being a slower time of year for the market, you'll inevitably encounter fewer sellers than during the warmer months.
"It is slow! This makes for the best time to list," said Boisvert. "Many buyers hold out during the holidays. . .many hoped for better inventory that has yet to come."
"I'm working with several buyers who do not want to extend their leases due to extremely high rent costs in the Capital Region," Cronin added. "They're very motivated to buy."
Relish in the Fact You Don't Have to Landscape
"A great advantage to selling in the winter is you don't have to do any landscaping!" Cronin pointed out.
Although you do need to take pride in your property and keep walkways and driveways clear, bigger landscaping projects will have to wait until spring. When there is snow on the ground is likely not the best time to construct a fire pit, plant trees, or re-do your deck.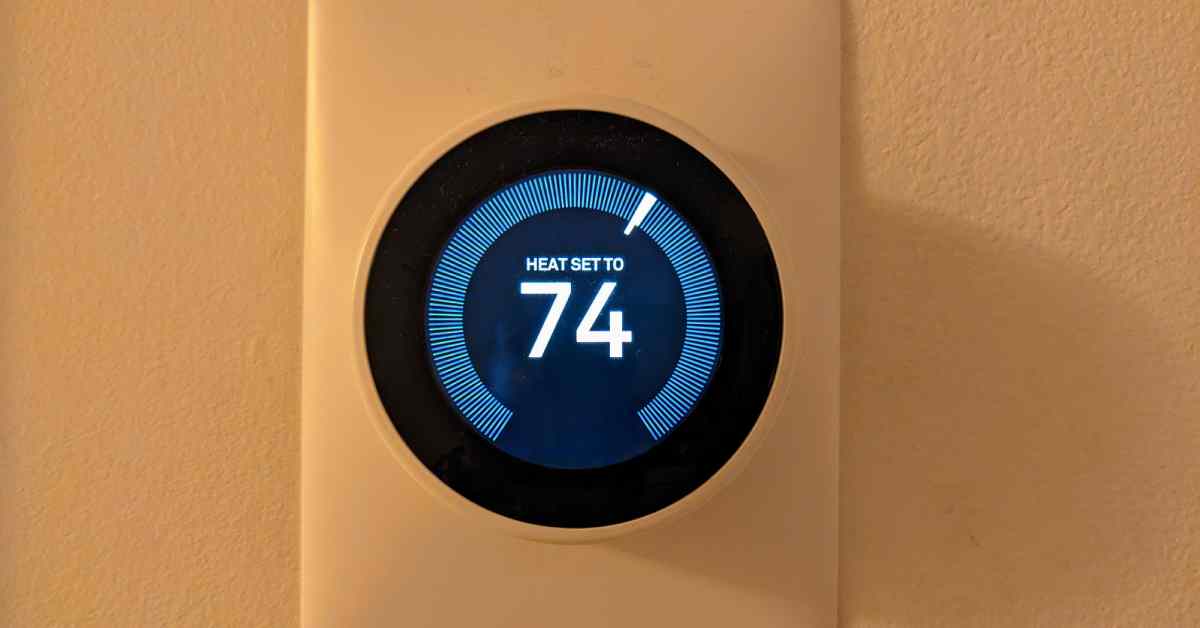 Show Off Those Energy-Efficient Features
Winter is the best time to boast about any energy-efficient features included in the home that could potentially lower energy costs. If you've recently upgraded the insulation, weatherstripped doors and windows, or switched to a smart thermostat, make these perks known when you list the house.
Lean On Your Local Real Estate Agent for Knowledge of the Saratoga Market
Sellers may be wondering about how pricing the house works when you're selling in the winter. This is one more reason to work with a local, skilled, and licensed real estate agent. They will help you price your home appropriately for the given market and time of year.
Now that the holidays are past, many would-be buyers are coming out of the woodwork and are motivated to buy – including in Saratoga.
"The winter is typically a little slower for the housing market in Upstate, NY," Cronin said. "But…Saratoga and surrounding areas are always a busy/steady market. The slowest we see is usually between Thanksgiving to Christmas, but my team and I have submitted several offers since winter has started!"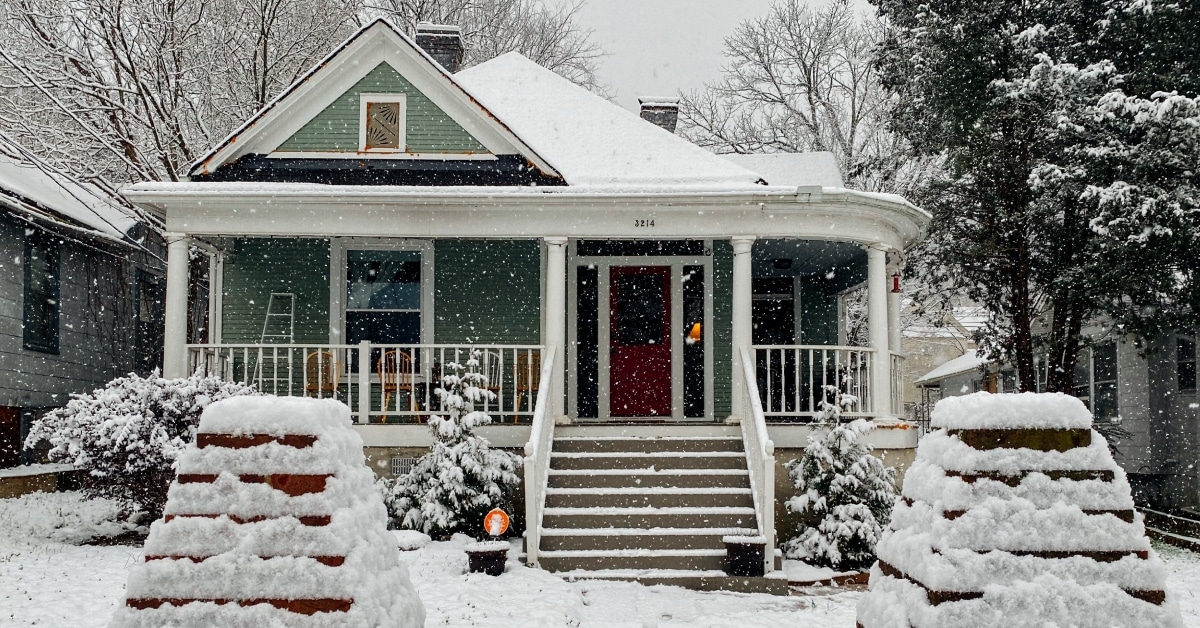 "I strongly believe in getting in front of the spring market," Boisvert added. "You want to stand out, and being one of the few listings is the best way to stand out."
Contact us today about selling your Saratoga area home before spring comes >>