It's not a huge secret of real estate that spring and summer are busier than the winter months. But you don't need to stand by as green grass pokes through slushy snow – which here in the Saratoga area, could be anytime from mid-March to mid-May.
We spoke with two of our real estate professionals to get their thoughts on buying a house in the winter. Keep reading to find out unexpected perks to buying now as well as potential challenges to be aware of.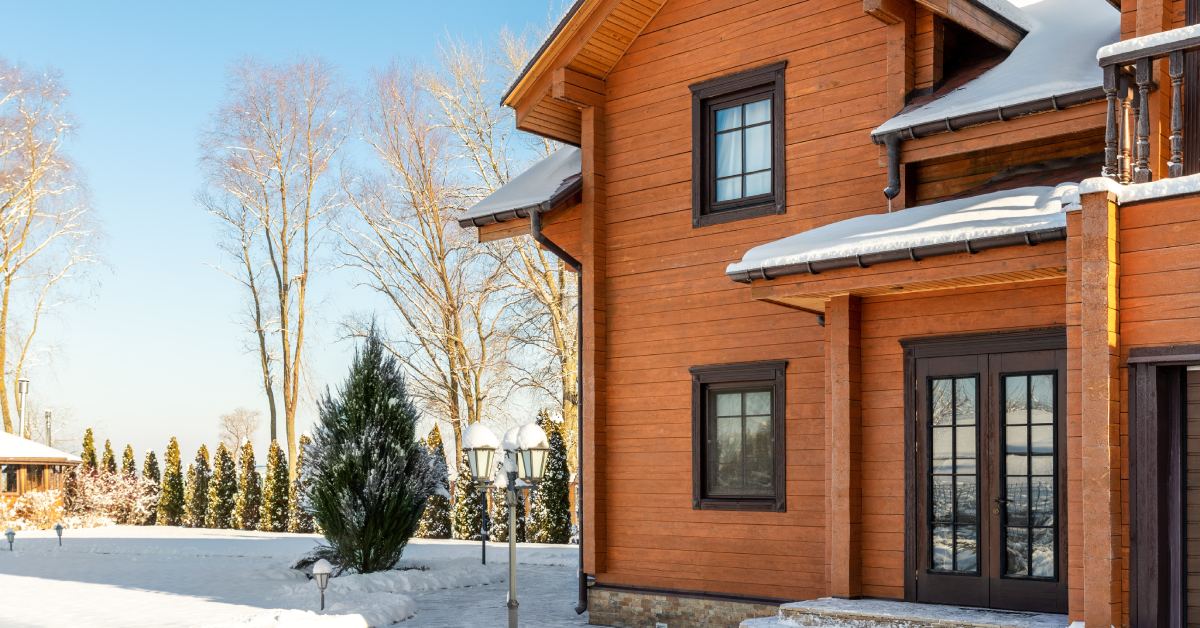 Surprising Advantages You Might Not Have Thought of for Winter Buyers
The biggest benefits of looking for a house to buy in the winter are less competition, lower prices, and more motivated sellers. In fact, both sellers and buyers tend to be extra driven to close the deal in the winter months.
"There are two kinds of buyers/sellers," Licensed Real Estate Salesperson Angela Boisvert said. "Those that need to buy/sell, and those that want to buy/sell. That's it! Winter is really devoted to those in need."
Home prices tend to be lower in the winter in general. With motivated sellers and fewer buyers making offers, someone looking to buy a house could snag a great deal. You still need to put in an attractive and fair offer, of course, but getting ahead of the spring market could be a great move.
"From what I've seen, it can be beneficial to both buyers and sellers to buy/sell real estate in the winter," Associate Real Estate Broker Monika Patrycja Cronin said. "For buyers, an advantage is there is typically less competition. So they can take a bit more time to make sure the home is the right fit for them."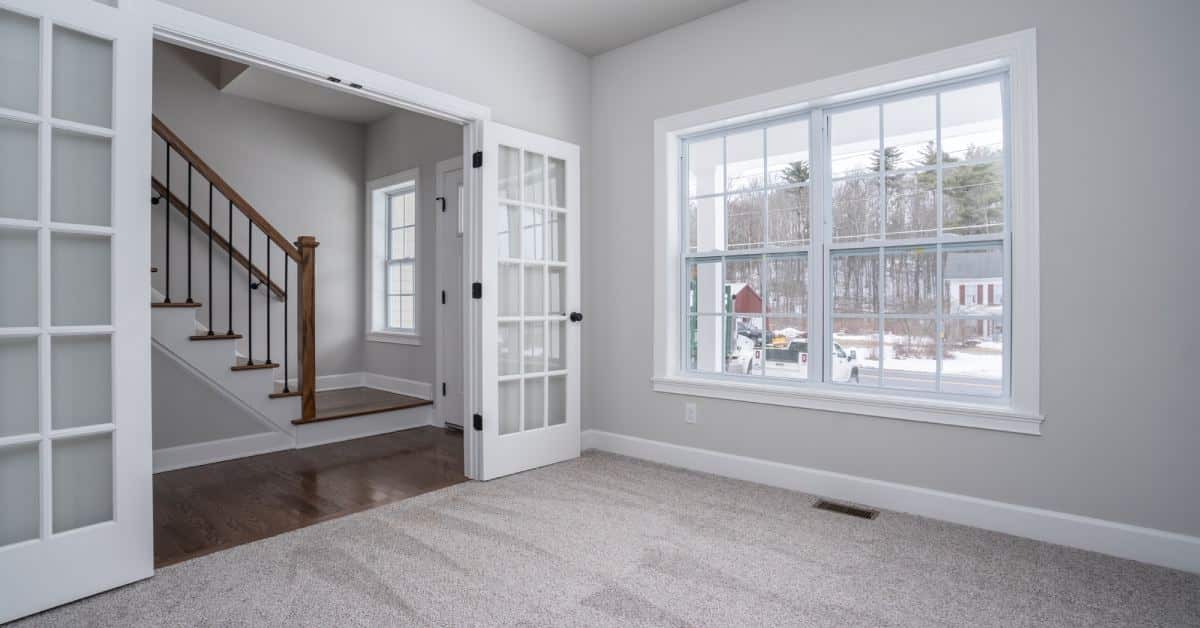 More to Know Before You Head Out in the Snow to Start Shopping
Certain house inspections may delayed due to the weather, such as roofs or foundations that are hidden by snow. Further, inspections that are scheduled and involve the outside of the house are limited by the daylight hours.
However, our days are already getting longer and brighter here in the Saratoga area. Plus, winter weather can reveal issues with a house like frozen pipes that you wouldn't have detected in the spring.
The lower inventory is the other aspect of buying a house in the winter to be aware of. "While we have a good amount of listings on the market currently, it does not match the number of buyers currently looking in the area," Cronin said.
However, if you do your research and work with a skilled agent who knows the local market, you can open yourself up to houses that best match your needs from what is available. Because if you need a house now, you need a house now.
"Those that need – they are out in the inclement weather," Boisvert said. "They stalk the market, they see every home that entices them a bit, and they are committed. . .If you need a home, or you need to move, then the time is always now in my book."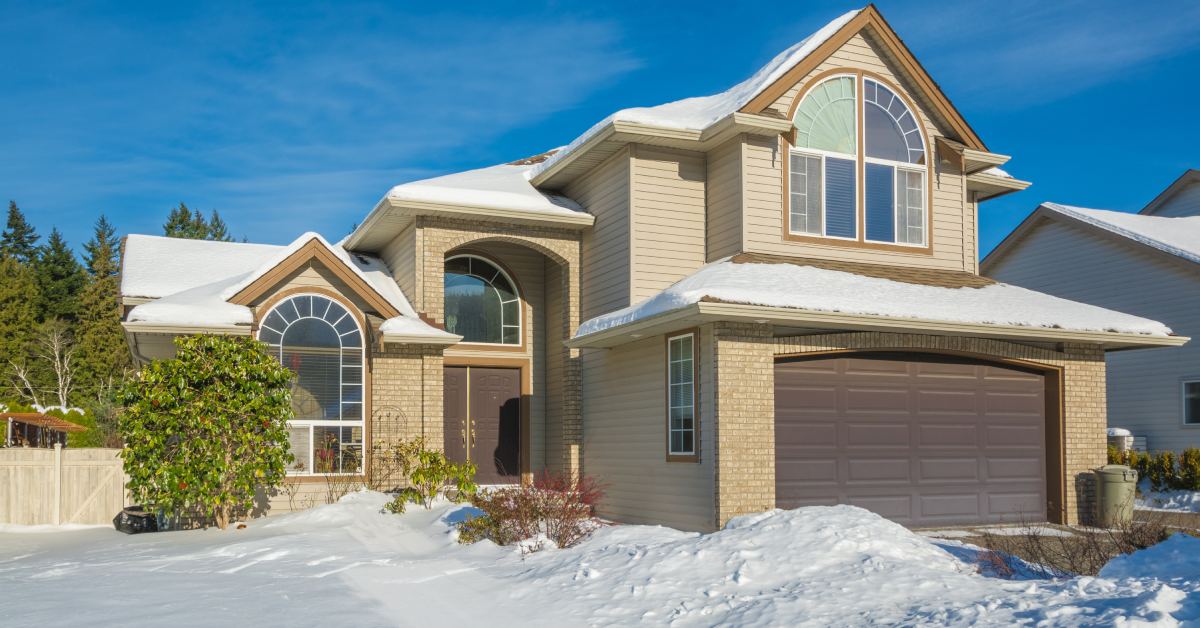 The Bottom Line: You Buy When It's Right for You (And Your Finances)
Do you need to buy a house? Is your credit in good shape? Have you saved for a down payment? Did you do your research on home ownership costs? Are you planning to reside in the same location for the foreseeable future?
Winter or not, if you answered yes to the above questions, then the time to buy a house may be right now. There is no time like the present, so use the end of this winter season to your advantage, and get out there on the market – before everyone else does.
Boisvert leaves buyers with some final advise on making their offer as desirable as possible. Because remember, the sellers are ultra serious in the winter as well as those looking to purchase:
"I am opposed to waiving inspections for any buyer. But you can 1, put down a great earnest deposit, 2, raise your inspection threshold, 3, tighten up your closing period, and 4, finance as little as possible to show your financial stability and interest in a home."
"At the end of the day, refinancing is always a great idea if applicable, to lower your mortgage payment in the future," Cronin added. "Overall, buying comes down to being realistic about your goals and what you want versus what you need in a home."
"You need your agent to work very hard for you regardless of what time of year it is," Boisvert put in. We couldn't agree more, and that's why all our agents bring their A game no matter the weather.
Check out tips for having a house built in the winter >>