Whether you're ready to find the luxury home of your dreams or sell your high-end property, our team of Capital Region real estate agents at Sterling Real Estate Group is here to help. Understanding the luxury housing market is key, and our knowledge of local real estate will ensure you have the best experience possible. Learn more about our new Luxury Home Collection and services below.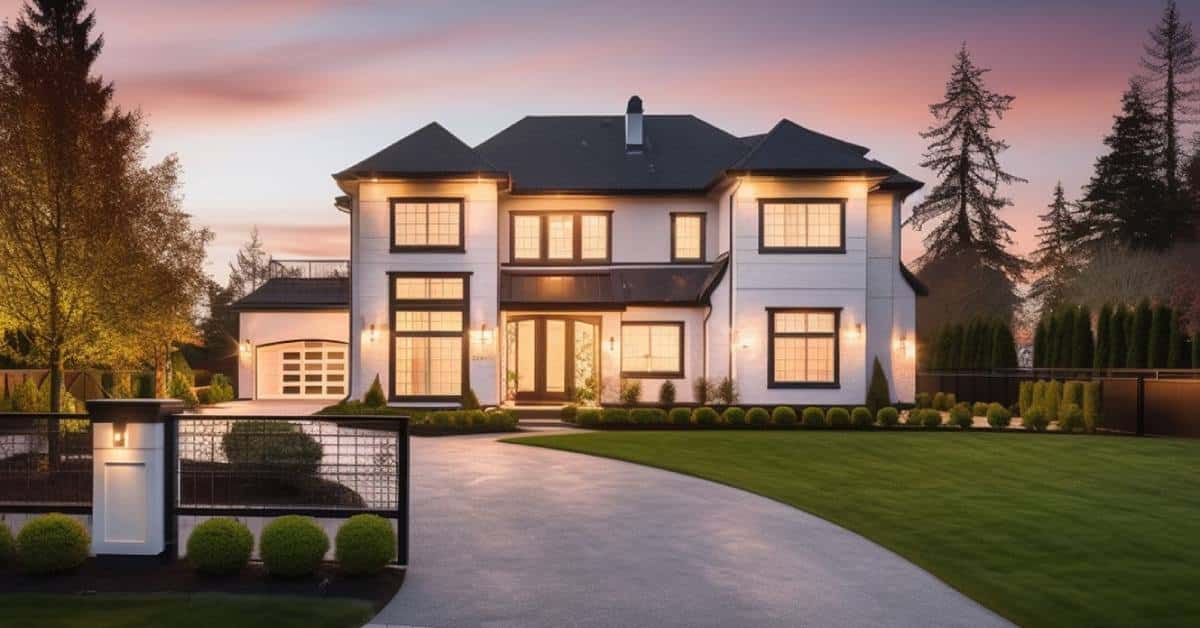 What Are Luxury Homes?
Luxury homes are best described as properties that are priced in the top 5-10% in the housing market for a specific region. There are several reasons why a property is worth this price, including the location, the size and style, and the upscale amenities and features you might not find in your typical home.
The Location
A home's location plays a major role in its value. If the property is in a desirable place, such as near a lake, or part of a highly desirable school district, then you can expect it to be priced in the top percentage of homes. Not only that, but if there's a demand for homes in that location, then the resale value may increase over the years too. Acreage plays a large part as well. Large homesites with over 1 acre often contribute to a higher price point.
The Size & Style
When compared to a modest house, luxury homes are both impressive due to their size, unique features, and style of floor plan. These properties are constructed with the finest materials, and many of them have been designed by an architect to reflect the homeowner's personal taste.
Upscale Amenities & Features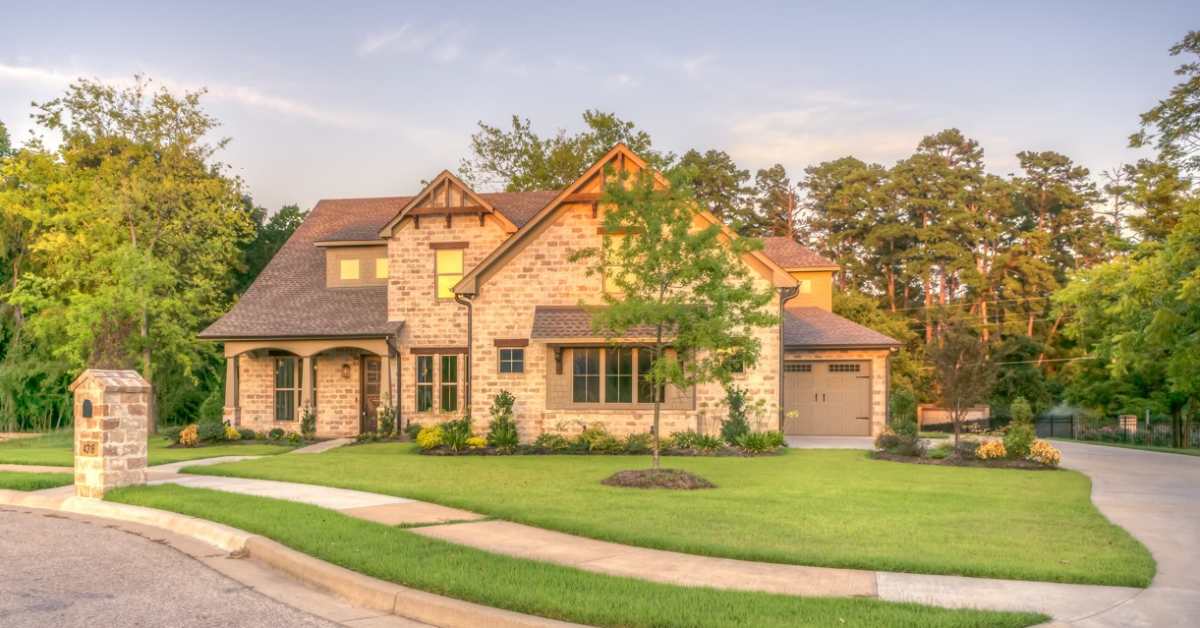 Finally, a home can be defined as luxury if it's filled with amenities and features that make it stand out from the rest. Think outdoor living spaces, swimming pools, quartz countertops, large master bedrooms and bathrooms, home offices, smart home features, fireplaces, wine cellars, and more.
Discover the Perfect Luxury Home That Matches Your Style
Are you in the market for a new luxury home in the Capital Region? Begin your home search with Sterling Real Estate Group. We have over two decades of experience connecting buyers with the right home, and the high-end market is one of our specialties.
One way to start is by browsing our Luxury Home Collection for a full overview of the different types of properties available in Saratoga Springs, Wilton, Clifton Park, Lake George, and other Capital Region communities. We offer existing homes and new construction homes for our luxury buyers.
After choosing a real estate listing that interests you, reach out to one of our agents for full details. We can answer any questions you may have about our area's luxury housing market and guide you through the homebuying process.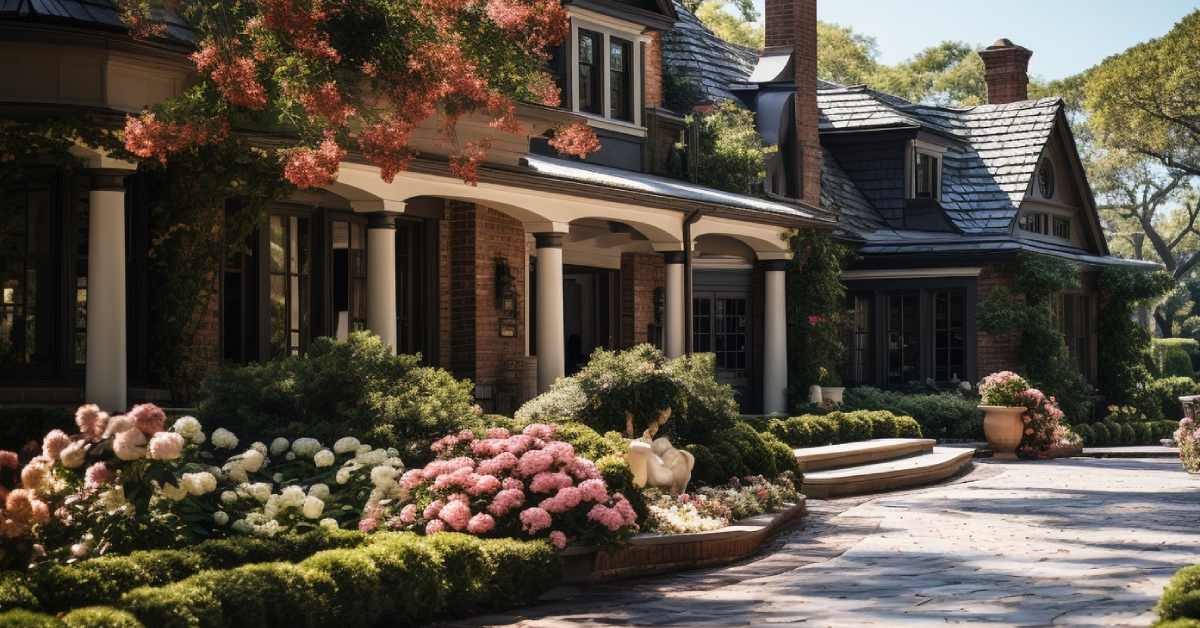 Sell Your Luxury Home
On the other hand, if you're looking to sell your luxury home, get in touch with our team today. With our strong grasp of Capital Region real estate and current trends, we can form a customized marketing plan that will ensure your property is advertised to the right buyers. We don't stop there. We will feature your home in prominent global media brands and market it internationally online. We believe the finest homes deserve the finest marketing.
Gain a competitive advantage in the local real estate market by working with Sterling Real Estate Group.
Check out luxury home listings >>