Whether you're looking to buy or sell, navigating the real estate market can be an intimidating endeavor. However, if you take the time to learn about current trends and the overall state of the market, then you'll be a step ahead of the competition. To help you better understand the Capital Region's real estate market for 2023 and beyond, we spoke with Drew Aiello, Branch Manager at the Fairway Independent Mortgage Corporation in Clifton Park NY.
The Housing Shortage Continues Across the Country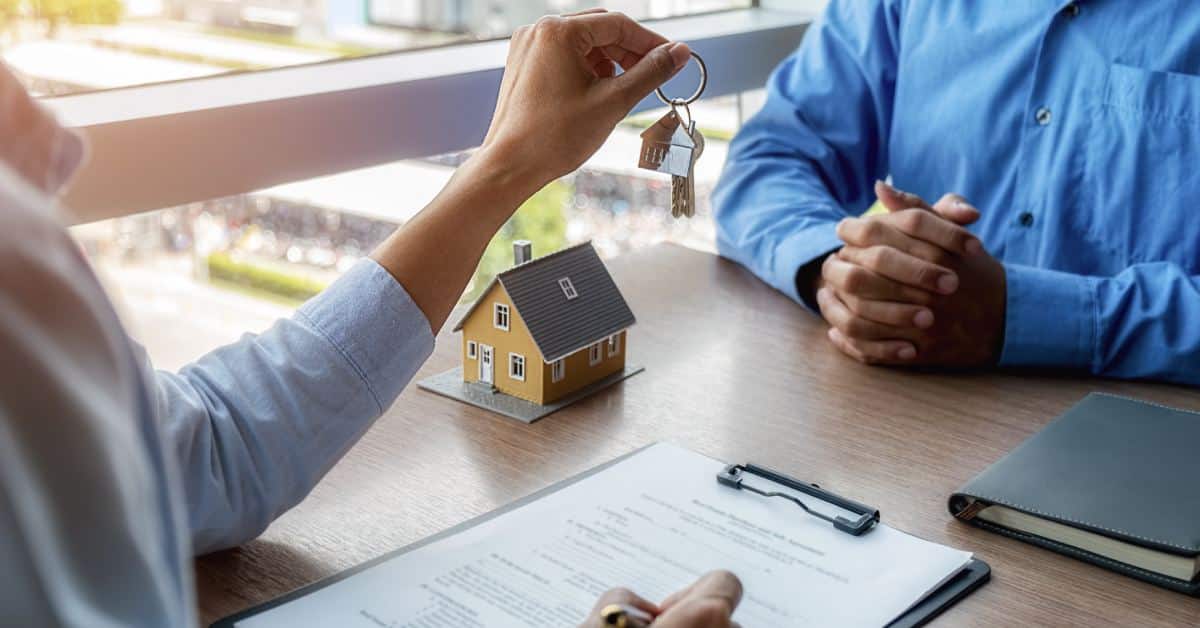 Over the past few years, there has been a lack of inventory of available homes for sale in the real estate market. Some of the reasons include higher-than-average mortgage rates and supply chain issues for new construction. This is a nationwide issue that is affecting the local Capital Region.
What does this mean for buyers and sellers? According to Aiello, "Now is a great time to sell your home because of the tight inventory. It will go fast, and it will go for a higher price than listed. The hard part is finding a new home."
In September 2023, we reached another all-time high in the country's home prices due to this ongoing housing shortage. Homebuyers are competing for the limited number of properties, and one trend that Aiello has seen is multiple offers on every home, which results in contracts going over their asking price, as noted above.
How Can Homebuyers Win the Bid Over Others?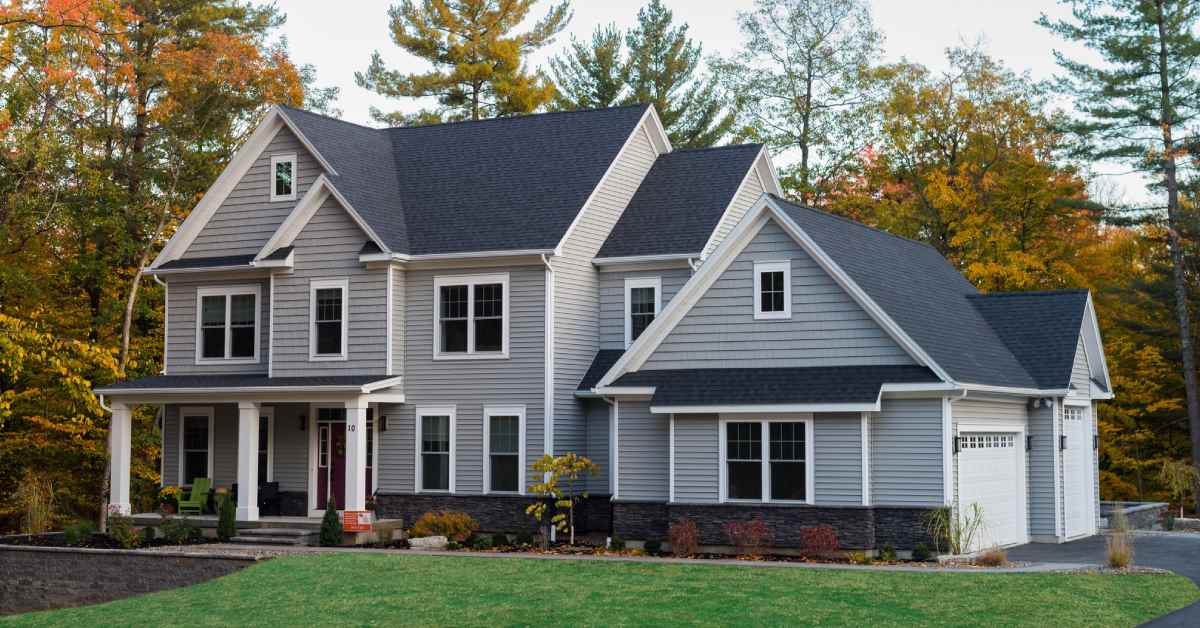 With multiple offers becoming the norm, it's important to know what to expect and how to best prepare. One strategy that Aiello recommends is to provide the seller with a mortgage commitment letter that you can acquire early in your home search.
A commitment letter is a formal document from a lender to a buyer that shows you've been "pre-approved" for a loan based on your application and finances. Having this letter is a major advantage because it lets the seller know that you mean business and they can close fast, with only the appraisal and title needed.
Interest Rates Are High, But for How Long?
Although interest rates reached historic lows during the early years of the COVID-19 pandemic, that trend has changed.
"Rates are now some of the highest that we have seen in a long time," Aiello explained. "That being said, I think you can see them come down in 2024 between 100 and 200 basis points. We are buying down the rate for homeowners by a full percentage point in an effort to make payments more affordable while they wait for rates to come down. We do this because we know that when rates come down, there will be more competition, and it will be harder to find a home than right now."
By working with an experienced and trustworthy lender, you can find a mortgage that works for you, secure your new home, and then explore refinancing options when interest rates drop.
Tips for First-Time Homebuyers in Today's Market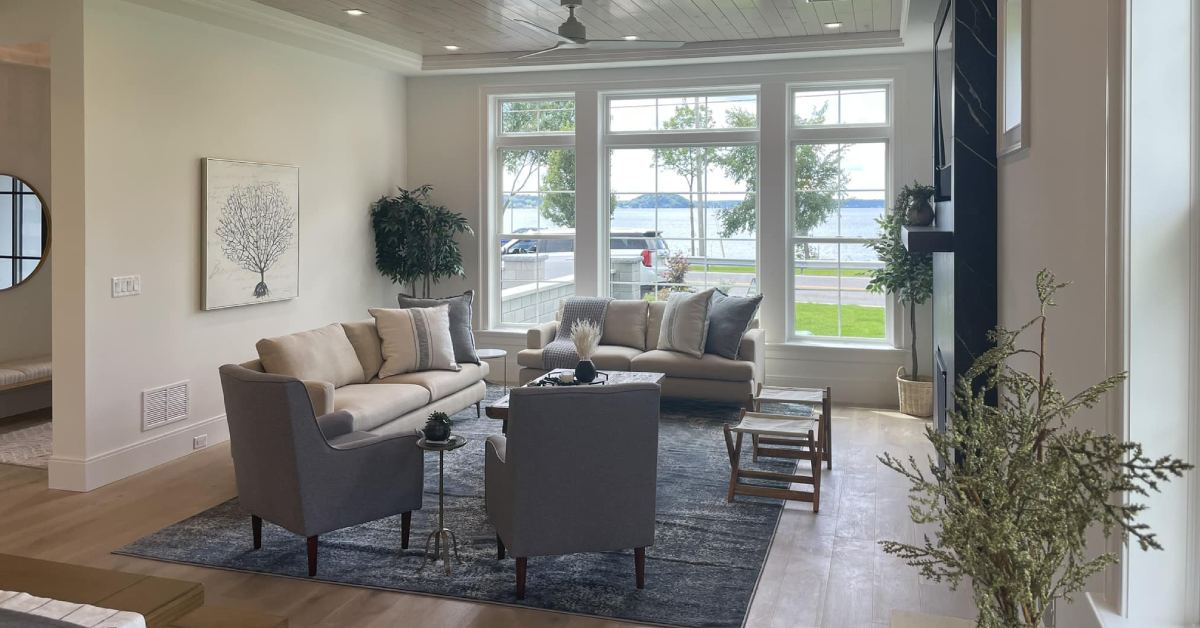 Don't let a lack of experience prevent you from getting the home of your dreams in the Capital Region. Speak with a local real estate agent who has intimate knowledge of nearby communities, such as one of our talented team members at Sterling Real Estate Group in Ballston Spa NY.
In addition, get in contact with a mortgage lender like the Fairway Independent Mortgage Corporation that can help review your finances and get that commitment letter early in your journey. For an extra leg up, Fairway offers a winning combination of a Fairway Cash Guarantee and a Fairway Advantage Pre-Approval. This means the seller will receive a cash guarantee, while the buyer can compete with cash offers, allowing first-time homebuyers to really stand out with their bid.
Other options to consider include a larger down payment, no seller concessions, no contingencies on selling an existing home, and more. These tips and more can be discussed with your realtor and lender.
Think About Your Needs and Look Ahead to the Future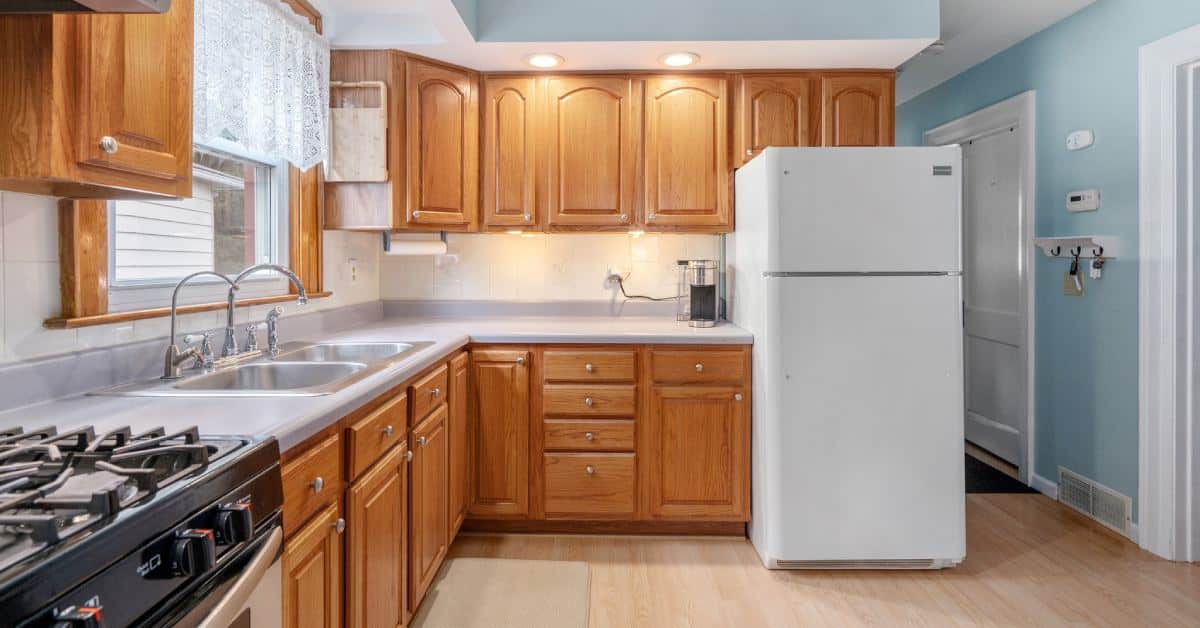 When asked about how people should approach today's real estate market, Aiello offered one final piece of advice: "Don't get frustrated and don't give up. As hard as it is now, it will be harder when rates come down. Stay the course and keep looking for homes that fit your budget, even if you have to pay a little more because demand is high and home values will continue to appreciate for the next several years based on supply and demand and the amount of millennials that are in the market looking for homes."
Start Your Real Estate Journey With Us Today
With 20+ years of experience as your local real estate professionals in the Capital Region, you can count on our team at Sterling Real Estate Group to help you succeed in today's fluctuating market. From the world of new construction to luxury homes and other types of properties, let us be your guide from beginning to end. Contact one of our agents and share your needs.