Buying a brand new home from a builder is a slightly different process than purchasing a pre-existing house. To help you get started below, we've put together some questions to ask about buying a new construction home, and common answers, but just keep in mind you'll want to dive into the specifics with your builder.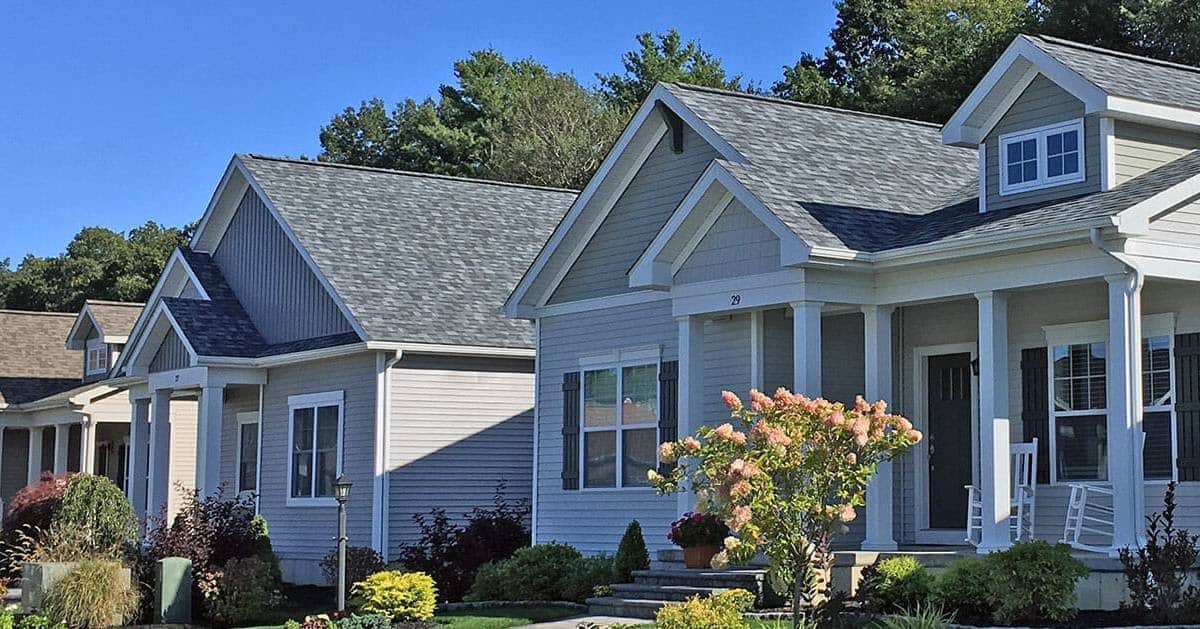 Do I still need an agent? How do I choose the right one?
Having an agent who has a strong background in new construction proves invaluable to buyers throughout the building process. Experienced new  construction agents can best help you understand the contract you are signing, and guide you through the process with confidence.
Are there lenders that will offer new construction loan programs?
Yes, lenders offer different new construction loan programs that provide varying percentages down, long-term rate locks, and great rates. Research lenders, then get pre-qualified!
Can we make adjustments to the floor plan? How will I know what is best?
In most cases, yes! Depending on what you're looking for, building a new construction home offers the flexibility to personalize your taste within reason. As you look at the floor plans, imagine the daily functions of your lifestyle and determine which layout is best for you and your family.
If we bring some of our own items that need to be installed, like light fixtures, will the builder install them?
Typically no. The builders want to make sure they can warranty items from vendors they trust and have worked with, so they know the new homeowner is getting quality finishes.
Should I expect to make upgrades?
It's advisable to leave some room in the budget for selections and extras. Don't max out your budget at contract signing. Leave some room to upgrade those selections that meet your desires and tastes. Make sure you know what your maximum budget is for upgrades.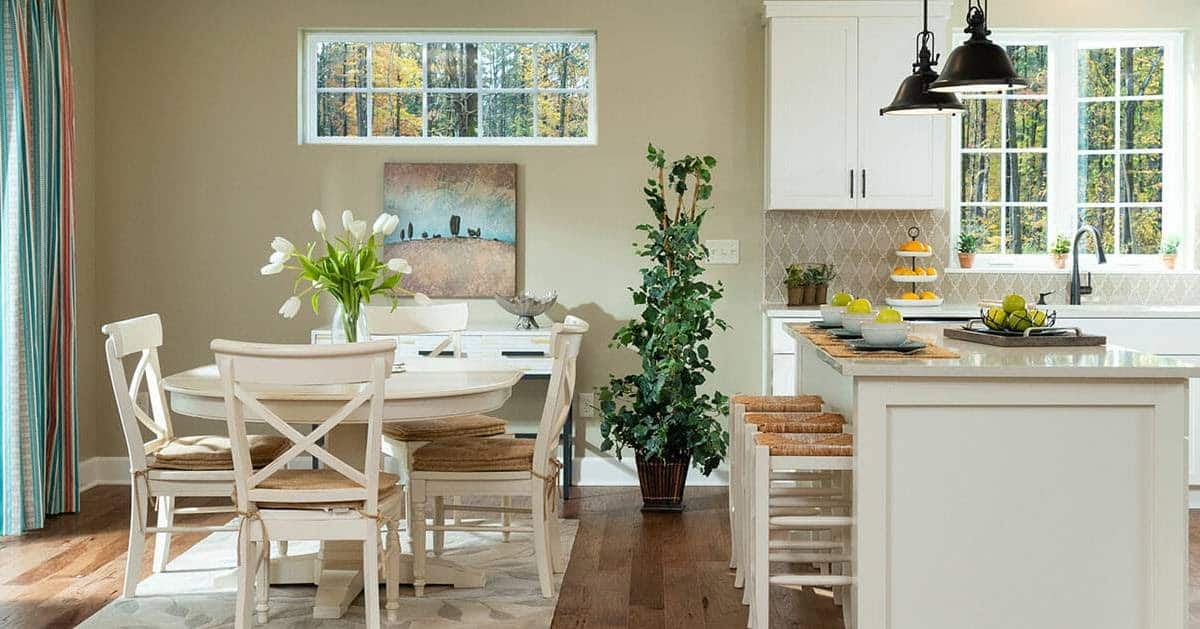 How much will upgrades actually cost?
When it comes to specific numbers, it will depend on your selections and the builder. Often builders will show a mix of included features and optional upgrades in their models or in photos. Upgrade options could be anything from more lighting in kitchens and bathrooms to a larger garage. You can get a general idea by asking a few questions about the selections you see.
Will there be someone to help us make selections that work well together?
Many builders have a selection coordinator, including all the builders Sterling Real Estate Group works with. A selection coordinator helps walk you through the process to make sure your selections are cohesive and what you're looking for.
Does the whole process usually run on schedule?
Unfortunately, not always. It's best to expect delays. Everyone wants to close as soon as possible, including us! But the reality is that there are sometimes delays in new construction, which can cost money and time. Have a backup plan for living arrangements and storage if you need to.
I'm worried the deal will fall apart at the last second. How can I put my mind at ease?
Avoid job changes, large purchases on credit cards, and increasing your debt prior to closing – these are the actions that can possibly delay the closing.
How much will closing costs be?
Closing costs generally vary between 2 to 5% of the total price, although there are fluctuations. Get in touch with one of our preferred lenders, so they can give you a breakdown of what to expect throughout the process.
We've partnered with skilled new construction specialists that offer everything from condos to townhomes to single family homes throughout the area.
See what neighborhoods are available now >>
Want more tips? Check out 8 Essential Steps for First-Time Home Buyers >>