Are you and your family ready to upgrade and buy a new construction home with all the features you desire? Finding the perfect location is a key part of the home buying process, and if you'd like to live in a historic village that has everything from cozy coffee shops to unique antique stores and inviting public parks, then consider Ballston Spa NY.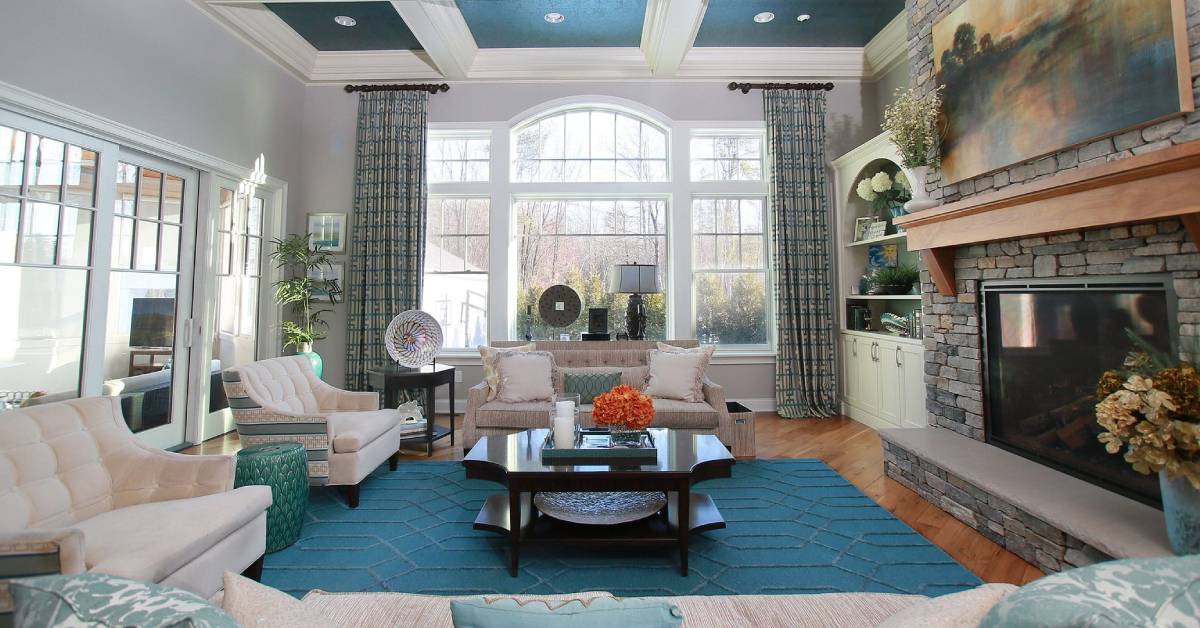 Discover Ballston Spa – "A Village of Friends" in Saratoga County
Located just a short drive southwest of the City of Saratoga Springs, Ballston Spa is a small yet charming community with a population of approximately 5,400. The village was first settled back in 1771, and since those early days, it's become both a popular place to visit and live.
Nicknamed "A Village of Friends," Ballston Spa is home to a vibrant downtown that welcomes people to soak up the history and culture and check out all the local businesses. There are residential areas surrounding downtown Ballston Spa and throughout the rest of the village that could become your family's new neighborhood.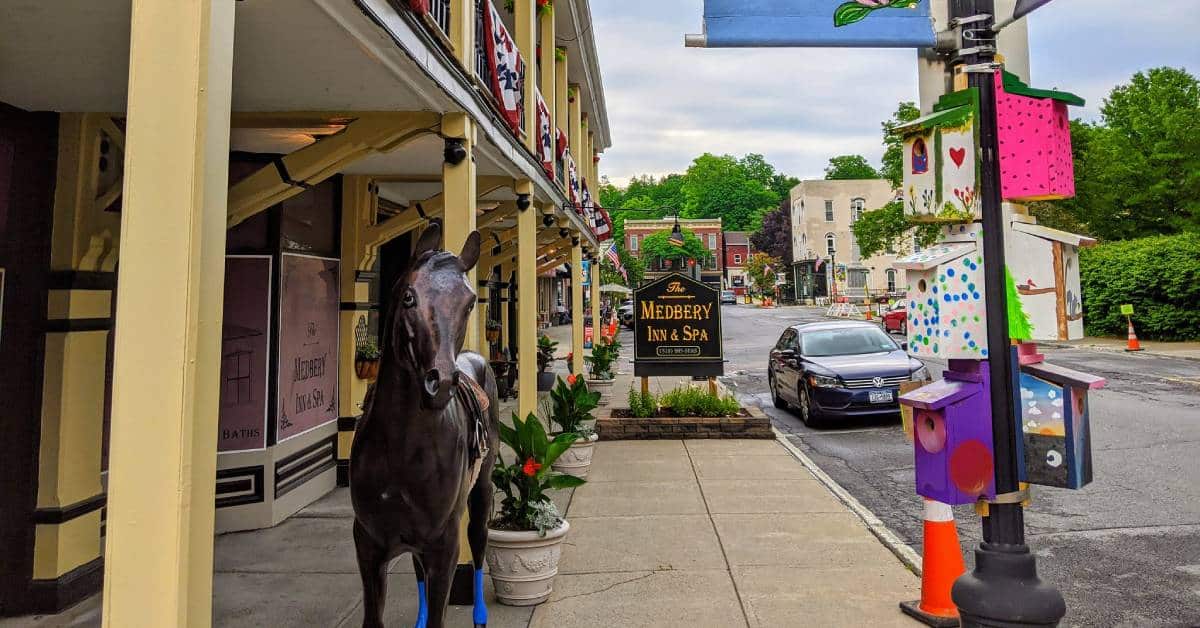 In addition to being near exciting attractions like Saratoga Race Course and SPAC, homeowners quickly discover how convenient it is to live in this community. Ballston Spa is the county seat of Saratoga County, and thanks to its central location, you can easily drive east to Malta and beautiful Saratoga Lake or south to Clifton Park and Schenectady.
Become a Part of a Strong Public School District
Another important part of the home buying process is researching the local school district and deciding if it meets your standards. Not only will it give you peace of mind knowing your child will receive an excellent education, but homes in quality school districts typically retain their value years into the future.
Here in the heart of Saratoga County, the Ballston Spa Central School District serves approximately 4,200 students from Pre-K through Grade 12 who live in portions of Ballston Spa, Ballston, Charlton, Malta, and Milton. This public school district includes four elementary schools, one middle school, and one high school, and they take pride in offering a strong curriculum and a supportive learning environment.
Their motto is "Educating Everyone Takes Everyone," and thanks to the collective efforts of their educators, administrators, and support staff, as well as local community groups, students can succeed in both school and life.
Visit Local Attractions and Enjoy Life in This Thriving Village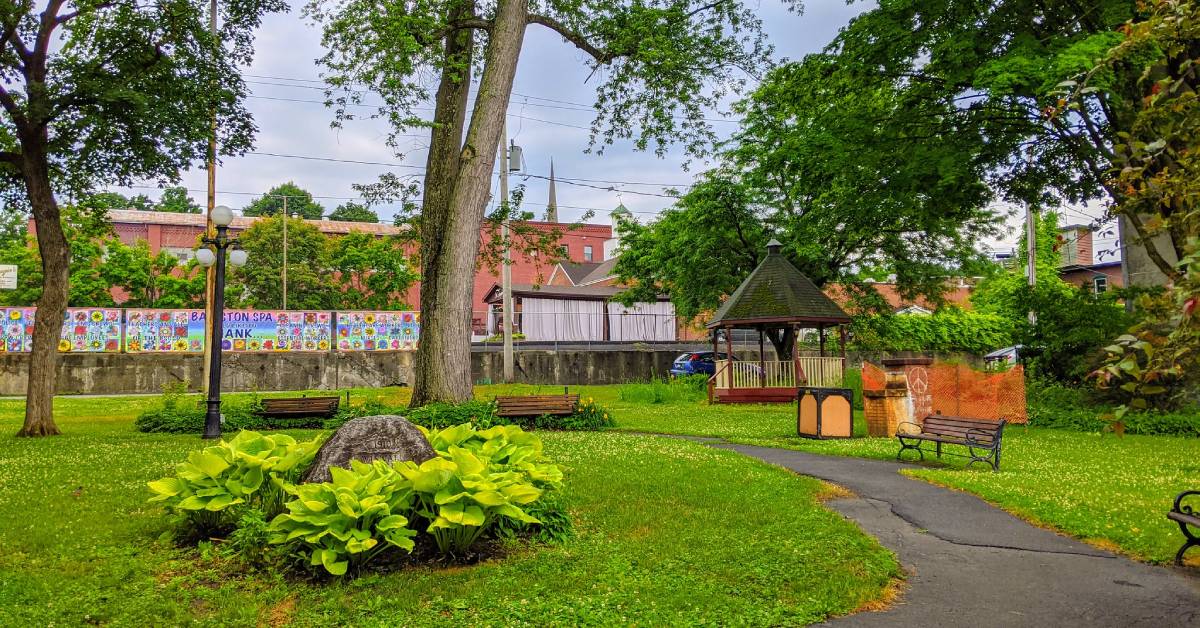 Now that you understand why Ballston Spa is in such a desirable location, it's time to explore the community itself. If you're wondering what kinds of attractions and activities are available, then you'll be happy to learn that there is something for everyone.
To start, outdoor fun awaits at the village's parks, trails, and recreational facilities. You can go on an invigorating hike through the 130-acre Woods Hollow Nature Preserve, plan a family picnic at Kelley Park, and drink from the famous mineral waters at Iron Spring Park. Or, golfers can head over to Pioneer Hills or the Ballston Spa Country Club and challenge themselves to a premier 18-hole course.
For fans of history and culture, be sure to visit the Brookside Museum (home of the Saratoga County Historical Society), and the National Bottle Museum, which shines a light on America's first major industry, glass manufacturing. We also recommend taking a stroll through Ballston Spa's historic district to see some of the area's Victorian homes lining the streets.
Finally, residents can enjoy spending time just dining and shopping in the village. There are several antique stores offering hidden treasures, inviting coffee shops and top-rated restaurants, and more.
Ready to Move? Upgrade to a New Construction Home at Iron Spring Estates, Adam's Point, or Fair Oaks Estates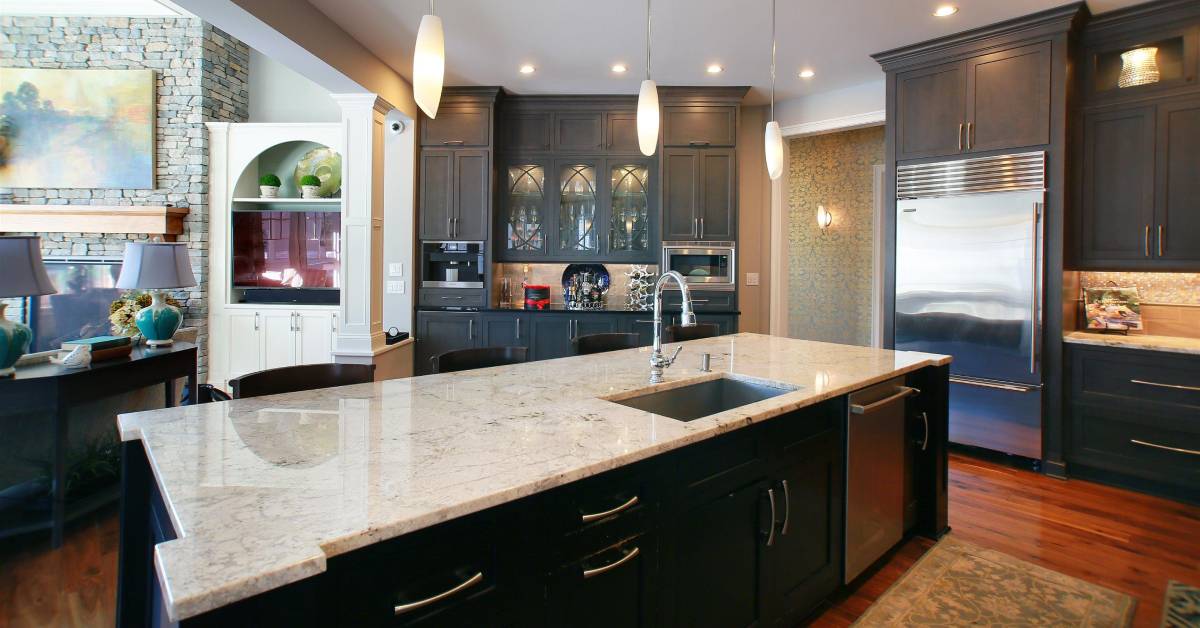 Ballston Spa is an outstanding place to live, and you can become a part of the community by buying a new construction home at Iron Spring Estates, Adam's Point, or Fair Oaks Estates. Iron Spring Estates is one of our new home communities with a variety of spacious home sites spread out among two cul-de-sacs. Adam's Point offers modern condominiums in a maintenance-free neighborhood. Fair Oaks Estates, just north of Ballston Spa in Milton, features mid-sized houses in the highly-rated Saratoga Springs City School District. Whether you're interested in a ranch, colonial, or a first floor master plan, we can help make your custom home a reality in Ballston Spa.
Find out more about living at Iron Spring Estates >>
Learn about the condos at Adam's Point >>