Our Ballston Spa-based real estate brokerage hires local real estate agents, but that's not the only way we keep it local. Through our agents' individual efforts as well as company-wide initiatives, Sterling Real Estate Group prides itself on giving back to the Capital Region community.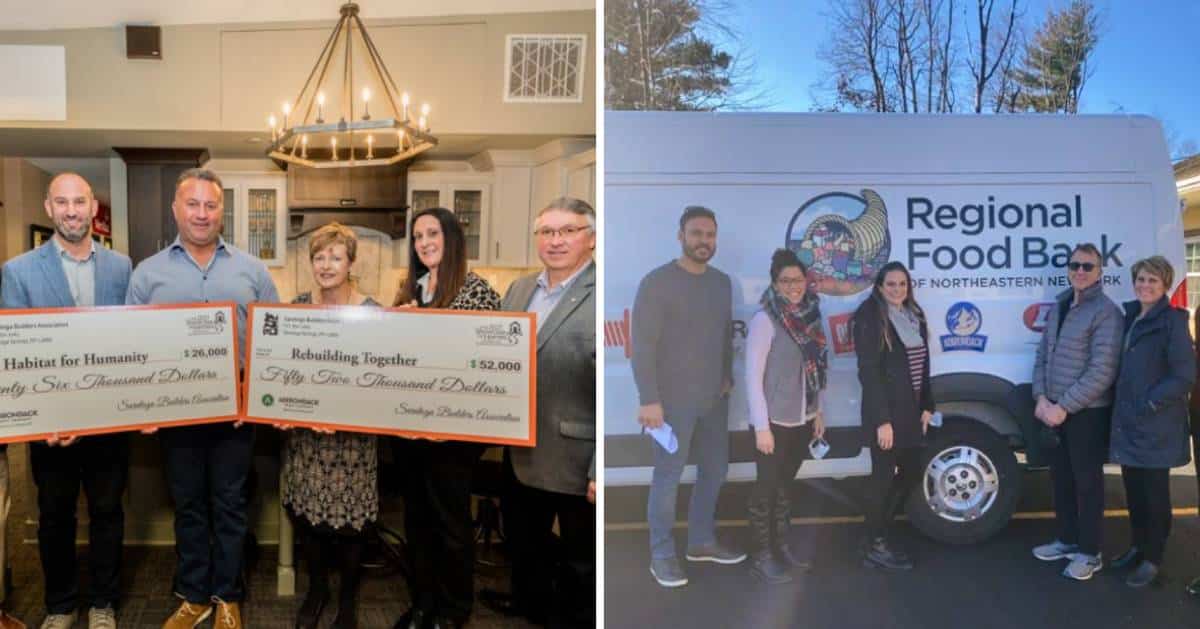 Employee Spotlight: These Sterling Superstars Go Above & Beyond for Our Region
We wouldn't be the company we pride ourselves to be without our stellar team. A special shoutout goes out to these individuals who are particularly passionate about supporting local causes:
Laurie Michaels Cerrone: A Mom & Grandma Who Loves to Volunteer
One of the newest additions to the Sterling Real Estate Group family, Licensed Real Estate Salesperson Laurie Michaels Cerrone has an impressive resume of charitable work. She's volunteered with or otherwise supported local organizations such as the Ronald McDonald House Charities, Toys for Tots, Live Strong, Double H Ranch, and the Boys and Girls Club of Schenectady.
Laurie is also engaged in charitable work through her church via mission trips and as a Sunday school teacher, she volunteers at her grandchildren's school, and she's been awarded the Joseph C. Cirelli Community Service Award from Clearview Federal Credit Union for her work acquiring furniture donations for the needy.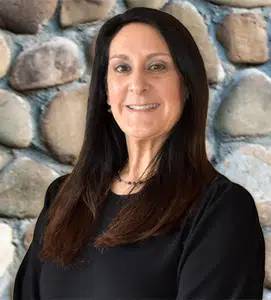 Lisa M. Licata: One of the Forces Behind the Saratoga Showcase of Homes
Our Director of Sales and Marketing/Licensed Associate Real Estate Broker Lisa M. Licata has been a co-chair of the Saratoga Showcase of Homes for the past 16+ years.
This is the top-tier home show in the Capital Region that serves as a fundraiser for two important nonprofits: Rebuilding Together Saratoga County and Habitat for Humanity. This event raised $78,000 in 2021 alone, no doubt in part thanks to Lisa's efforts.
Darlene Zeh: Creatively Combines Her Love for Children With Her Real Estate Skills
Darlene Zeh, one of our Licensed Real Estate Salespeople, literally helped transform two Boys & Girls Clubs. In 2012, she spearheaded her first "Extreme Remodel" project on the Rotterdam chapter, and then again in 2013 with the Mont Pleasant clubhouse in Schenectady.
Through her dedication and talent, Darlene helped raise enough money to help revamp these two facilities into the community hubs they are today. In addition, she sponsors a child for summer camp at the Boys & Girls Club after every real estate closing, in honor of each of her clients.
Also worth mentioning: Our owner and Broker Jeff Knox manages the backpack program with Burnt Hill and Galway school district, and also supports Things of My Very Own, the Alzheimer's Association, and the Leukemia & Lymphoma Society, to name a few. Our team is dedicated to helping the community!
Help Us Get Donations for the Food Bank Each Holiday Season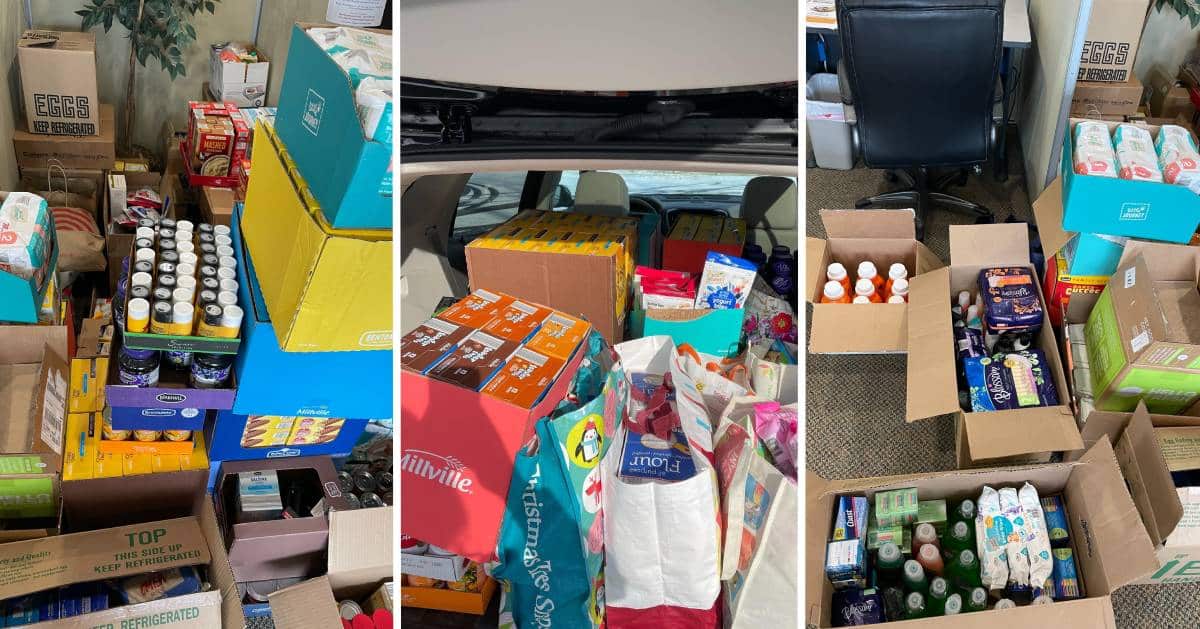 For the past two years, Sterling Real Estate Group has hosted a Holiday Heroes Food Drive right at our Ballston Spa office. For about a month from mid-November to mid-December, we accept drop offs of non-perishable food items and non-food items like toiletries for the Regional Food Bank of Northeastern New York. We collected over 3,000 pounds of food in 2020 alone!
Keep a lookout on our Facebook page and here on the blog for announcements relating to our annual food drive, the Saratoga Showcase of Homes, and other opportunities for you to get in on all this community support that makes the Saratoga area and Capital Region a special place to live.