Buying a new home is both a major life decision and a financial one, and if you've never gone through the homebuying process before, it can be intimidating. What do you do first? Who can you contact with questions?
To help you get on the right track, we talked with Kerry Loiselle, one of our associate real estate brokers, and Drew Aiello, a Branch Manager at Fairway Independent Mortgage Corporation. Both of them provided some insider tips that first-time homebuyers in the Saratoga Springs NY area should know about.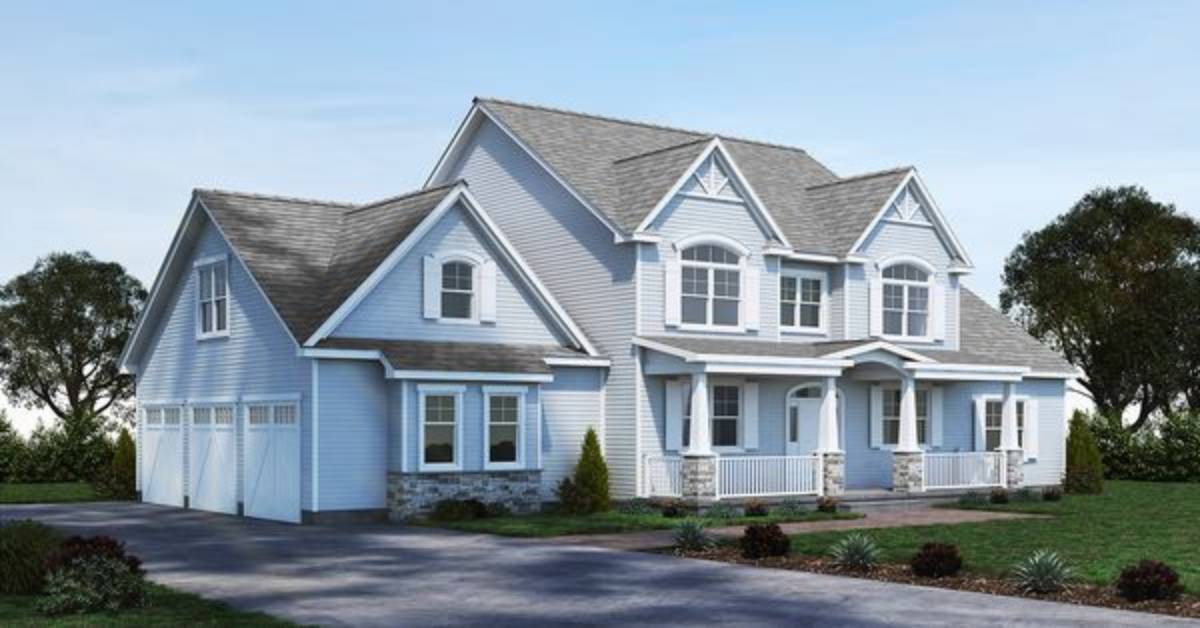 Don't Be Afraid to Ask an Expert For Help
Although you may have done some online research, the first major step in the homebuying process is hiring an expert who can help you from beginning to end. In today's competitive market, a realtor who is familiar with the area you're interested in can find the best properties for you.
"Someone considering buying their first home should talk to an expert ASAP," Loiselle said. "They can guide the buyer through the entire process, including offering some referrals to mortgage people."
An experienced realtor will be able to answer any questions you have about local neighborhoods, school districts, and more, as well as provide advice based on your unique situation. Contact one of our Capital Region real estate agents today to begin the homebuying process.
Assess Your Finances and Get Pre-Qualified for a Mortgage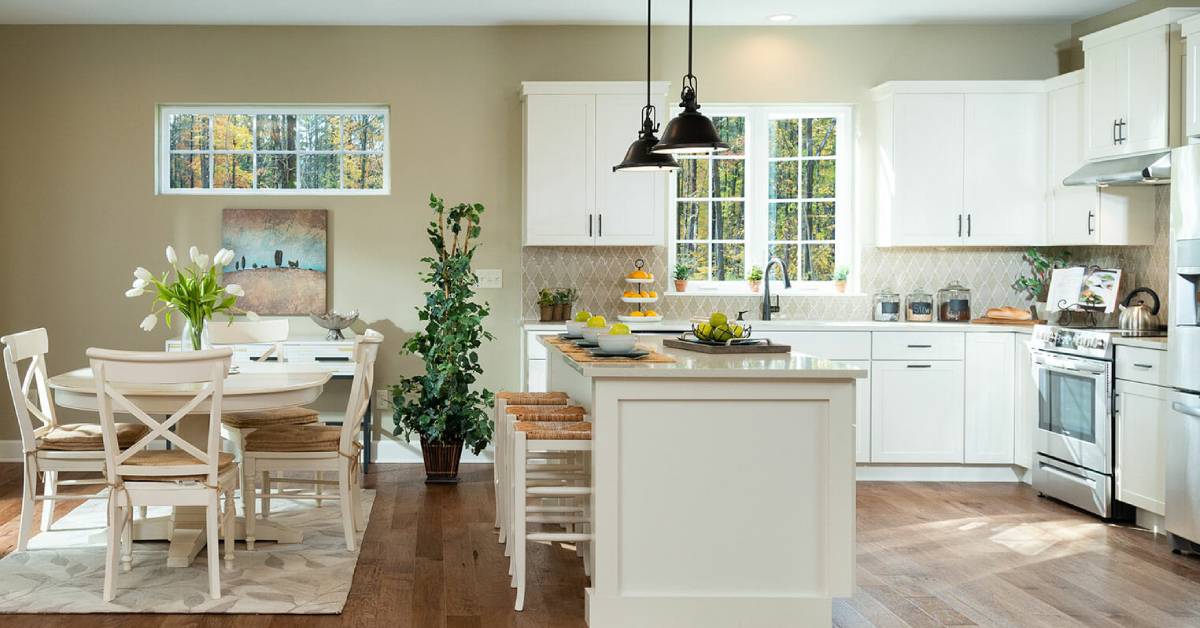 Before you even start looking at homes, it's important to assess your financial situation and get pre-qualified for a mortgage loan. This will help you and your realtor to search for properties that you can afford, and also expedites the process once you find a property you want to put an offer in on.
You can shop around for a top-rated mortgage lender or ask your realtor for a list of preferred lenders who they've built a strong relationship with. Drew Aiello of the Saratoga-based Fairway Independent Mortgage Corporation suggests speaking with a mortgage lender early in the homebuying process and focusing on the following:
Look at your monthly budget for income and expenses and try to figure out what is a comfortable monthly mortgage payment for you.
Get pre-qualified by gathering your pay stubs and W-2s and speaking with a mortgage professional.
Discuss with them:

the monthly payment which includes taxes and insurance.
the total funds needed for closing.
the lending program that would best fit your financial situation. Your mortgage lender can provide you with info about different types of loans, such as conventional, VA, USDA, and FHA.
Take It a Step Further and Obtain a Commitment Letter
Becoming pre-qualified for a mortgage loan means your lender has reviewed basic details about your financial situation and given an estimate of how much you might be able to borrow. This piece of information is helpful as you begin searching for your new home.
However, Aiello recommends that homebuyers try to obtain a mortgage pre-approval, which is a more official step than just pre-qualification. The pre-approval process involves verification of your income, employment history, assets, and other financial information. After your lender completes this process, you can receive a mortgage commitment letter, a formal document stating that you're pre-approved for the loan.
"The ACE IN THE HOLE is obtaining a commitment letter prior to finding a home," Aiello explained. "We can do this, and this will make your offer head and shoulders above the competition."
By having a commitment letter ready, you can show sellers that you're a serious homebuyer and eligible for a loan.
Understand the Market and How to Stand Out From the Crowd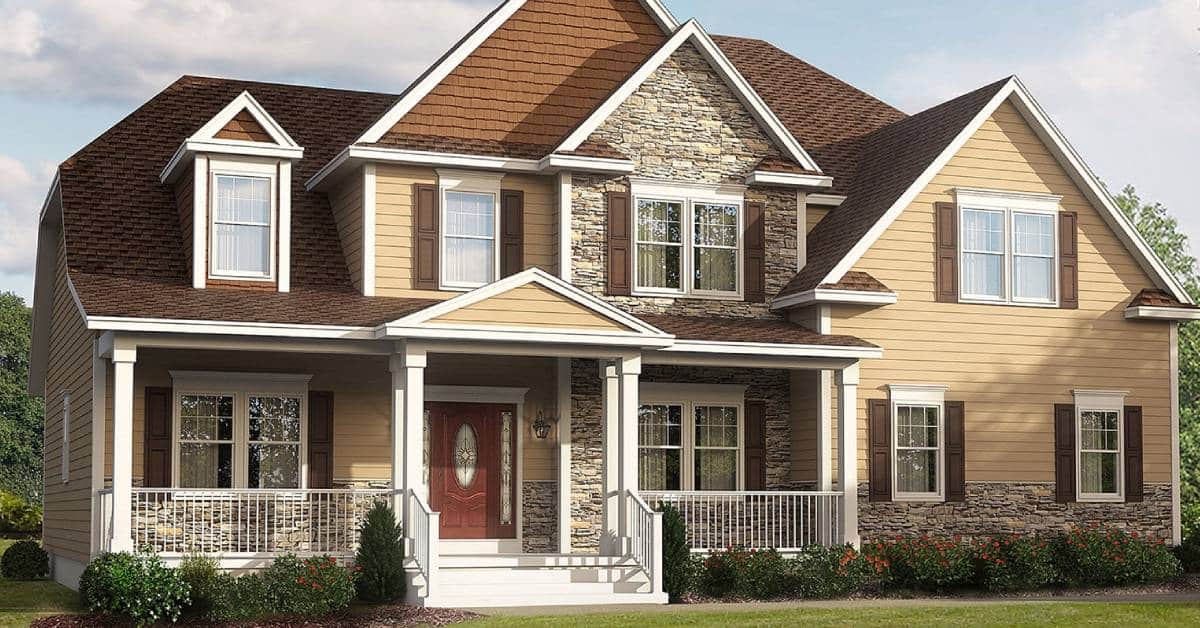 Today's real estate market is ultra-competitive, but your realtor can keep track of the changes and help you make the best decision for each individual situation.
For example, if you want to stand out from the crowd, Aiello recommends, "A larger down payment, conventional financing, no seller concessions, and no contingencies on selling an existing home in order to buy a new home." By following this "less strings attached" approach, your offer will look more appealing to the seller than similar offers.
On the other hand, Loiselle told us, "There are some locations/homes that do not warrant an over asking price offer." Because of this, it's important to ask your realtor questions and get a better understanding of the area and comparable properties before crafting your offer.
Let Us Help You Find Your New Home
Do you want a home in a private neighborhood? Would you like to live close to family and friends? Are you interested in a new construction home that has all the features you desire?
There are many options to consider in the Saratoga Springs area, but as long as you follow our insider tips, the homebuying process will be smoother, even if it's your first time.