Sterling Real Estate Group is the #1 independent brokerage leading the charge for new construction in sales and volume in the Saratoga Springs area. The in-depth new construction training our agents receive is unmatched in the Capital Region, and we're the go-to real estate brokerage for local, reputable builders.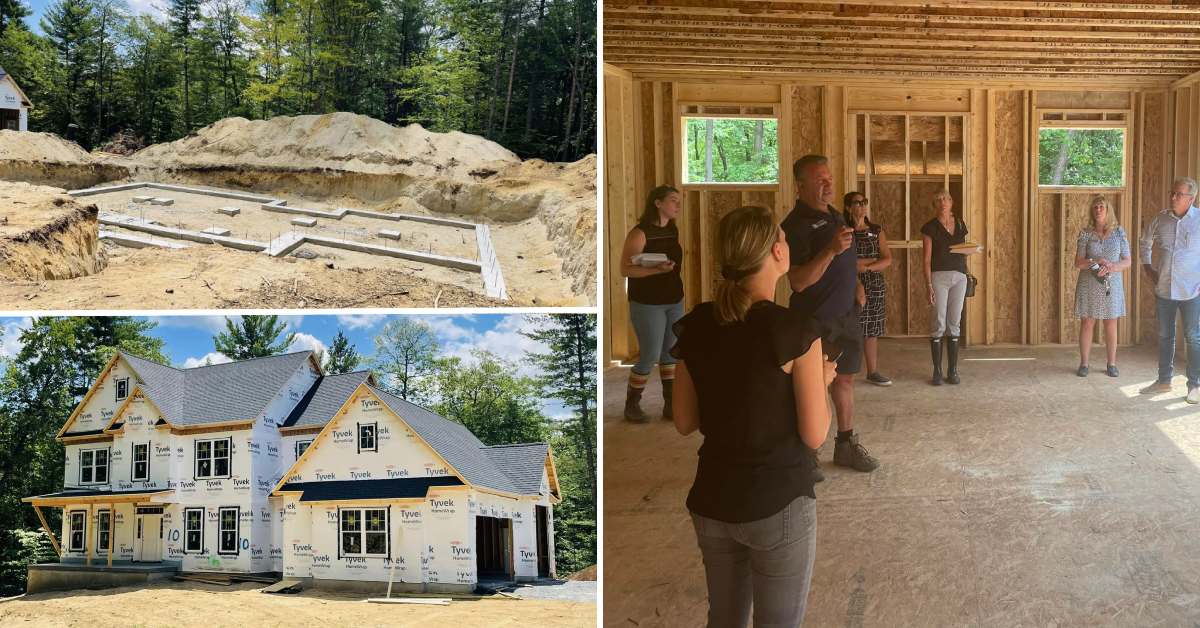 Keep reading to learn more about our required training programs for all our agents, our partnerships with builders, and how we otherwise go above and beyond to be the best new construction experts.
Comprehensive, On-Site Construction Training & Staying On Top of Trends
All of our new construction agents are required to complete a New Homes Sale Specialist training program, along with obtaining their CSP designation for Certified New Home Sales Professional. This rigorous training program keeps our agents up to speed on what's happening in the industry.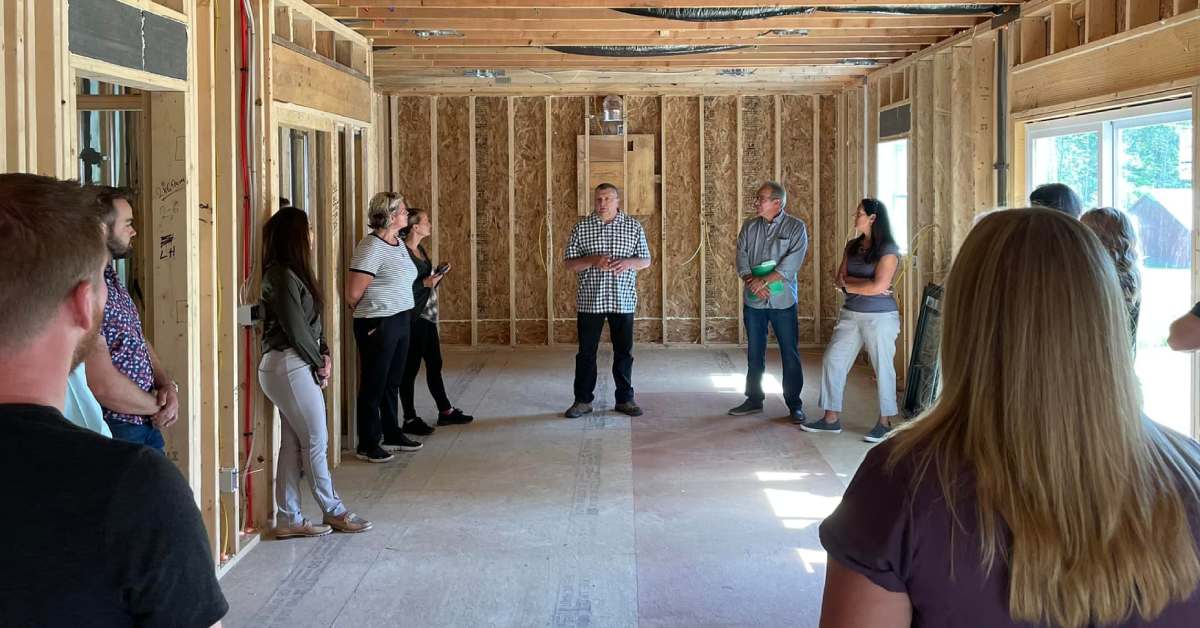 We go all out with our new construction training by teaching our agents about the comprehensive process from the foundation up. From the home site to the finished product, Sterling agents are walked through every step of how new construction homes work. On-site training directly from the builders is offered, plus agents are required to complete continuous programs and certifications.
In addition to staying on top of industry developments and trends, we aim to learn everything about our specific builders and their businesses. We're committed to knowing the ins and outs about each company's homes as well as their products.
Get more specifics on how our agents are trained in new construction >>
We Work With Builders That Support the Clients & Community
Sterling Real Estate Group works with some of the top builders in the Capital Region, including but not limited to DeGraff Bloom Custom Builders, Hannafin Home Builders, Michaels Group Homes, Pigliavento Builders, Theriault Custom Homes, and Trojanski Builders.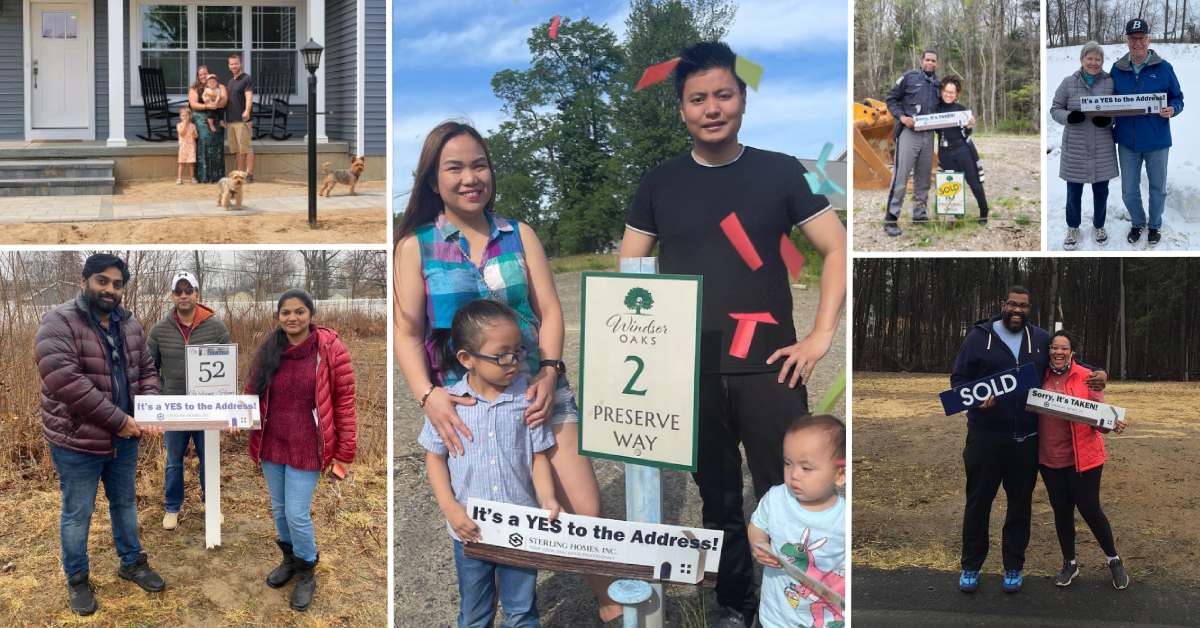 The builders we work with share our values in turning our clients' dream homes into reality, and together we create communities we're proud to be a part of in the Saratoga area. These builders have years of experience, a laser eye for attention to detail, and they use top-of-the-line materials. These companies specialize in anything from single family homes to condos and townhomes.
Besides working with reputable, local builders, Sterling is involved with the Saratoga Showcase of Homes, organized by the Saratoga Builders Association. Our own Lisa M. Licata has been a co-chair of this important fundraising event in the Saratoga community for over 16 years.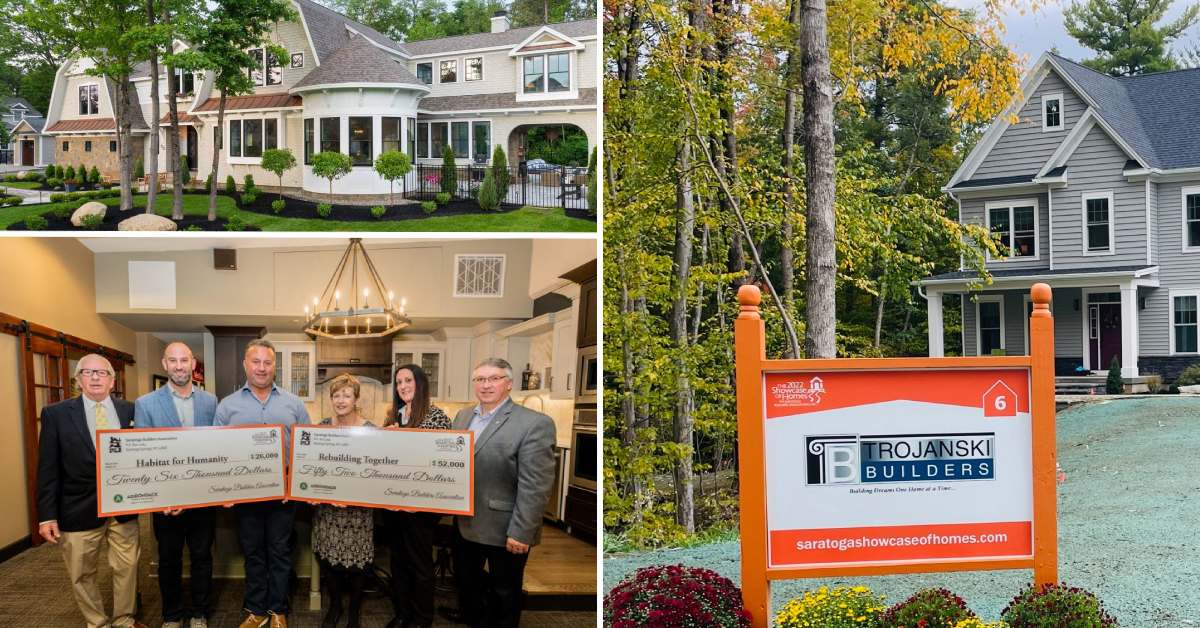 The annual fall event not only showcases the best of the best when it comes to builders in the region, but over $78,000 has been raised over the years to go toward Rebuilding Together Saratoga County and Habitat for Humanity. It's just another way Sterling Real Estate Group works with local builders to serve our community!
What We Bring to the Table & What We're Looking for in a New Construction Company
Sterling Real Estate Group proudly aligns itself with the builders we work with, showcasing the builder name and logo in our marketing as a partner. Top-notch marketing is also one of our priorities, and we strive to never have outdated information about our communities on the web, and we stay on top of marketing trends and sales to best promote the builders and communities.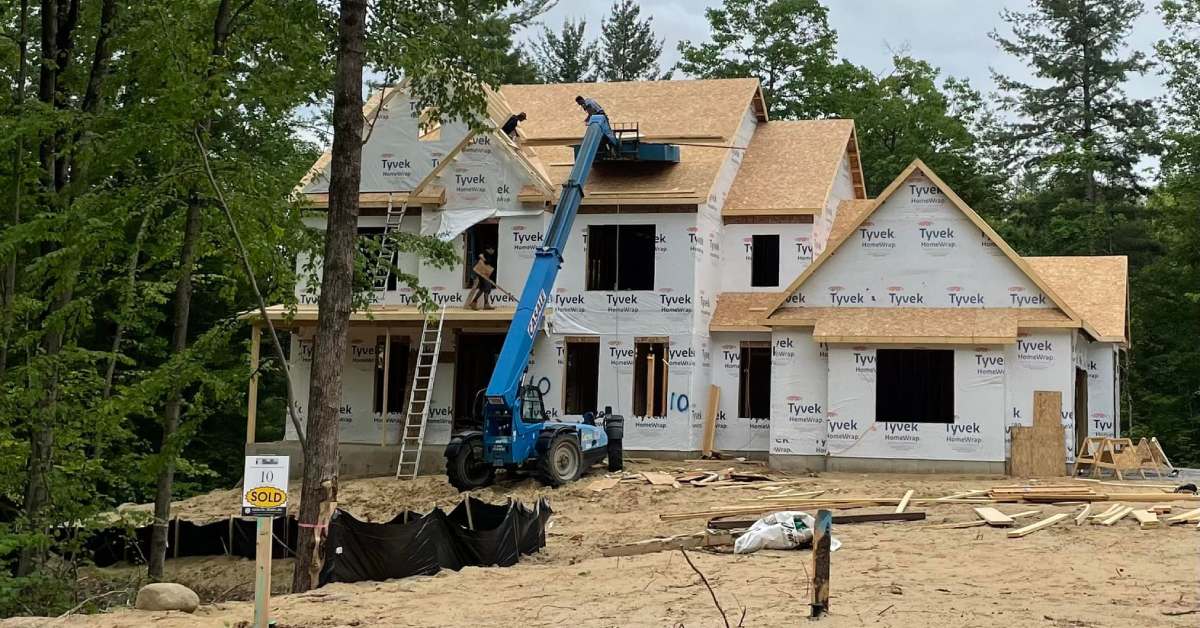 Our ideal partners for builders to work with on new construction homes have acute attention to detail, produce quality work from quality products, and are communicative with our agents and the clients from start to finish.
The agents and the builders work cohesively with the client to answer questions, address concerns, go over budgets, and ensure transparency with each step of the process, from the pouring of the concrete to the final walkthrough of the home.
Our experience speaks for itself, and buyers call Sterling Real Estate Group agents all the time to represent them in building a new home. Will it be one constructed by your company? Meet our team and get in touch with us today!
Learn more about our mission and core values >>