Looking to sell your house in the Saratoga region? Sterling Real Estate Group is based in Ballston Spa, and our firm has over 20 years of experience buying and selling residential and commercial real estate in the area.
Below, we break down a timeline of how the home selling process goes and what to expect, and then we'll take a look at what the real estate market is like for sellers right now.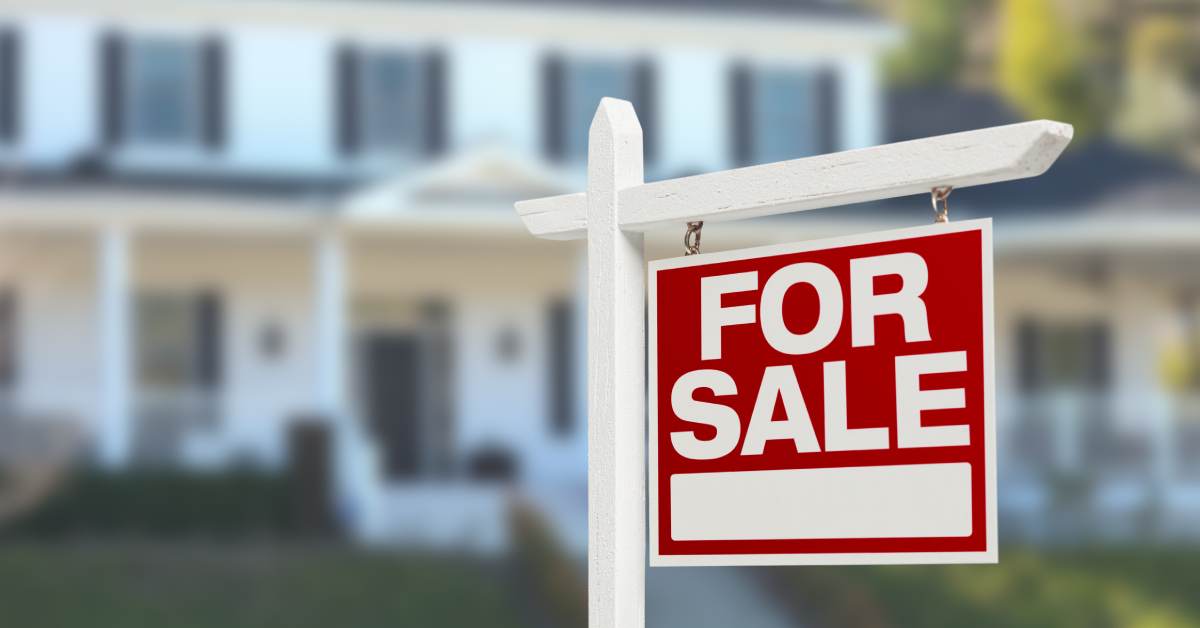 A Step-by-Step Timeline of What to Expect When Selling a House
Step 1: Consider Your Timeline & Goals
How long do you think the house will take to sell? Do you need to move by a particular date? When do you hope to close by? Selling a home can take months. While you don't want to rush the house onto the market before it's ready, you do want to start thinking about the process early.
Step 2: Figure Out Upgrades & Expenses
What is it going to cost you to sell this house? What upgrades are non negotiable, and which renovations are going to result in the best return on investment? Don't forget about junk removal, decluttering, deep cleaning, and paying your real estate agent's fees, along with any attorney or additional fees. You may also consider a pre-listing inspection.
Step 3: Hire a Professional Real Estate Agent
We'll dive more into this in the last section, but real estate agents are invaluable when it comes to selling your home at the best possible price in the fastest timeline. We know the local market, have the connections to expose your house to quality buyers, possess the experience to help you negotiate pricing, offers, and every other aspect of the process.
Step 4: Prepare the Home for Listing
Your real estate agent can guide you in the right direction when it comes to which upgrades are worth making on the house, and which are not. Besides the deep clean, decluttering, and curb appeal to think of, you may also want to consider professional staging. When you're ready, set a realistic price and list the home.
Step 5: Show Your Home & Review Offers
Show your home through top notch photos in the online listing, with prospective buyers conducting walk-throughs of the home with their agent, and you'll likely have an open house as well. When the offers start coming in, you'll evaluate them with your real estate agent, taking into account not just the price but every element of the proposed agreement.
Step 6: Accept an Offer & Undergo the Closing Process
Once an offer is accepted, you'll begin the closing process, including closing costs – these are fees due during the close of a real estate transaction, including the real estate agent commission. There are also tax related fees, the title insurance policy, and you may be using the sale to pay off your current mortgage. There will also be a home inspection, although the buyer typically pays for this.
Step 7: Close the Sale
About two weeks after the sale of the home is final, you can officially close. The buyer will do a final walkthrough of the property shortly before closing, documents will get signed, and the ownership will be transferred. As you prepare to move into a new home, you'll deal with the actual move, canceling your homeowner's insurance, and other important tasks, like updating your driver's license with your new address.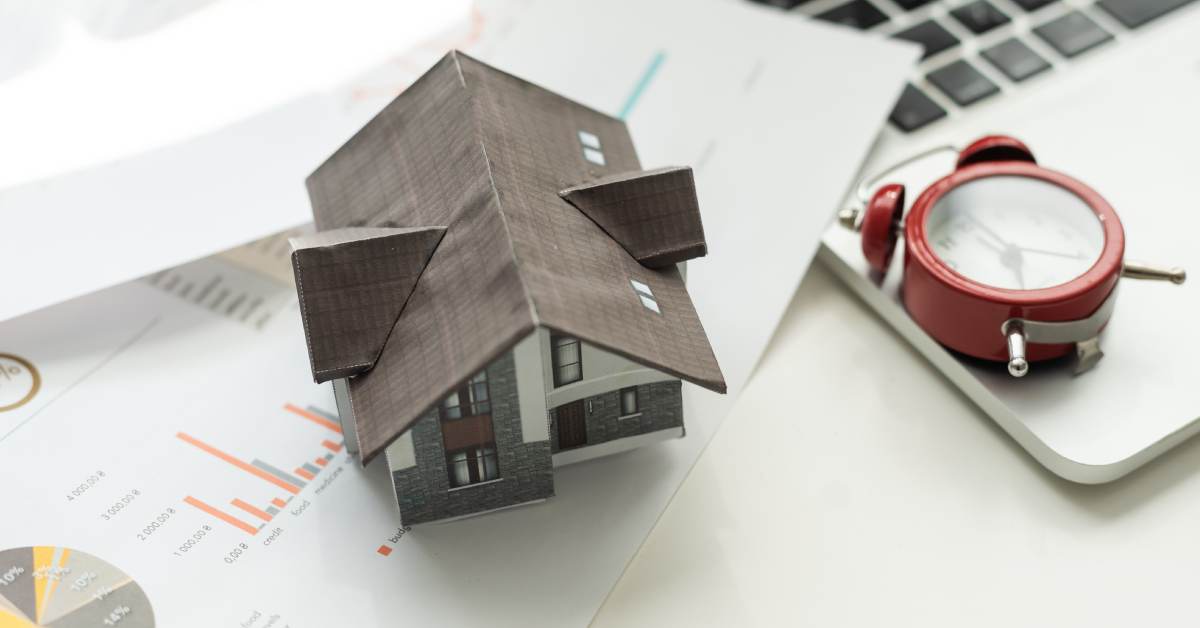 Considerations of Selling a Home in Today's Market
The above step-by-step breakdown of the process to sell a house is generally applicable to most individuals looking to sell their home, but what about selling a home in today's market specifically?
The housing market has calmed down since the pandemic days, where bidding wars ensued within hours of a home listing. Home prices and mortgage rates have shot up to rates not seen in the past two decades, which is not ideal news for sellers – there need to be buyers who can afford the houses for sale.
However, it is largely still a seller's market, thanks to low inventory, which is about 46% below the historical average dating back to 1999, according to a recent Forbes article. In addition, many believe a recession is looming, and could be a reality as soon as the summer of 2024. Unless you're looking to downsize, you may want to get ahead of the recession, or perceived possible recession, before summer.
While home prices are at an all-time high, they have been falling in certain areas. We can take a look at how the market is doing in this country as a whole, but you'll also need to consider your local market. For us, that's the Saratoga Springs, NY area, and points north and south – we cover "Glens Falls to Valley Falls!"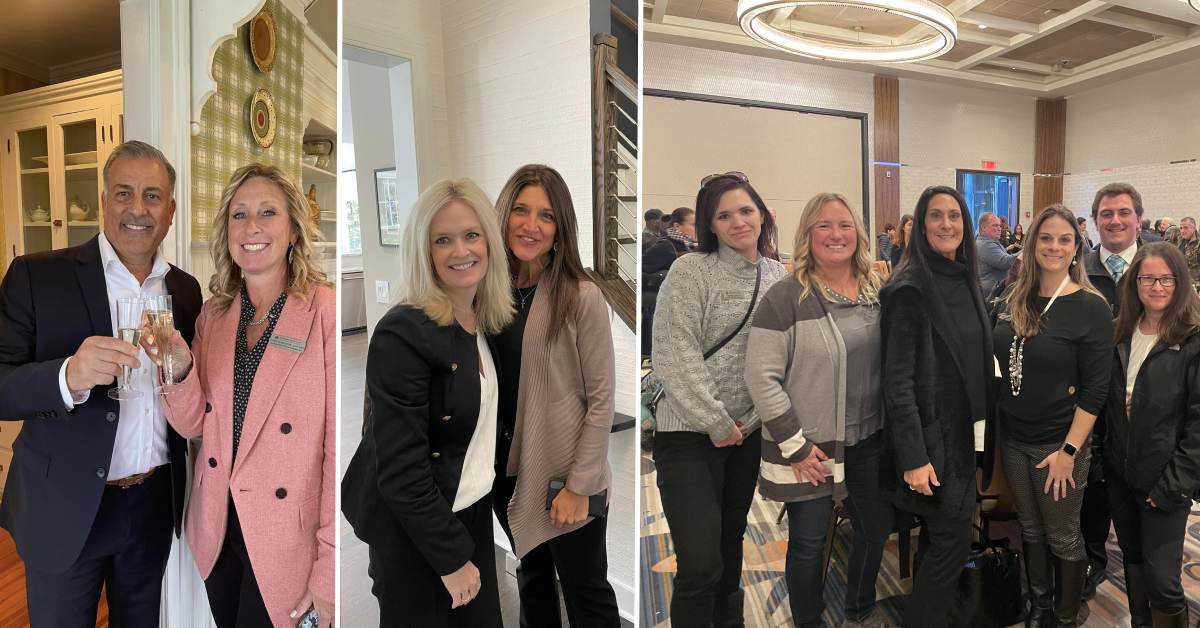 What a Qualified Real Estate Agent Brings to the Table
It's perhaps more important than ever to hire a real estate agent when selling your home. We can help guide you through the big picture dynamics of what our local real estate landscape looks like, as well as the smaller nuances of what repairs on your home are likely to translate to a higher asking price for you.
When you come to the table with a professional real estate agent, you're signaling that you are a serious seller, who is willing to spend and work at getting what you want: the best possible sale for your home. But it's not enough to have any old real estate agent, you want the best of the best.
Sterling Real Estate agents undergo comprehensive, in-house training and continuing education, they stay on top of new trends and strategies in the industry, and they serve as leaders in the local real estate world.
We have experience with all kinds of real estate transactions, including luxury and new construction, and we hold a prominent place within the Saratoga community. Our agents volunteer in the community, both individually and as a group, supporting events and programs like the annual Showcase of Homes, which benefits two local nonprofits.
When you're ready to sell your house, we're ready to collaborate with you on a seamless and successful sale.
Meet the Sterling real estate agents >>