The housing market – and job market – have been interesting over the past three years, to say the least. With the pandemic came questions like, where do I really want to live? What do I want to be doing with my life?
With recent mortgage rate increases and overall inflation, you may be considering sticking with your rental unit, or upgrading to a luxury or high-end apartment instead of making that leap to home ownership.
While rental units or luxury apartments may make sense for some, we take a look at why most looking to make a housing change in the Saratoga Springs area will want to consider home ownership first.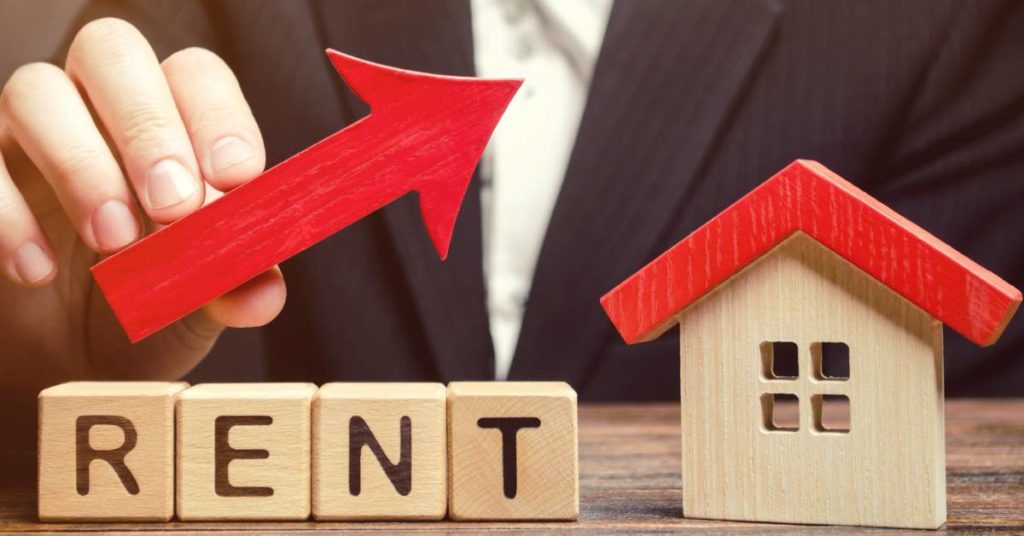 Renting vs owning in today's economy
We chatted with Trustco Senior Branch Officer & Loan Originator Nicki Messina to get her thoughts on renting versus buying. "One benefit of buying over renting is that, generally speaking, mortgage/taxes/insurance will stay roughly the same amount with each payment," Messina told us, "whereas rents tend to increase on an annual basis."
Not only that, but rents are increasing at a skyrocketing rate. While many landlords were forced to stall raising their rents during the pandemic, they're making up for it now. According to a RedFin report, rents in this country went up 14% in December 2021 alone. More recent data indicates the cost of rent could increase for some as much as 10% this year compared to last. Even putting inflation and the pandemic aside, owning a home is almost always a better bet – on yourself.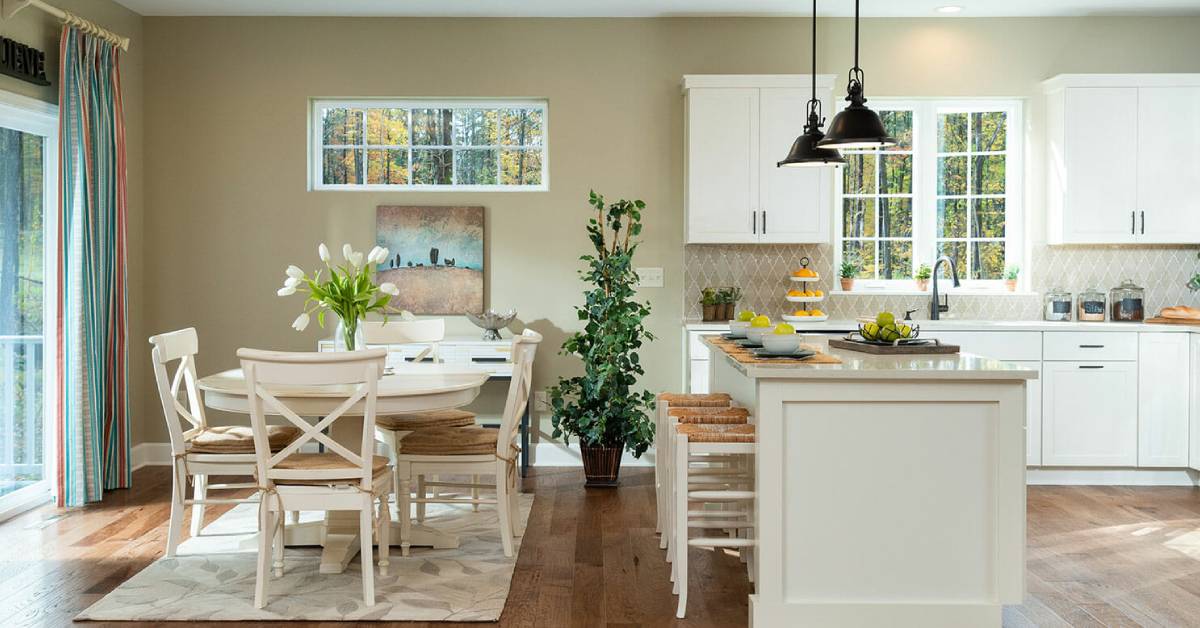 What does it mean to rent a luxury apartment?
The "luxury" in luxury apartments comes in the form of amenities like a sporting or fitness facility on-site, a dog park, or a rooftop deck. But are those perks worth the cost of rent, which could be upwards of $3,000 or more a month? (That, again, is likely to go up by a significant amount over the next several years?)
Luxury apartments in larger metropolitan areas like New York City might make sense, for those who aren't looking to necessarily live in one place for a long time, or for those who genuinely will use those extra amenities they're paying big dollars for.
But in smaller cities like Saratoga Springs and the surrounding suburbs, most who are looking to plant roots in a new home are doing so with a family (or wish to be near kids, grandkids, parents, or other family members). They want proximity to parks and a home in a good school district, not access to a rooftop.
If you're looking to stay in the same place for the next several years, with or without children, you're likely going to opt to own a home. Even if you're used to apartment living in a place like New York City, you can get all the perks of city living, like nearby shops and restaurants, when you purchase a home in or near Saratoga Springs.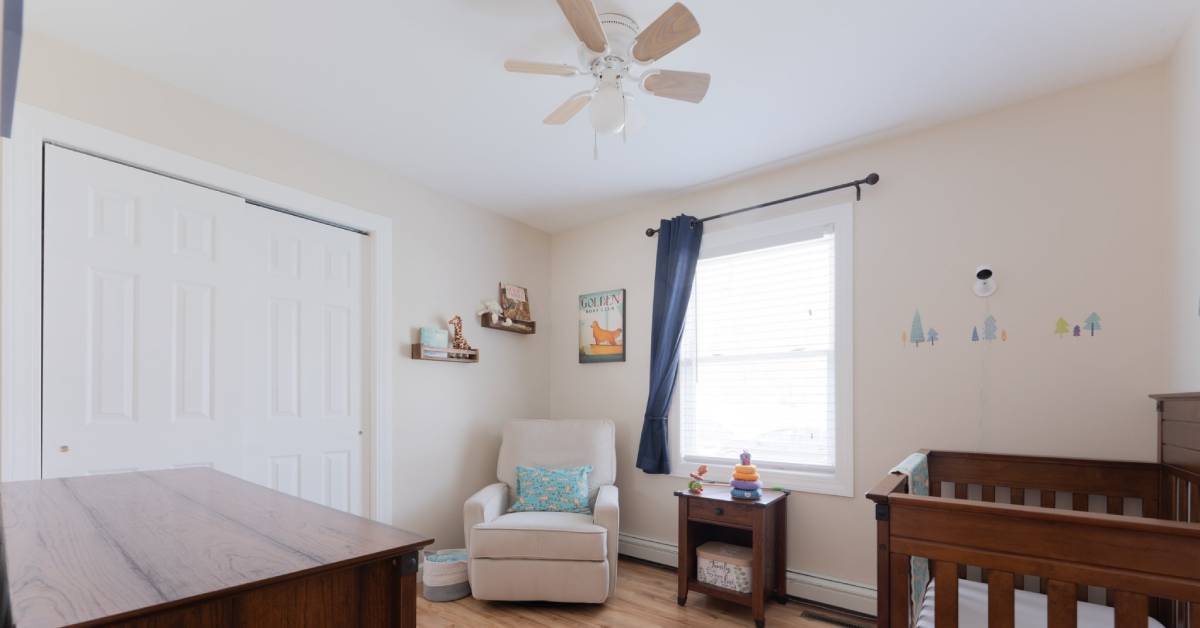 You may be able to own a home in a maintenance-free community
If you're thinking that you don't care about fitness facilities or dog parks but simply wish not to worry about mowing a lawn or shoveling snow, there may be a perfect compromise for you.
Maintenance-free communities like Fair Oaks Estates in Milton, or Meadowdale Estates in North Colonie, offer (sometimes customizable) packages that allow homeowners the freedom to leave tasks like mulching, hedge trimming, snow plowing, and more to others.
Those living in a maintenance-free neighborhood typically pay a monthly fee to cover these costs, which can also include maintenance of sidewalks, landscaping, and even pools. The homes could be a house, townhome, or condo.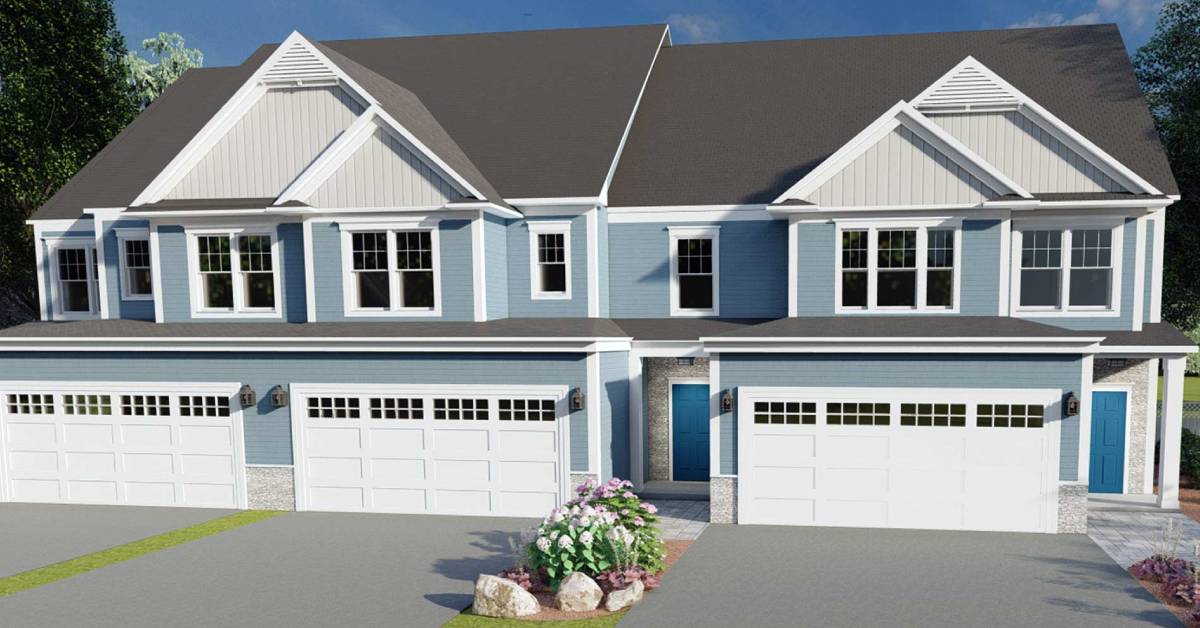 Have you given thought to this perk of owning a house?
When asked what's a benefit to owning a home over renting that those in the market may not necessarily think of, Messina replied the "emotional connection" to the home.
"When someone buys a house, it becomes their property, whereas an apartment will never be theirs," she pointed out. "In America, home ownership is widely accepted as the sign that one has 'made it' in life. It's a huge accomplishment that most people tend to strive for."
Although finances play a huge part in the decision to rent versus buy a home in Saratoga or elsewhere, we can't discount the role emotions play, and the pride you can take in owning your own home. Not to mention, you set the rules of the house when it comes to pets, noise levels, and so much more that would be out of your control in a standard or luxury apartment.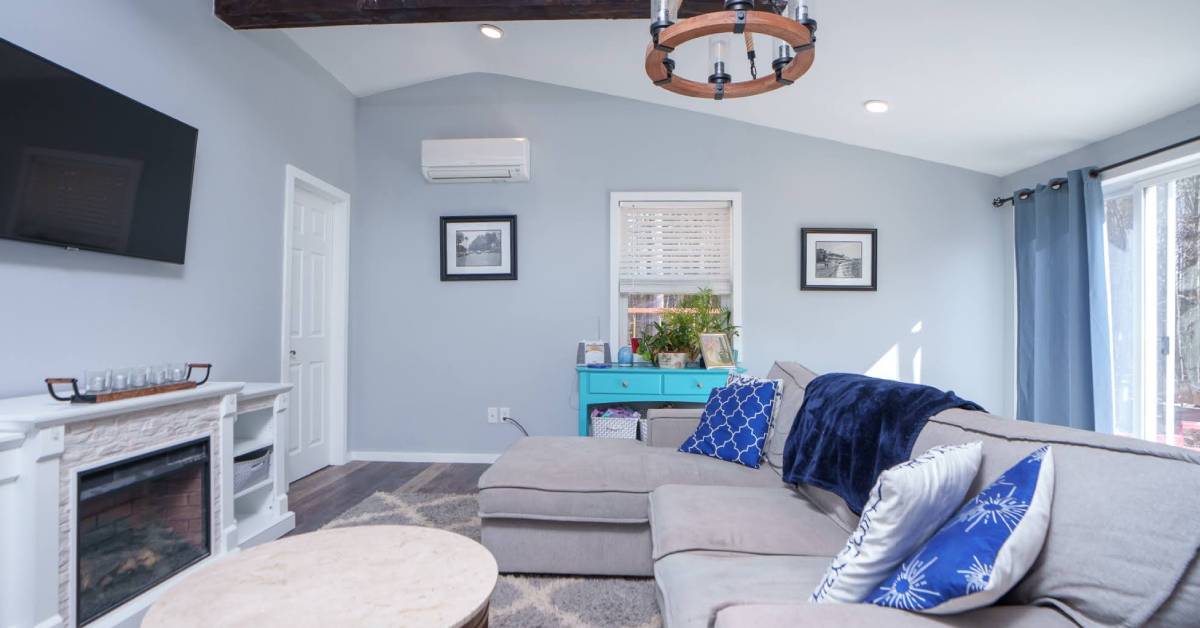 Lean on professionals and research the market
Convinced to consider home ownership? Maybe you've owned or currently own your own home. But if you've never owned a house before, Messina breaks down some tips for those housing market novices.
"The biggest and best advice I could offer to a first-time homebuyer would be to get educated," Messina told us. "Learn the process, learn about the market, and work with professionals in real estate. Guidance from realtors, bankers, and real estate attorneys who are in the game is invaluable."
Further: "Ask the questions, don't ever be nervous to ask a professional any question that comes to mind, because no question is a dumb question when it comes to the biggest purchase of [your] life."
In addition to speaking with professionals and researching what's out there and what to expect, the third piece of advice Messina leaves us with is to shop around. See what's available and know your options before putting those eggs in one basket.
Get started talking to our real estate professionals today >>
Begin looking at local properties for sale >>
Find more real estate resources >>