Capital Region Real Estate Resources
Tips for Buyers & Sellers
Are you looking to buy or sell a single-family home, townhouse, or condo in New York's Capital Region? Below, you'll find lots of helpful resources that you can refer back to throughout the buying or selling process, including suggestions for home staging and open houses, highlights of municipalities throughout the Capital Region, and tips for finding the perfect real estate agent.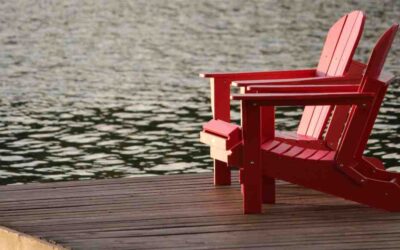 If you're looking for a waterfront property for sale in the Capital Region or southern Adirondack area, Saratoga Lake is an easily overlooked gem. See everything you need to know about the lake's size, vibe, and surrounding communities below, and then check out...
read more
Sterling Real Estate Group offers a wide variety of new-home communities throughout the Capital District and Saratoga area.
Our Team
Sterling Real Estate Group has an experienced team of agents that are able to assist with all of your real estate needs.
Sign up to receive periodic real estate news, home tips and trends and find out what's new with Sterling Real Estate Group