We have an exciting change to announce this year: Sterling Homes Real Estate is undergoing a rebranding, and will now be known as Sterling Real Estate Group. Here's what you need to know about this shift and how it reflects our evolution as a real estate brokerage firm.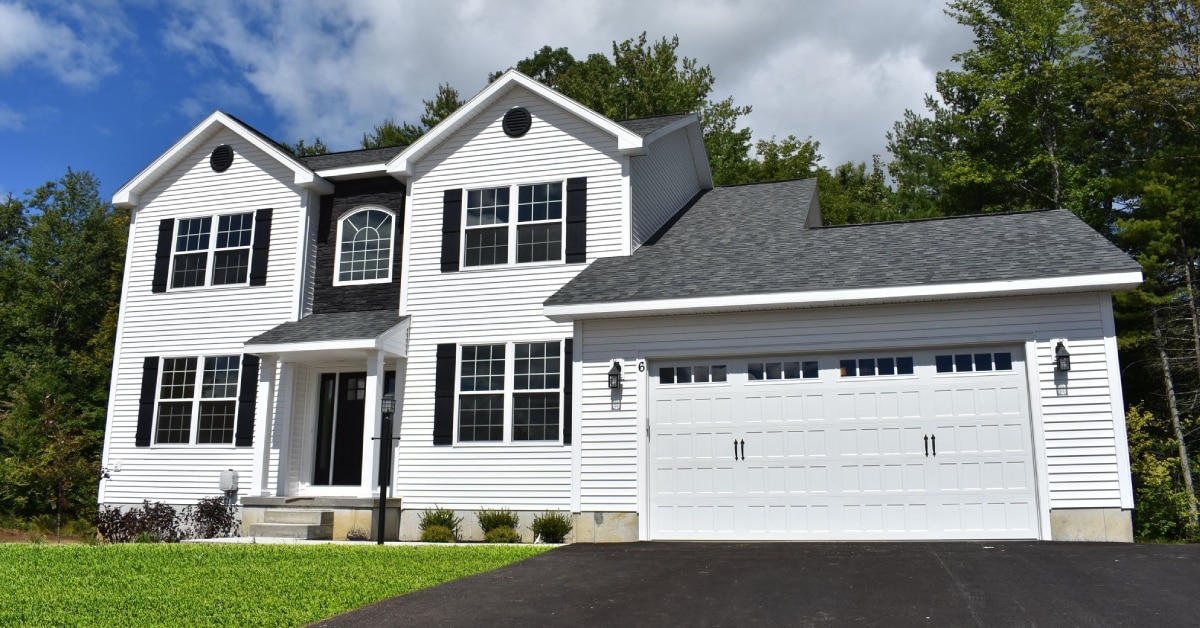 Our skilled agents will continue to operate at the highest level of professionalism and expertise as we have for the past 20+ years. However, it is our hope that the new name will effectively communicate the wide array of services we offer – and the multitude of skills and passions our team brings to the table.
Sterling Real Estate Group: Much More Than Homes
Our Ballston Spa-based business has facilitated the buying and selling of both residential and commercial properties for many years. We are particularly skilled at new construction, with all of our agents required to be Certified New Homes Sales Professionals.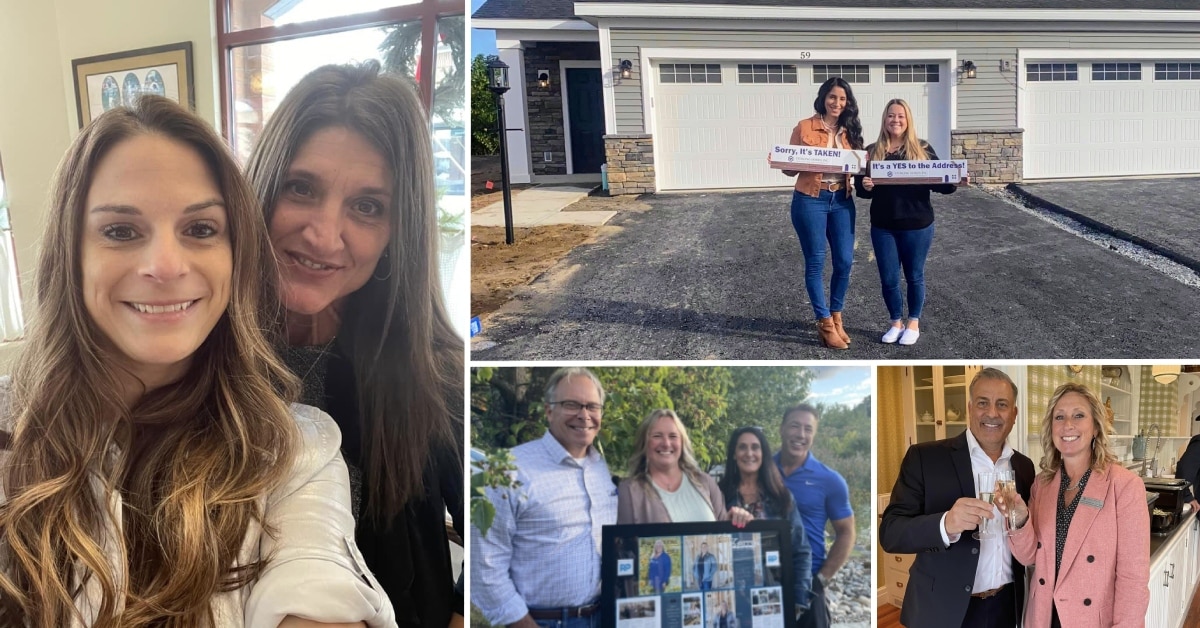 The "Homes" part of the business name didn't fully embody all that we do, and could even be misconstrued as a construction company. Sterling Real Estate Group better conveys who we are: a small but mighty boutique real estate brokerage, with an emphasis on the group of agents that continuously propel our company forward.
We're not a big, corporate owned business, nor do we seek to be the largest in the area. Sterling is more about quality over quantity. Our team is comprised of about 35 agents that work hard and dedicate themselves to their trade and their clients.
A Commitment to Continuing Education & a High Level of Training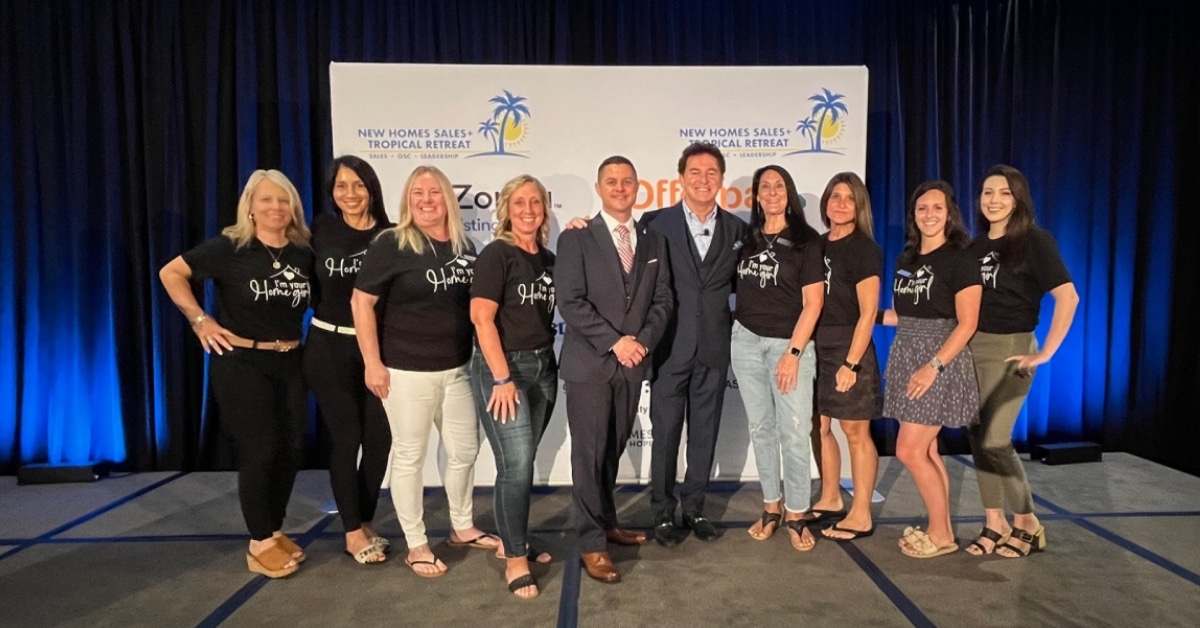 One of the primary aspects of Sterling is our devotion to staying on top of the latest trends and developments in the industry, from new construction to marketing to sales. Our management team works with trainers to bring back innovative ideas to implement with clients, and we're always looking to fine tune skills and seek more education.
Sterling agents receive in-house training, they travel for training, and they do whatever it takes to receive the education needed to best serve our clients. There's no other real estate brokerage in the area with this level of commitment.
All Sterling new construction agents are required to be Certified New Homes Sales Professionals (CSP); this is not common among area real estate brokerages. This training allows our agents to gain a better understanding of the home building industry, which we also achieve through on-site training with builders we partner with.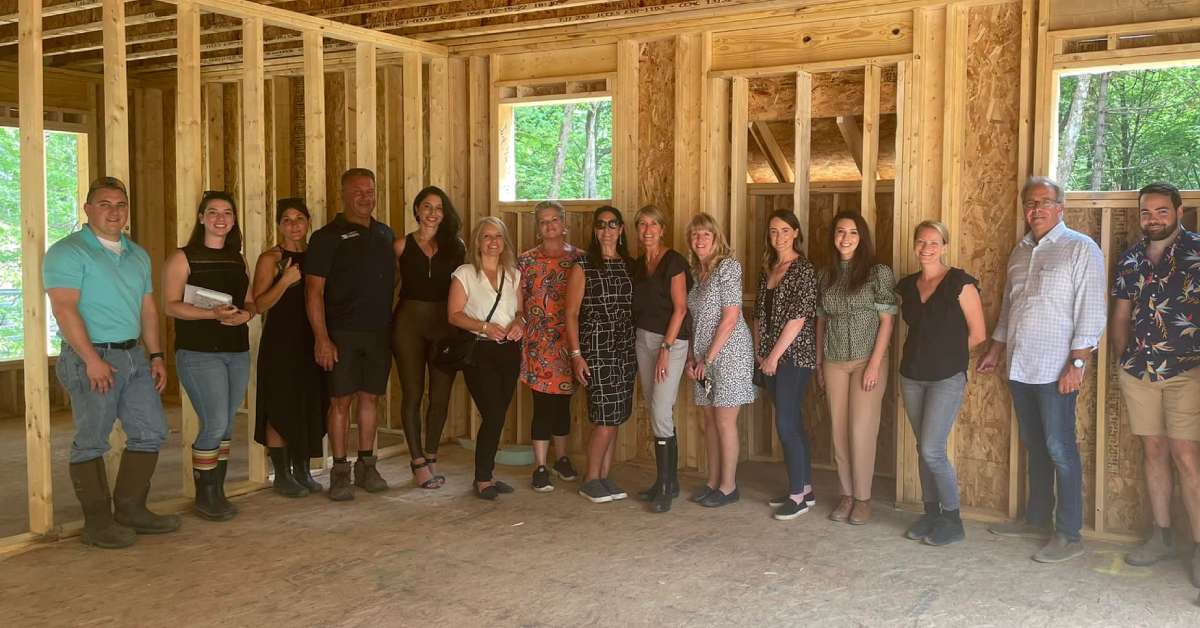 Selling a newly constructed home is vastly different from selling resale. Our agents understand this better than anyone, and are not only versed in how to best show new homes and how to pair them up with the right buyers, but they learn how the building process works directly from the builders.
See more on how agents are trained for new construction >>
Sterling Agents Are Stars When It Comes to Community Involvement
Not only does Sterling host a food drive each Thanksgiving season, having donated thousands of pounds of food to the Capital Region Food Bank over the years, but our agents also individually play significant roles in the Saratoga region.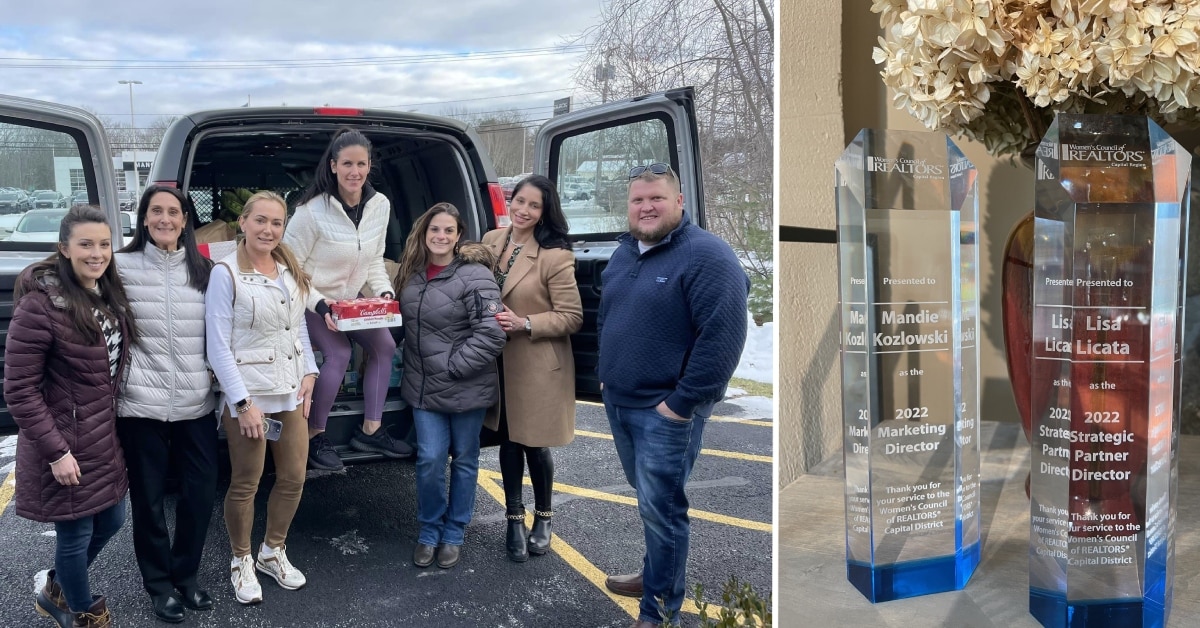 Two of our agents, Lisa M. Licata and Mandie Kozlowski, were Chair members on the 2022 Women's Council of Realtors Committee. They volunteered many hours to aid in the success of WCR events in 2022. And, Licata has been a co-chair of the Saratoga Showcase of Homes for the past 16+ years.
Part of our management team is involved in two local communities with their school aged backpack program. They donate, pack, and deliver backpacks full of food to two local schools. These are given to the families who are in need.
Beyond all of this, several of our agents are involved in their local communities with charity work, working with local churches, school committees, and more – some even traveling around the world on mission trips.
Read more about our community engagement >>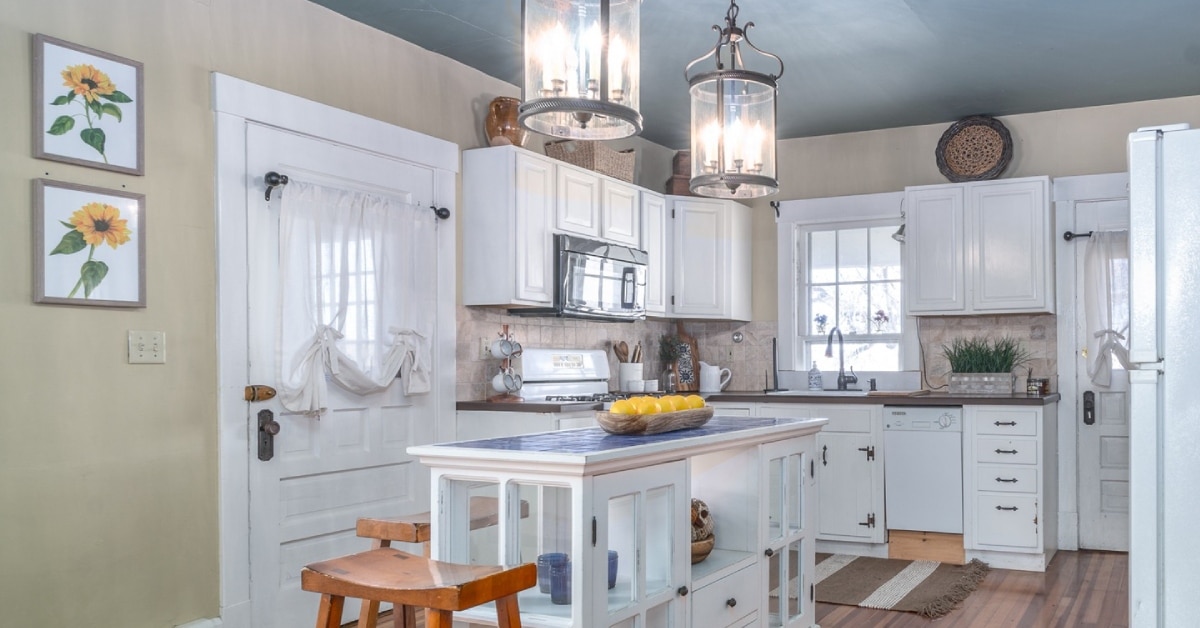 Sterling Real Estate Group is still the same team of esteemed real estate agents that provide an unparalleled level of service. We plan to continue to step it up with our training and education year after year, and support our clients and local communities in any way we can.
Get in touch with us today to talk about the buying or selling of a residential or commercial property!
Contact us for your real estate needs today >>