Are you a New York real estate agent who is passionate about helping people find their perfect home? Would you like to join an experienced team that will provide you with all the tools you need to succeed in the real estate industry and advance your career? Come work for Sterling Real Estate Group in Ballston Spa, NY, the #1 independent real estate brokerage in the Capital Region.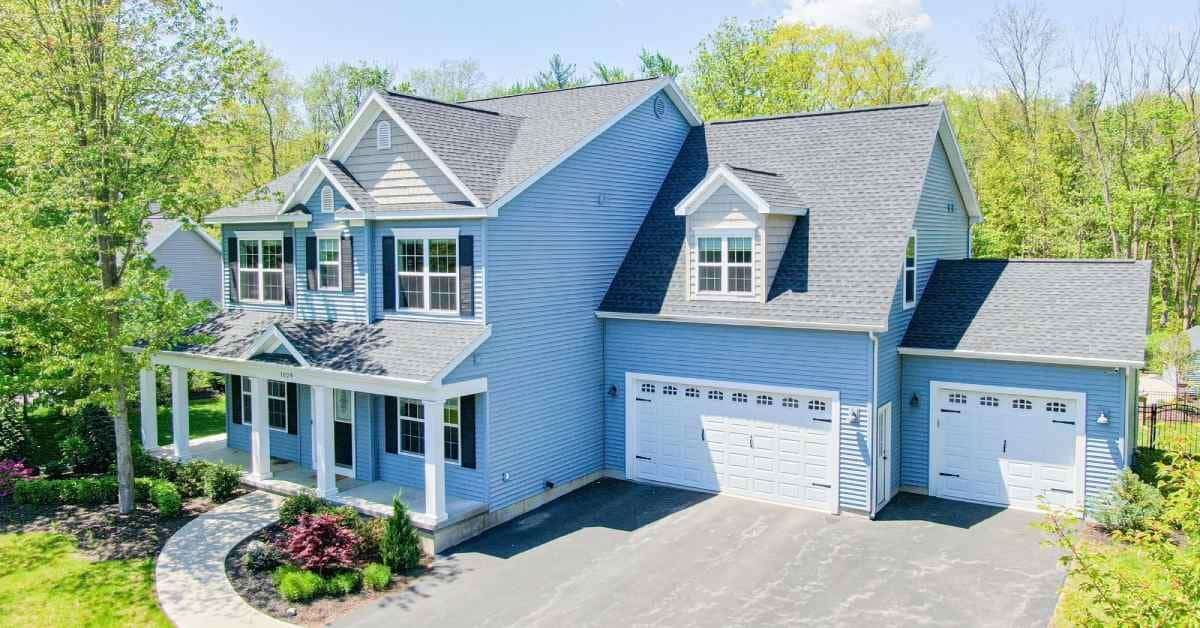 An Independent Brokerage Backed By 20+ Years of Experience
When it comes to buying and selling homes in Saratoga Springs, Clifton Park, Colonie, Glens Falls, and other Capital Region communities, Sterling Real Estate Group has you covered. Since our inception over 20 years ago, we've guided numerous customers along their real estate journey and built long-term relationships that are based on trust.
Although we are leading the charge for new construction neighborhoods in the Capital Region, our experienced team specializes in a wide array of real estate transactions, including residential resales, investment properties, luxury homes, commercial and more. We're centrally located in Ballston Spa and have agents spread out across the Capital Region who are ready to assist.
Sterling Real Estate Group's mission is to provide exceptional customer experiences, inspire our team to strive for excellence, and be the brokerage of choice for our customers, team members, partners, and community. We prioritize integrity, ethics, accountability, and leadership and are committed to creating a family-friendly work culture that values knowledge development, open communication, and respect. We strive to do the right thing and be good neighbors in the communities we serve.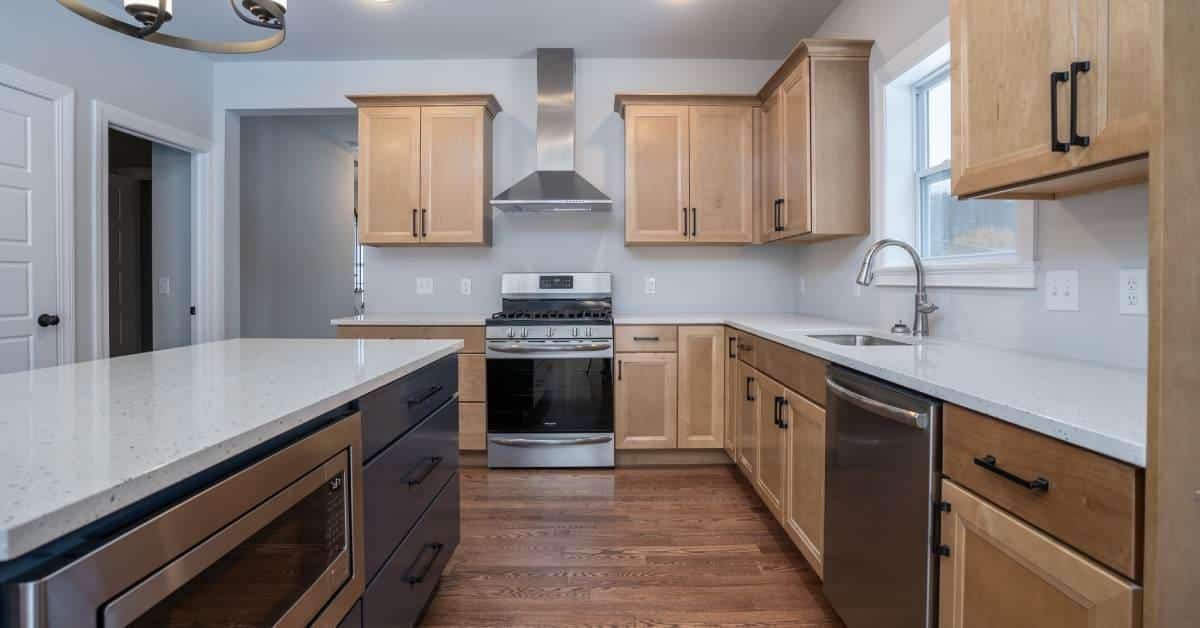 In February 2023, our brokerage underwent a rebranding to our current name, Sterling Real Estate Group, to reflect our evolution as a brokerage, the various services we provide, and the team's continued growth. As part of this exciting period, we are looking to hire New York real estate agents who are interested in taking the next step in their career.
Enjoy Expanding Your Talents & Skill Set
Our agents have a wide variety of expertise, from maintenance-free condo living to investment properties and residential resales. We are also proud to offer continuous training for agents throughout their time at Sterling Real Estate Group.
Not only does our leadership team share new strategies and trends in the real estate industry, but our agents receive the best in-house training and even get the chance to travel around to further expand their knowledge in different areas. For us, this time investment is well worth it for both our agents and their growing career and to ensure customers receive the best experience possible.
Become a Professional New Homes Sales Specialist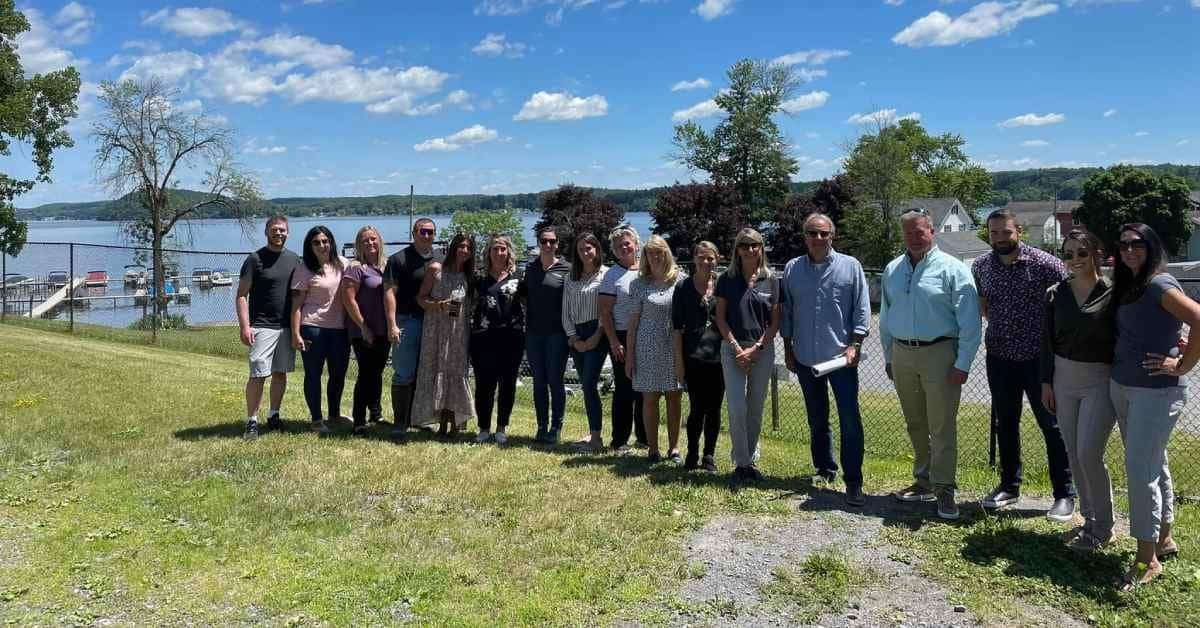 One of the other benefits of working for Sterling Real Estate Group is the opportunity for new construction agents to become experts in the trade. Our new construction agents are required to complete various training programs before serving the builders that we represent. First off, our in-house training provides a comprehensive look at the entire home building process from start to finish. Our agents join the home builders right on-site and learn all about the land, framing, windows, property features, and so much more. It's a unique and in-depth experience that will give you a leg up in the real estate industry.
In addition, our agents complete their New Homes Sales Specialist training in addition to getting their CSP designations. These training programs allow us to be the experts in our field.
Recently, we celebrated Sterling Real Estate Group agents Kathleen Iwaneczko, Melissa Shufelt, Monika Cronin, and Alex Cooley for getting their New Homes Sales Professional certification. In addition, the following agents have previously completed the course: Lisa Licata, Abigail Sisson, Angie Boisvert, Carla Alvord, Cheryl Walton, Christa Swistak, Katharine Pelletier, Kerry Loiselle, Laura Muschott, RJ Gallup, Sarah Trojanski and Amanda Kozlowski. By completing this training, all of these agents are prepared to guide customers through the exciting world of new construction homes.
Discover What Else Sterling Has to Offer
Give yourself an advantage in the real estate industry by joining one of the most top-rated and experienced brokerages in New York's Capital Region. We are looking for individuals who are eager to develop as an agent and contribute to our continuous evolution. Call Lisa Licata, Director of Sales & Marketing at 518.688.2211.