Are you looking to buy a home in New York's Capital Region but aren't sure who to turn to for assistance? Finding the perfect real estate brokerage that will put your needs first, listen carefully, and share reliable advice is essential for achieving success in the search for a dream home, and that's where our team comes in.
With over 20 years of experience representing buyers and sellers, our small but talented brokerage can navigate you through each step of purchasing a house. Learn more about the advantages of choosing Sterling Real Estate Group below.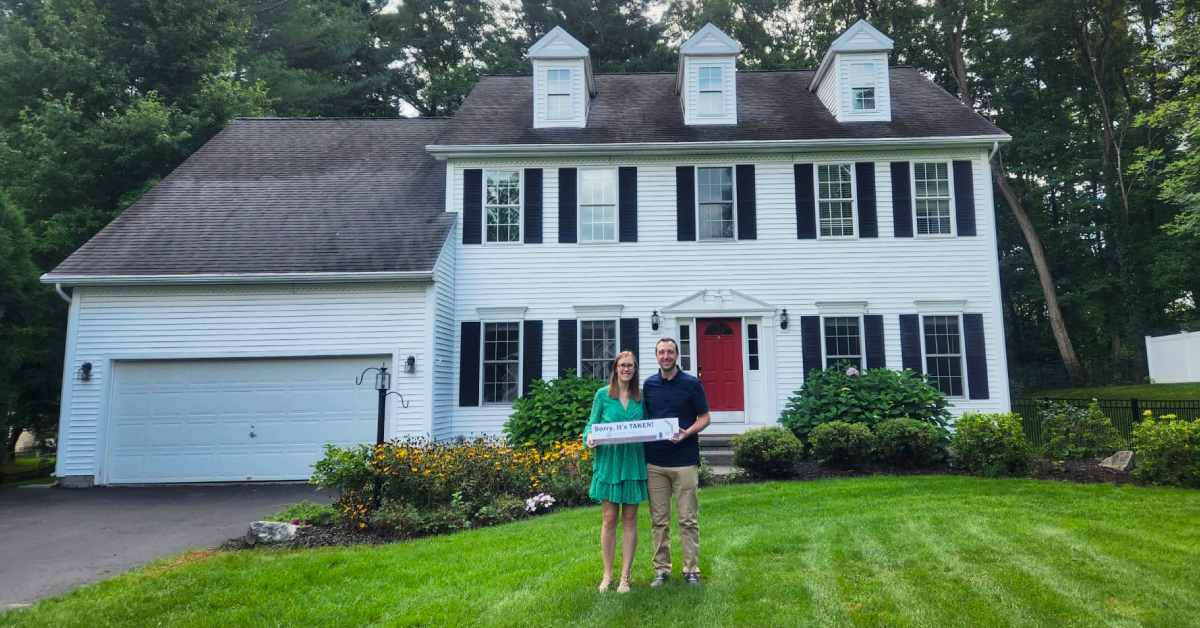 Local Knowledge Matters During the Home Buying Process
Searching for the best city or town to live in is a major part of buying a home, and if you're unfamiliar with a particular area, then working with a real estate agent with local knowledge is key. Our focus is the Capital Region, which features a variety of wonderful communities, such as Saratoga Springs, Clifton Park, Ballston Spa, Burnt Hills, and many more.
When you pick us as your brokerage, we'll make sure to connect you with a talented real estate agent who has a deep understanding of the municipalities and neighborhoods you're interested in. You'll learn about the types of homes available, surrounding public school districts, nearby attractions, and get answers to all of the questions that will help you make an informed decision.
Discover the Right Type of Home for You and Your Family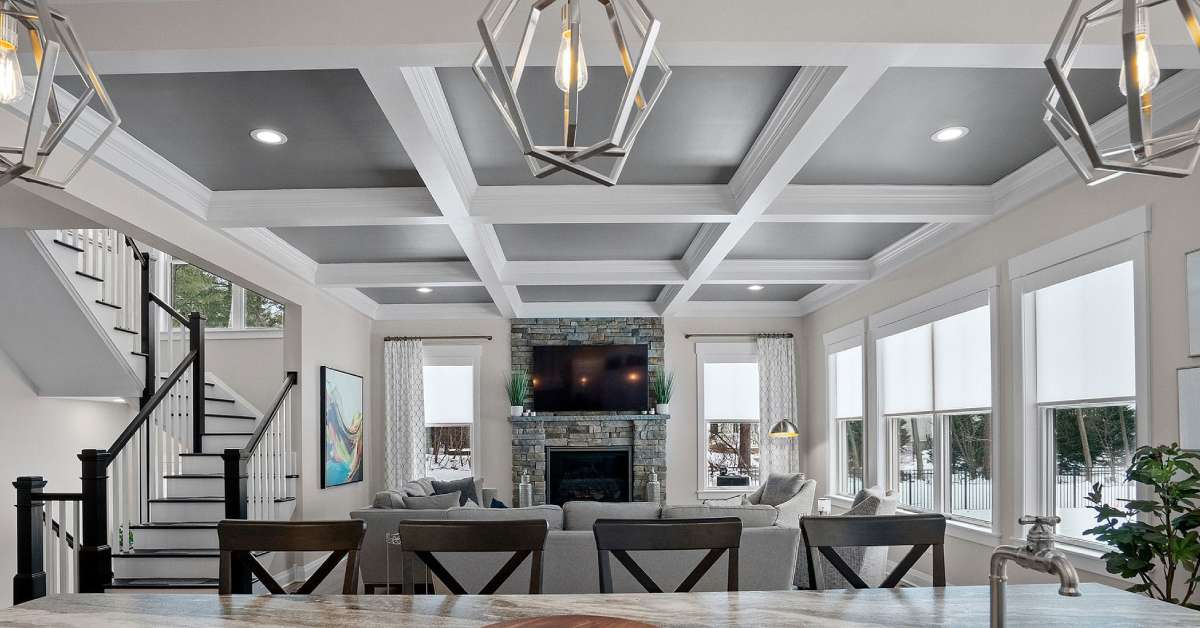 Whether you're a first-time home buyer, upgrading, or rightsizing to another house, Sterling Real Estate Group has you covered. Our brokerage specializes in a wide range of real estate properties, including new construction homes, designer showcase (quick delivery) homes, new and resale homes, and more.
New Construction Homes
If the idea of living in a high-quality, stylish home in a conveniently located neighborhood sounds appealing to you, then let us help you explore new construction home options. We've partnered with some of the top builders in the Capital Region to develop new-home neighborhoods that are perfect for families who want to be part of a small community.
Designer Showcase/Quick Delivery Homes
Enjoy new construction without the wait when you buy one of our designer showcase homes instead. We offer homes that are already under construction, but buyers will still be able to weigh in on key decisions about the final features.
New & Resale Homes
The Capital Region is filled with new and resale homes to consider, you just need to know where to look. We have a large selection of real estate listings to check out on our website, so you can begin searching now, or contact us for additional guidance. If you don't see what you're looking for, we can find it! Our agents can help you in your real estate search and also arrange a showing if you'd like to see a specific house in person.
Customers & Community Are Our Priority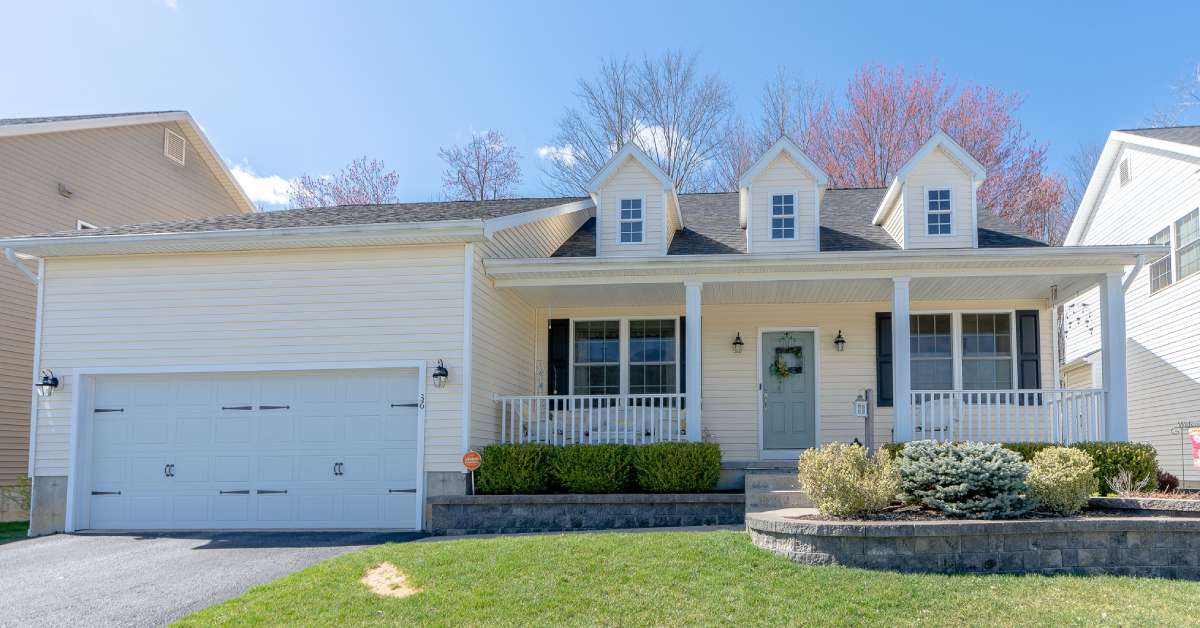 Lastly, our mission at Sterling Real Estate Group is to provide an exceptional home buying experience for each customer. Over the past few years, we've ranked in the top 11 Capital Region brokerages, and for good reason! We are results-driven, conduct ourselves with honesty and integrity, and always put the buyer or seller first. For us, building long-lasting relationships with our customers isn't just part of the job, it's what we enjoy doing.
In addition, we are community-focused and believe in creating strong, meaningful connections with the places we serve, as well as being good neighbors. Our team is committed to giving back to the Capital Region, with members participating in different charitable programs each year.
Your New Home Awaits
With our inside knowledge of this area's unique characteristics and trends, years of experience, and commitment to customer service, we are confident that you won't find another brokerage that can provide the same level of quality service as Sterling Real Estate Group. Contact us to begin the home buying process today.