What's New
The Sterling Blog
If you're looking to learn more about Capital Region real estate, you've come to the right place! In this blog, you'll find spotlights on local communities, tips for buying and selling homes, and much more. Whether you're considering a new construction home in Ballston Spa or are wondering how to prepare your home for an open house, you'll find posts here that can help. If you have questions that aren't covered in our posts, or if you're ready to enter the market, contact one of our agents today!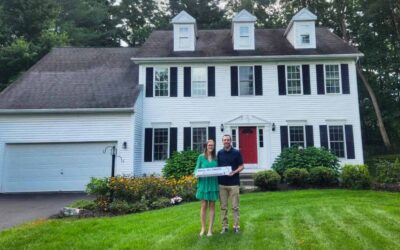 Are you looking to buy a home in New York's Capital Region but aren't sure who to turn to for assistance? Finding the perfect real estate brokerage that will put your needs first, listen carefully, and share reliable advice is essential for achieving success in the...
read more
Sterling Real Estate Group offers a wide variety of new-home communities throughout the Capital District and Saratoga area.
Our Team
Sterling Real Estate Group has an experienced team of agents that are able to assist with all of your real estate needs.
Sign up to receive periodic real estate news, home tips and trends and find out what's new with Sterling Real Estate Group